Integrate Taxes When You Move to S/4HANA
Vertex and Deloitte Talk Tax in an S/4HANA Migration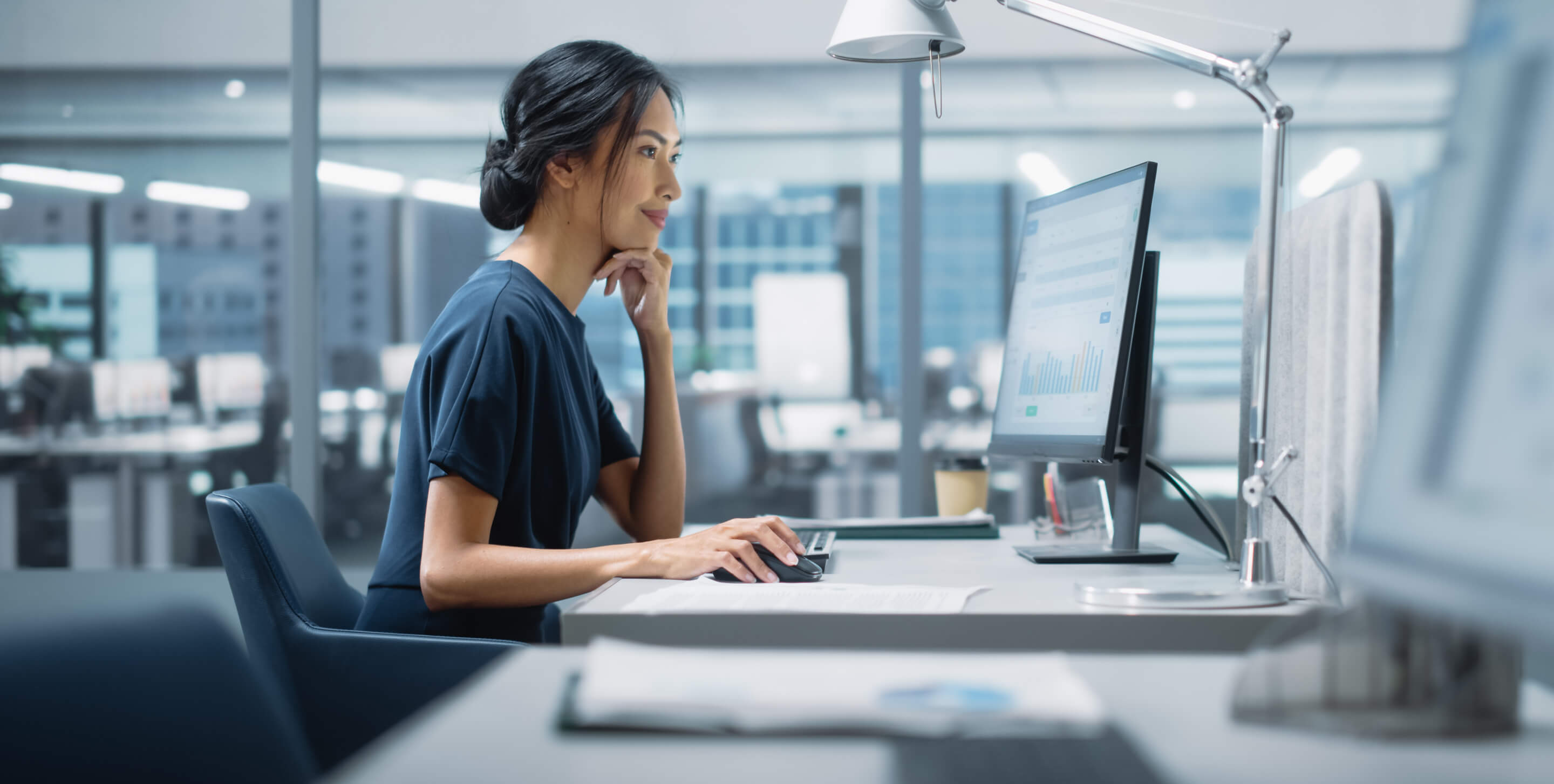 For SAP users, migration to S/4HANA is a growing concern that's getting closer by the second. At the same time, government entities still see auditing as a great way to recoup losses from Covid-19. Putting pressure on the IT and Tax teams respectively.
In this webinar, Vertex's Suzy Soo and Deloitte discuss:
Why Tax matters to IT leadership
The advantages of adding a Tax Engine to your S/4HANA Migration Plans
Why Vertex and Deloitte are the key partners in your plan
Stay compliant without slowing down your transformation plan and don't let tax hold you back.
Speakers:
Suzy Soo
VP of Business Development at Vertex Inc
Les Jackson
Managing Director, Tax Technology Consulting at Deloitte LLP
Stephane Lunan
Partner, Tax Technology Consulting at Deloitte LLP
Fill out the form to access the webinar.
Our Alliance with Deloitte
The ultimate solution that our alliance delivers is straightforward: tax technology experts working together to limit the amount of time and energy our customers spend addressing tax requirements.
Learn More