How Salesforce Leverages Advanced Technology to Help Users Improve Their Customers' Shopping Experience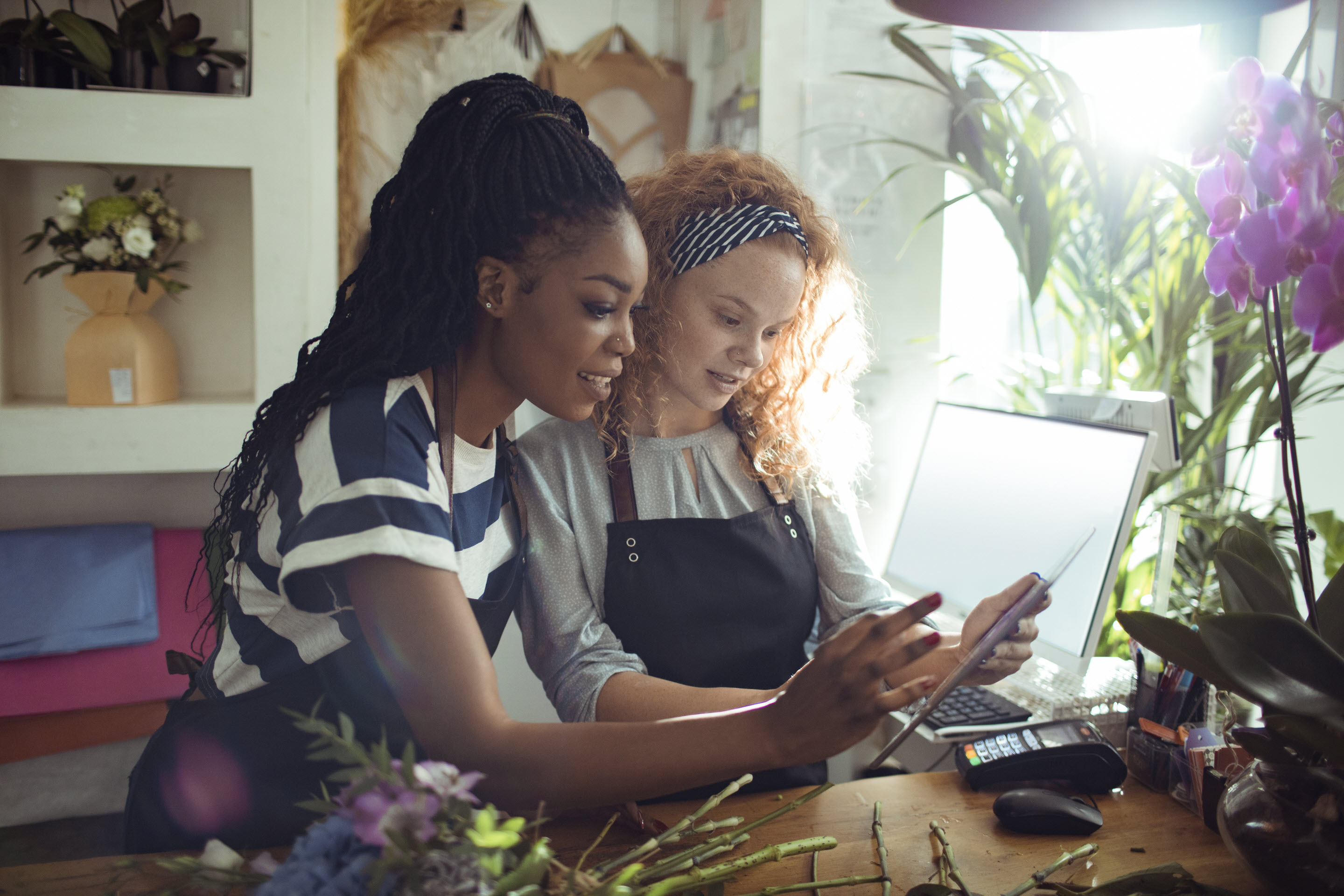 A key indicator of which companies will win the race against their competitors long-term is their ability to wow customers. Staying up to date with the latest technology trends, such as cognitive computing, machine learning, generative models, and advanced automation, can help companies maintain an advantage. At the forefront of these efforts is our technology partner Salesforce, who shared these advancements at their event, Salesforce Connections.
 
This theme was reinforced as they spoke to their solution Commerce GPT, their most recent AI tool, which delivers personalized shopping experiences and customized offers using GPT-powered dynamic buying journeys. With this tool, Salesforce users can automatically generate product descriptions based on public market data and previously purchased products, and even translate the descriptions' language with their companies' specific brand voice. Users can also create personalized conversations to help shoppers discover products across channels, and receive actionable recommendations based off of pre-determined customer-focused goals.
Another way in which Salesforce enhances the customer journey with the latest technology is through their integration with Vertex. Vertex for Salesforce allows users to automate the maintenance of tax data and tax calculation across their Salesforce solutions as well as other transactional systems, so that tax does not interfere with a smooth checkout. Vertex's connectors for Salesforce considers the nuances of each sales transaction to improve tax accuracy, and streamline the tax determination and compliance process, regardless of how or where a purchase is made. 
 
Ken Brajevich, Global Head of Partner Development at Vertex adds, "Vertex for Salesforce integrates seamlessly across applications to automate tax calculation, giving organizations the confidence that tax won't deter a customer's purchase." 
 
Whether it's providing their own technology, or partnering with Vertex, Salesforce provides users with an abundance of tools at their fingertips. Each helps to play a part in ensuring that anywhere they interact with their customer — from first introduction through checkout — is a transactable, elegant, and frictionless journey customers want. 
---
Please remember that Tax Matters provides information for educational purposes, not specific tax or legal advice. Always consult a qualified tax or legal advisor before taking any action based on this information. The views and opinions expressed in Tax Matters are those of the authors and do not necessarily reflect the official policy, position, or opinion of Vertex Inc.
View Newsletter Signup
Our Partnership with Salesforce
Vertex is a proud partner of Salesforce, the world's #1 CRM platform used by over 150,000 companies to help grow business and strengthen customer relationships.
Explore Now