Better Together: How IT & Tax Teams Can Prepare For The Digital Future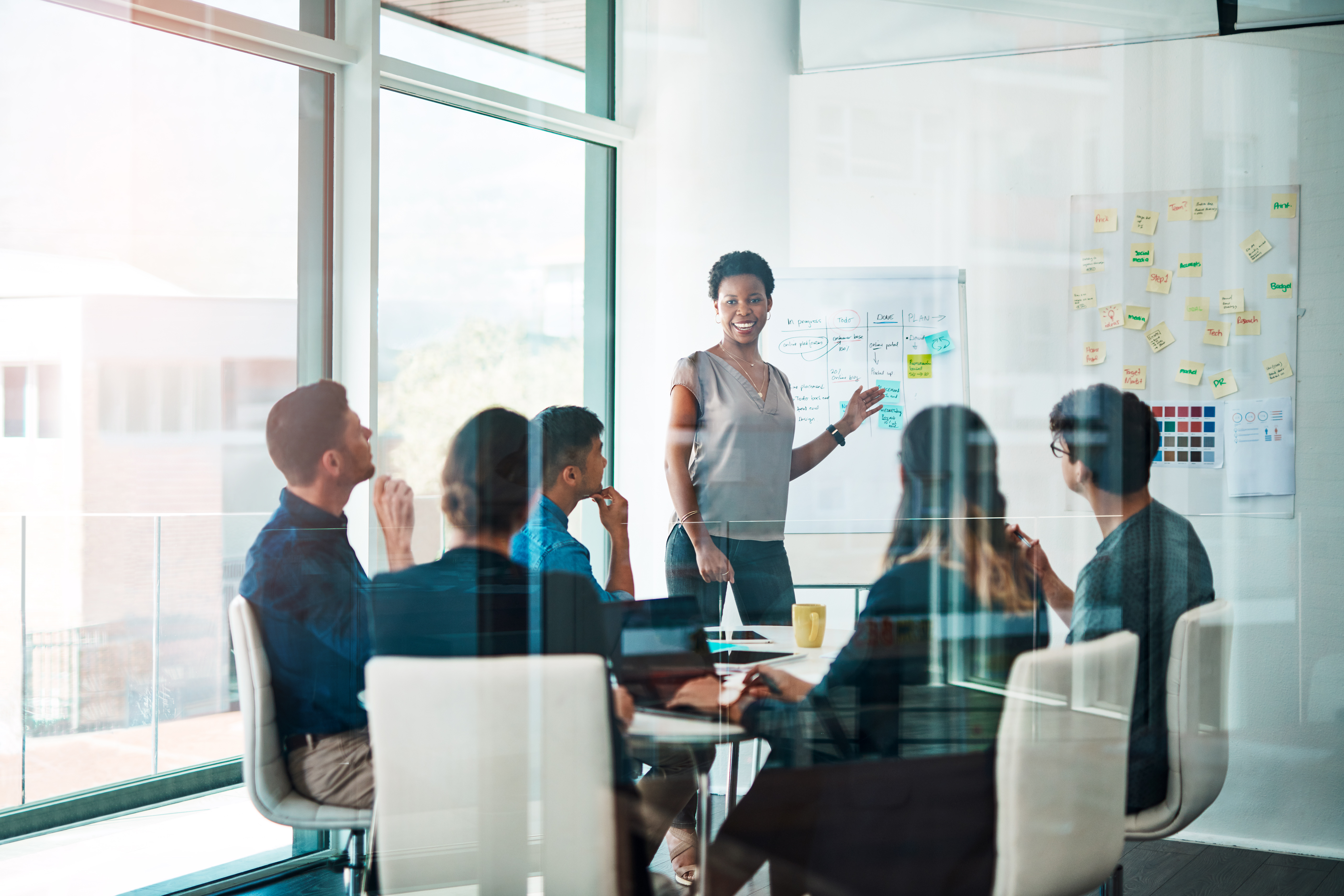 When organizations and their tax departments pursue digital and sustainable initiatives, it's necessary that they stay up-to-date on the latest technologies and their place in a digital tax environment. As tax departments undergo digital transformations, they need to develop an agile approach where tax employees work in tandem with IT teams and evolving technology to realize collective capabilities and effectively streamline workloads.
Through preparation and planning, organizations can upskill employees and leverage automation to accelerate time-consuming processes with accurate data-driven insights. For organizations looking to modernize their tax operations, Better Together: How IT & Tax Teams Can Prepare For The Digital Future, will discuss how tax and IT departments can collaborate and work towards a digital future together. 
Watch this webinar recording with our panel of industry experts to learn more about:  
Why legacy tax operations are inefficient in the context of company-wide expansion
Expansion-ready tax processes: how organizations can facilitate the digitization of their tax operations 
Utilizing data analytics and data-driven insights to meet your organization's needs
Speakers:
Larry Mellon
Tax Director
Vertex Chief Tax Office
Steve Bonck
Director
Deloitte Tax LLP
Chris Barnes
CTO & Director of Operations and Strategic Services
Howard LLP
James Goody – Moderator 
CFO
Ballast Investments
To access the recording of this webinar, please complete the form below:
Our Alliance with Deloitte
The ultimate solution that our alliance delivers is straightforward: tax technology experts working together to limit the amount of time and energy our customers spend addressing tax requirements.
Learn More