How Donating Can Benefit Others (and You!) This Holiday Season
The holidays are here—holiday music is playing, the peppermint smell is filling the air and the bright lights are glistening! The holidays also emphasize the opportunity to give back to those less fortunate in our community.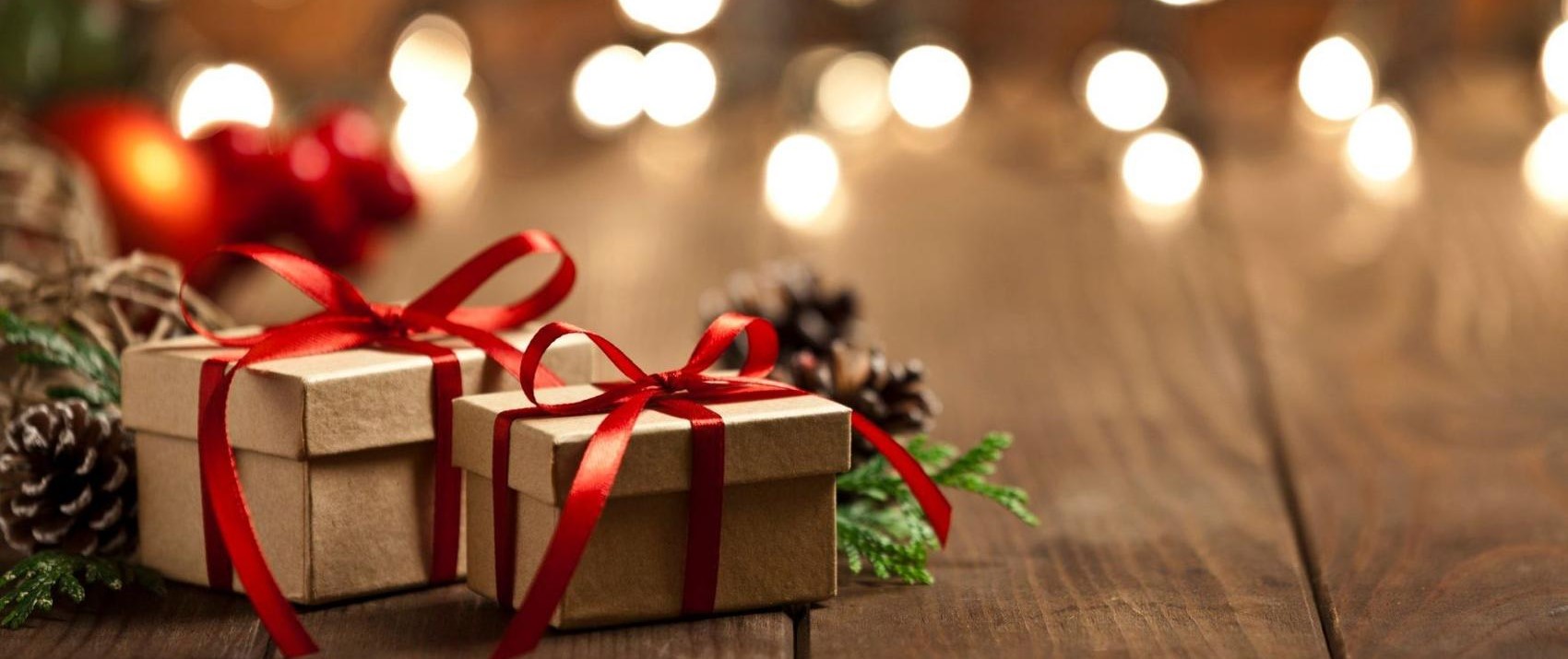 According to WDRB.com, one reason to add a charitable donation to your gift list is the tax benefits. Although the tax code has changed, those who make charitable donations may still be entitled to a deduction if they itemize their tax returns and the amount of the gift is greater than the standard deduction. The gift must be made to a qualifying charitable organization, and proper documentation must be kept to verify the donation.
Explore Our Solutions
Discover how our technology solutions and software can help you streamline tax, stay compliant, and grow your business.
Browse All Solutions