How Automation Technology Can Reduce Risk and Improve Efficiencies
Streamline Your Exemption Certificate Management Process Through Digital Automation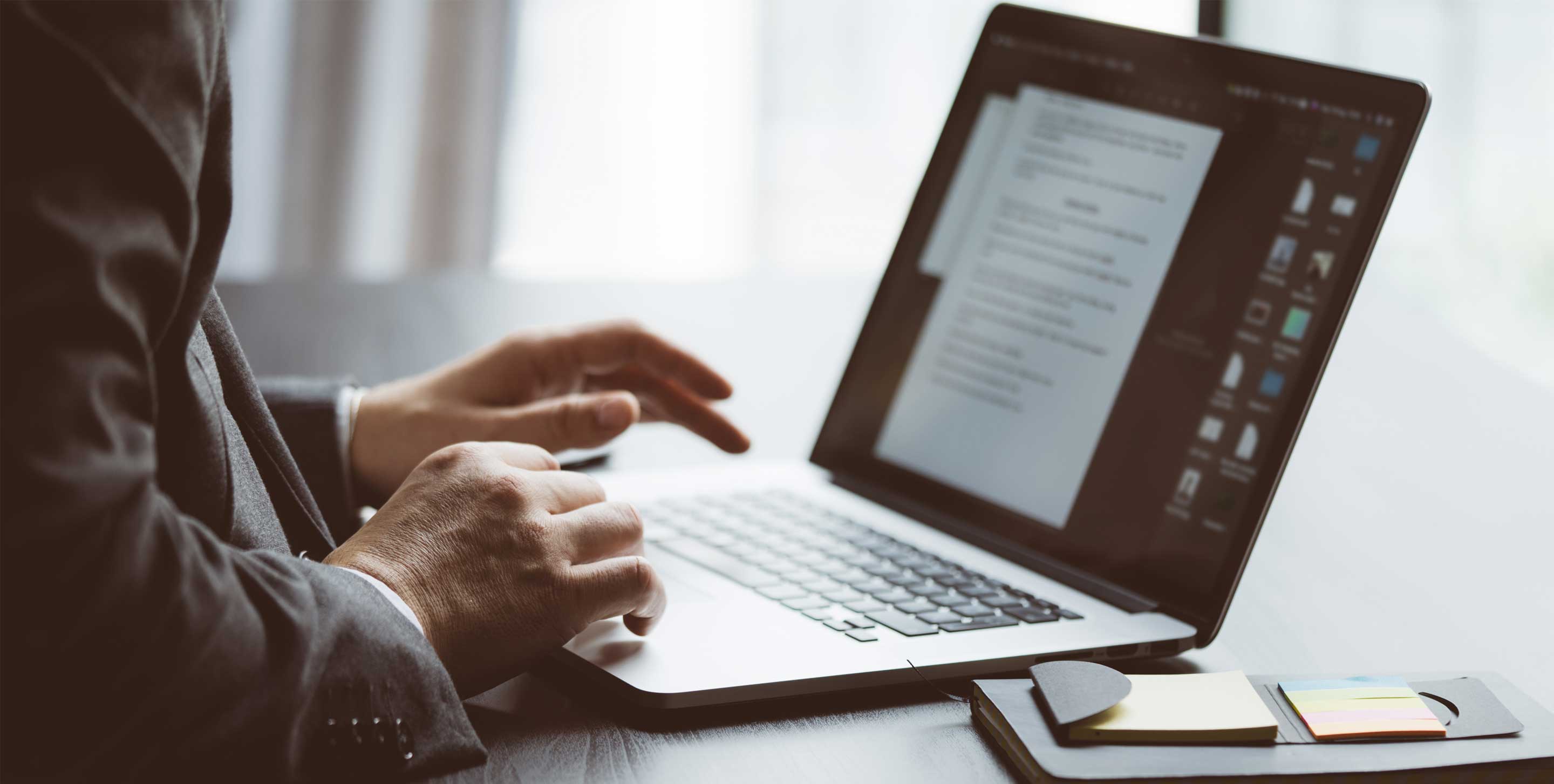 For most companies, the COVID-19 pandemic has placed a spotlight on the importance of streamlining tax management processes. As companies shifted to a remote workforce, tax administration and transaction activities that were once performed manually on-site became unmanageable, leaving companies highly exposed to audit risk. Tax leaders soon realized to ensure key administration processes were carried out efficiently and accurately, they would need to turn to new technologies to automate some of these processes.
Exemption certificate management is a natural place to start when it comes to automating and streamlining tax processes. Managing these certificates has become an increasingly difficult task, prone to errors and audit risk. By the end of this playbook, readers will:
Understand the major challenges and risks of manually managing tax processes
Learn about the benefits of automating exemption certificate management and having a central digital certificate repository
Read about how U-Line automated their certificate management process and the benefits they saw as a result
Understand the characteristics of a best-in-class exemption certificate technology solution
Fill out your information below to access the e-book.
Vertex Certificate Center
Streamlined exemption certificate management to improve compliance and audit performance.
Explore Product