Harnessing the Power of Tax Technology in SAP S/4HANA Cloud
Learn about the importance of including tax technology in your SAP S/4HANA Cloud journey.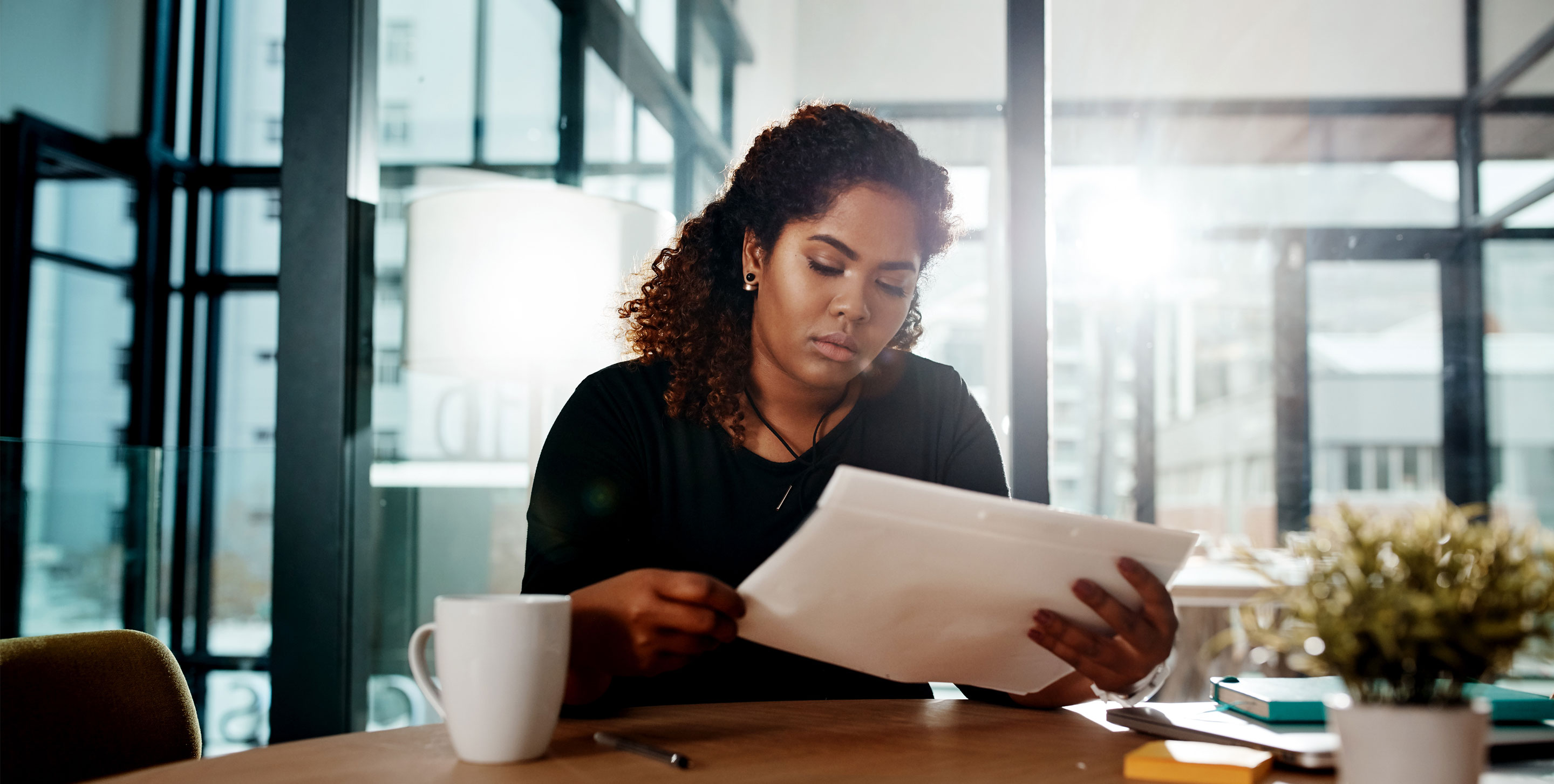 One of the strongest appeals of SAP S/4HANA Cloud is the customers' ability to enhance their deployments through certified integrations – tax technology being one of the best-in-breed solutions for indirect tax determination.
Approaching an ERP upgrade or investment holistically allows a business to evaluate and improve processes at once. Factoring tax automation into a migration plan and partnering with tax experts early in the process not only eliminates duplication of efforts, but frees up valuable IT resources. In this white paper, learn about:
The wave of cloud technology within ERP investments
How to achieve both the IT and tax's departments goals through alignment and optimization of processes
Importance of adopting a holistic approach when upgrading or migrating to SAP S/4HANA Cloud
To access this white paper, please fill out the form.
2021 SAPinsider Benchmark Report | SAP S/4HANA Migrations
Get the detailed 2021 report, which reveals where the SAPinsider community is in their S/4HANA journey, including roadblocks, learnings, and successes.
GET REPORT