Resource Library
Discover resources designed to guide you through digital transformation and tax complexity. Access white papers, e-books, videos, and more.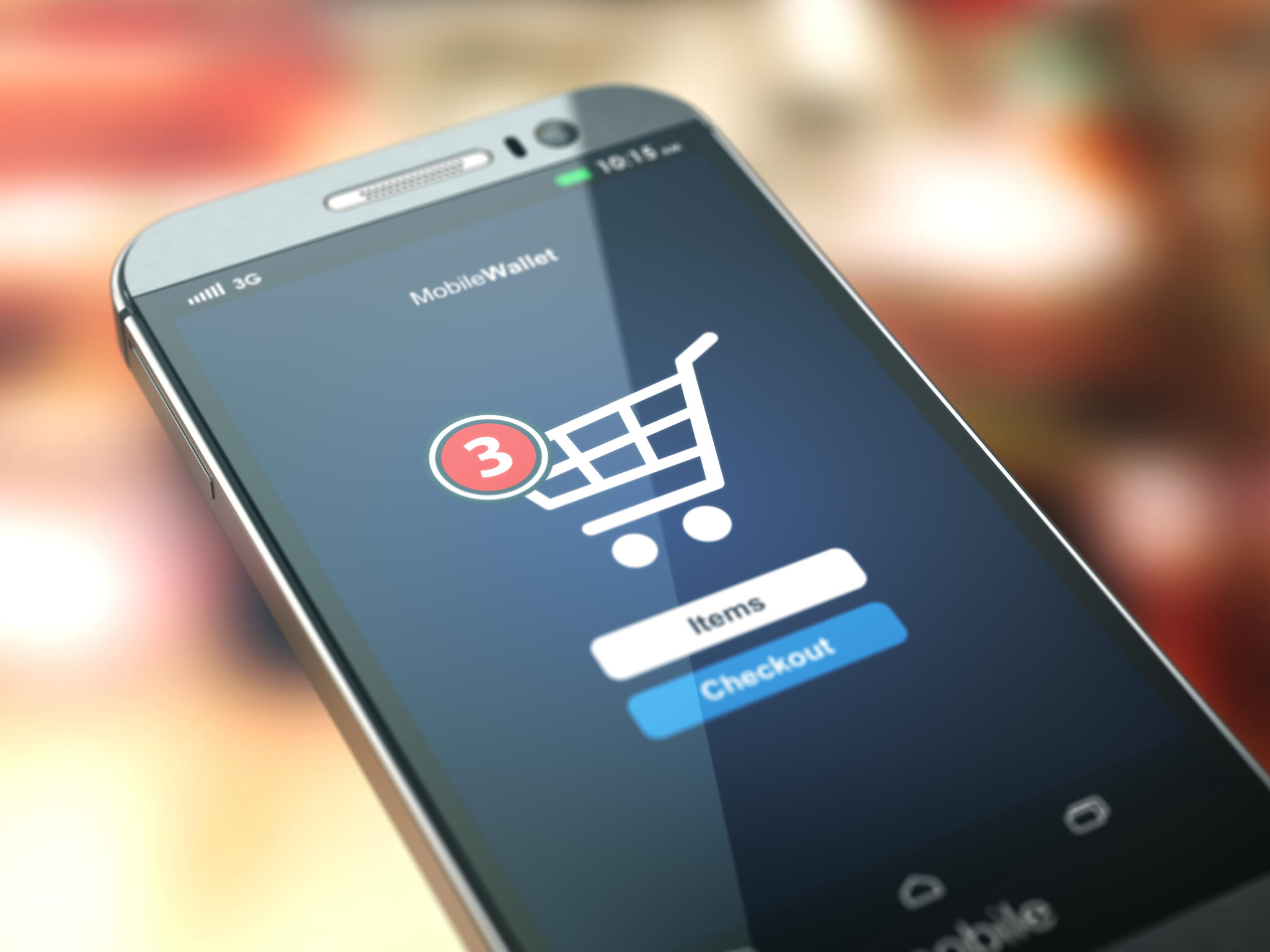 Review the repercussions businesses face when they fail to possess a properly outlined invoice.
Explore Our Solutions
Discover how our technology solutions and software can help you streamline tax, stay compliant, and grow your business.
Browse All Solutions