Fathers, Dads, Pops and Taxes!
We know fatherhood involves a lot of hard work, but there's no doubt it's personally rewarding. However, the financial rewards that come with being a dad are often overlooked. Whether you're a new dad or a seasoned pro, you deserve some peace of mind, and tax is one area you may receive it.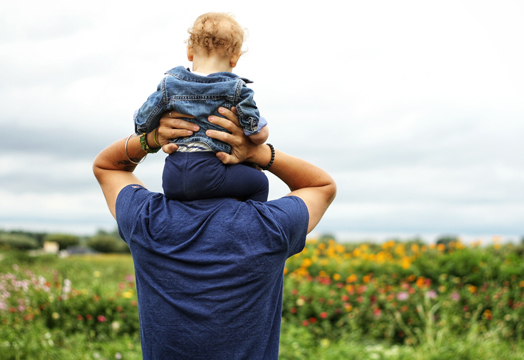 According to Don't Mess with Taxes, fathers can take advantage of the child and dependent care tax credit. This tax benefit comes in the form of a credit, directly reducing what tax-filing dads owe the U.S. Treasury. The child and dependent care tax credit covers up to $3,000 paid to others who help look after one child or up to $6,000 for the care costs for two or more kids.
Happy Father's Day, dads – you've earned it!
It's Time to Automate Transaction Tax
Every day, companies are transitioning from traditional, manual upkeep of sales tax to automation. Let us keep you compliant and free your organization from the burden of tax.
EXPLORE SOLUTION