EU VAT Compliance 2020
Get the latest EU compliance update so you can start preparing your business for the upcoming VAT changes.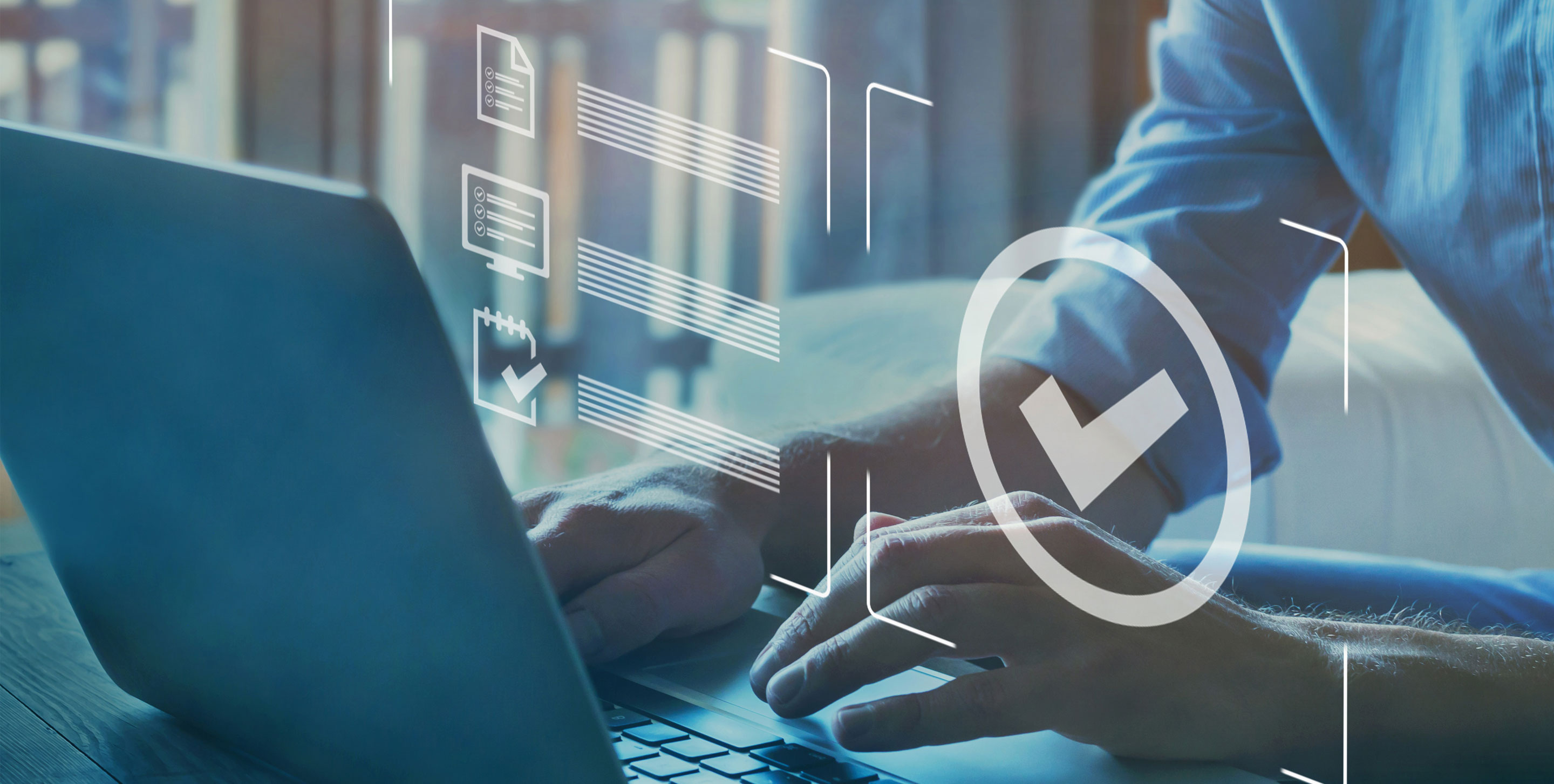 Preparing your Business for VAT Changes
European VAT compliance is undergoing a significant transformation. Many European countries have implemented new reporting obligations or are planning to do so in the future. The following examples illustrate this:
Pre-filled VAT returns will soon become reality in Italy
France and Poland are considering mandatory e-invoicing
Poland has recently implemented mandatory split payment and a white list of VAT payers
A separate VAT return will cease to exist in Poland as of April 2020
Discover how upcoming VAT changes will impact your business and how to best prepare for the future.
In this webcast you will learn more about:
The current trends in VAT compliance
The new compliance regimes in selected countries
The impact of these new compliance requirements on your ERP systems
How to successfully navigate the changing VAT compliance landscape
Fill out the form below for instant access to the webcast.
Vertex Exchange Europe 2021
This year, we did a blend of 6 interactive, bite-sized virtual episodes and 4 roadshows throughout 2021, giving you the best Exchange experience to help you navigate tax with confidence.
EXPLORE EVENT