The ESG Journey in Retail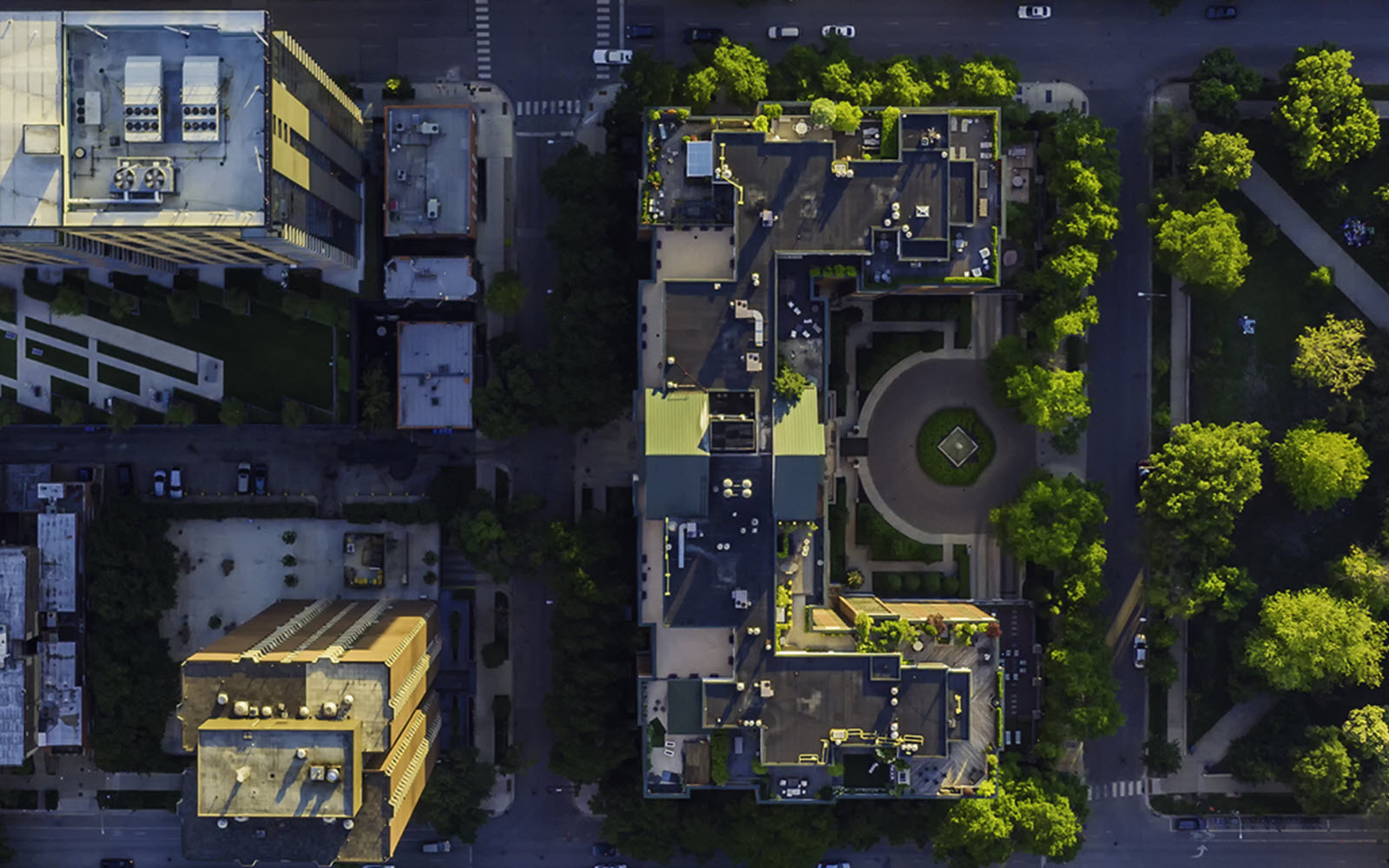 CEOs and CFOs are expanding and clarifying their environmental, social, and governance (ESG) responsibilities, and tax executives should follow suit. This is especially the case in the retail industry where a unique combination of ESG risks and opportunities — including shifting consumer expectations, sustainable distribution, recruiting and retention correlations, packaging decisions, and more — will exert mounting impacts on the bottom line and shareholder value in the coming years. 
To advance on their ESG journeys, retail tax leaders should:
Consider and monitor the drivers behind ESG regulatory mandates as well as organizational ESG investments
Assess the impacts of ESG matters on strategy and operations
Prepare the tax department to quickly respond to ESG risks and opportunity by putting in place the right skills, processes, and technologies
New blogs, Pervasive ESG in Retail: 4 Building Blocks and 5 Forces Driving Sustainability in Retail, touch upon the growing attention to ESG within the retail industry and how to put in place the right skills, processes and technologies to respond quickly and effectively to ESG risks and opportunities. 
By registering for this White Paper, the personal information you provide on this site may be shared with Vertex and KPMG LLP and you may be contacted regarding each organization's products and solutions. For more information: Vertex, Inc. Privacy Policy; KPMG Privacy Policy.
Fill out your information below to access the white paper.
Explore Our Partnership with KPMG
The combination of KPMG's global indirect tax experience with our technology provides you with a tested solution for your indirect tax needs.
Explore KPMG