Deloitte and Taxamo collaborate to digitalize tax compliance for online marketplaces
Deloitte and Taxamo are collaborating to launch a new tax compliance service for digital marketplaces and their online sellers.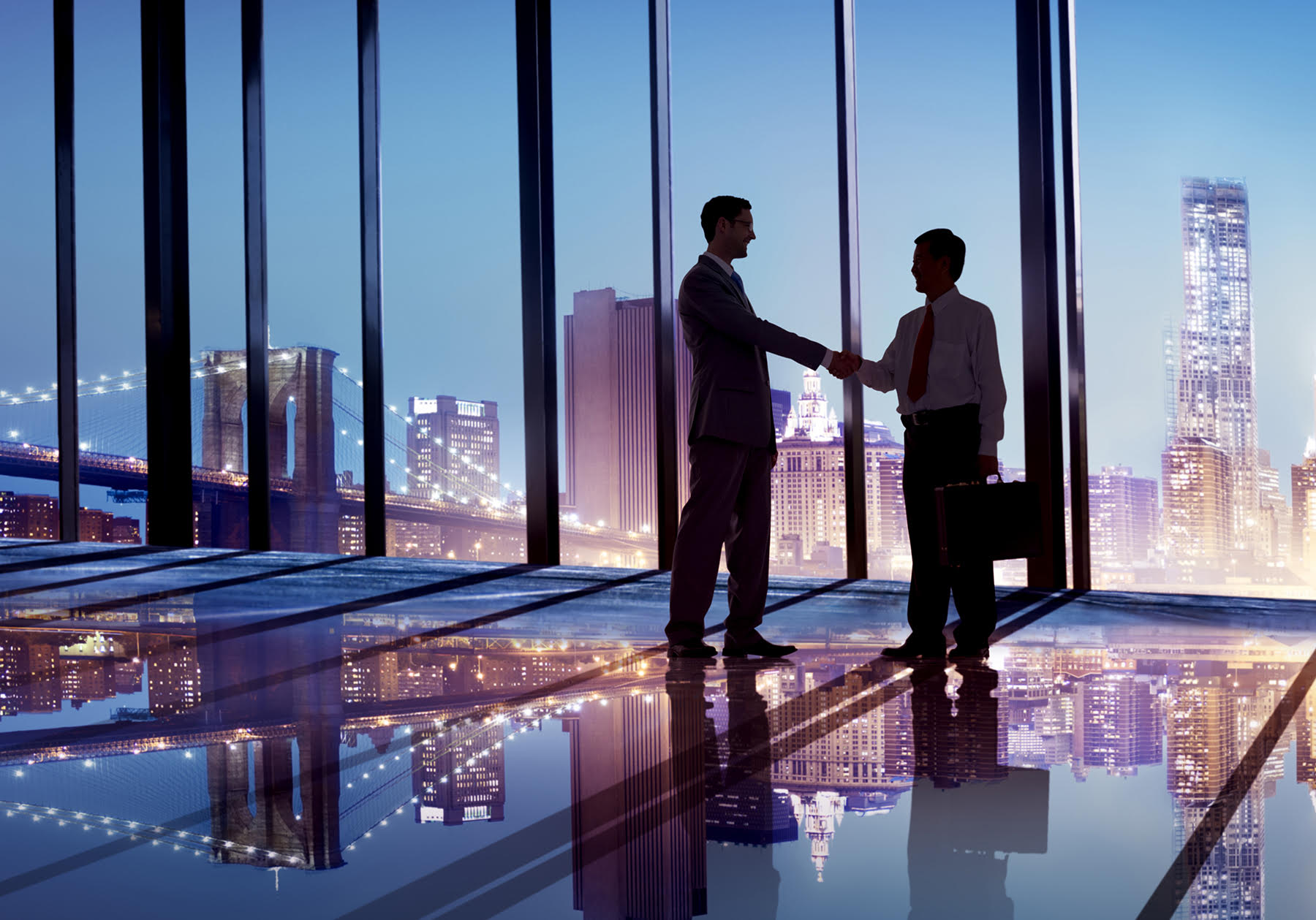 Press Release
From July 2021, the European Union will introduce new VAT reporting requirements for digital marketplaces and their online sellers. Deloitte and Taxamo are collaborating to launch a new tax compliance service enabling the marketplaces and sellers to register for VAT, automatically determine the correct VAT treatment of sales, submit VAT returns and remit payments of VAT to tax authorities. 
The solution will be fully automated, underpinned by Deloitte's tax compliance solutions and Taxamo's technology platform, determining the VAT treatment of online sales.
Matt Ellis, managing partner for tax and legal at Deloitte said:
"Nine months from now, hundreds of thousands of online sellers will have new obligations to account for VAT in the EU on their sales. European VAT rules have the potential to be complex to administer for these global businesses.
"Deloitte and Taxamo's tax compliance solution will make VAT accounting for these businesses simple, automated and cost-effective. Online marketplaces will be jointly and severally liable for the VAT due from their sellers, so the service will enable marketplaces to manage the risk while, at the same time, allowing their sellers to access leading compliance services." 
John McCarthy, CEO Taxamo said:
"The new VAT reporting obligations for online marketplaces and their sellers can only be met by applying technology to determine the correct VAT treatment of sales of goods and also to prepare tax returns. The launch of this new service is the result of many months of collaboration between Taxamo and Deloitte. Our new service will enable the entire VAT reporting process to be automated and deployed at the scale required of online marketplaces. "
About Deloitte 
In this press release references to "Deloitte" are references to one or more of Deloitte Touche Tohmatsu Limited ("DTTL") a UK private company limited by guarantee, and its network of member firms, each of which is a legally separate and independent entity. Please see deloitte.com/about for a detailed description of the legal structure of DTTL and its member firms.
Deloitte LLP is a subsidiary of Deloitte NSE LLP, which is a member firm of DTTL, and is among the UK's leading professional services firms.
The information contained in this press release is correct at the time of going to press.
For more information, please visit www.deloitte.co.uk 
PLEASE REMEMBER THAT THIS INFORMATION HAS BEEN PROVIDED FOR INFORMATIONAL PURPOSES ONLY AND IS NOT PRESENTED AS SPECIFIC TAX OR LEGAL ADVICE. ALWAYS CONSULT A QUALIFIED TAX OR LEGAL ADVISOR BEFORE TAKING ANY ACTION BASED ON THIS INFORMATION. VERTEX INC. ACCEPTS NO LIABILITY FOR ANY LOSS RESULTING FROM ANY PERSON ACTING OR REFRAINING FROM ACTION AS A RESULT OF THIS INFORMATION.