A Deal Worth Crossing State Lines For
Black Friday is the biggest shopping day in the U.S., when stores offer major markdowns, doorbuster deals and rock-bottom prices. But did you know some shoppers can save even more on Black Friday because certain states don't impose sales tax? This has led some shoppers to believe that to get an even better Black Friday deal, all you have to do is hit the road.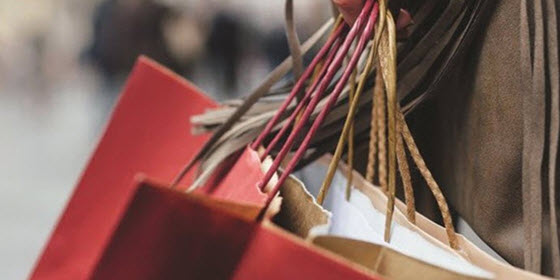 As described by Investopedia, there are five states—New Hampshire, Oregon, Montana, Alaska and Delaware (NOMAD) that do not impose a sales tax. In contrast, some of the NOMAD neighboring states have sales tax rates ranging between 5-10 percent! In years past, shoppers may have felt compelled to hop onto the interstate to save a few dollars in sales tax.  But, thanks to the recent South Dakota vs. Wayfair decision, which paves the way for states to require remote merchants to collect and remit sales tax, consumers are hopefully now more aware that even if they purchase something from a sales tax-free state, they may still owe a use tax on that purchase once they get back home.
So, if you are going to need to pay the tax anyway, why not enjoy those Black Friday and Cyber Monday deals from the comfort of your home, save that gas money and let the online merchant collect the tax for you?
Explore Our Solutions
Discover how our technology solutions and software can help you streamline tax, stay compliant, and grow your business.
Browse All Solutions