8 Foolproof Ways to Scale Your Commerce Operations: Best practices for selling into new markets with ease
Strategies for seamlessly expanding online commerce into new markets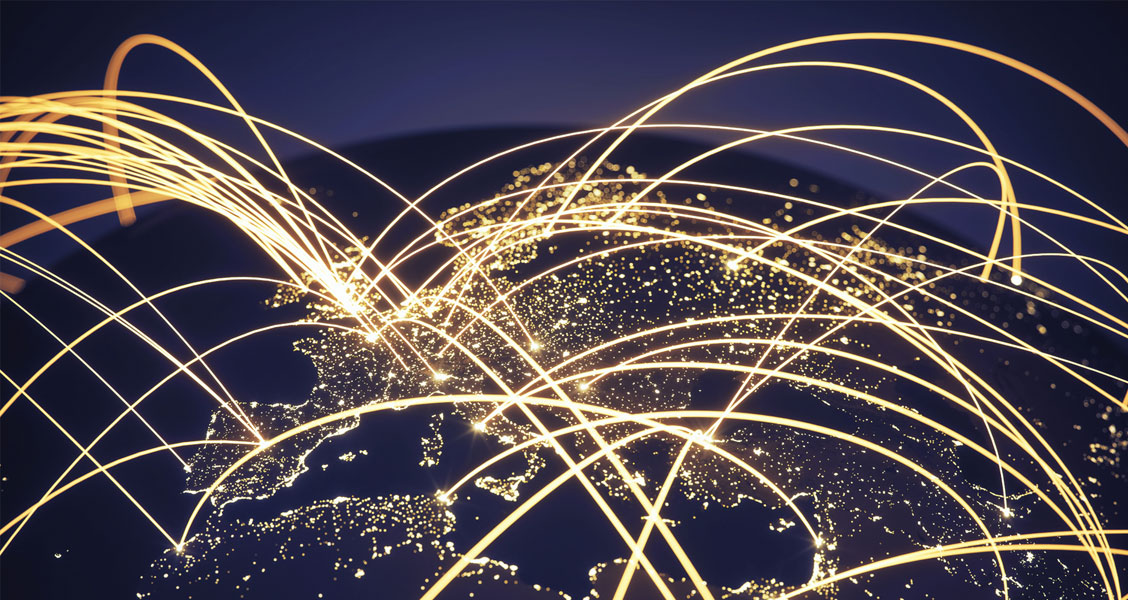 Ecommerce presents significant opportunities for organizations to accelerate business growth. However, there are a number of complexities to consider when scaling into new regions and selling cross border.
Download the eBook for the ultimate guidebook on how to:
Deliver a unified, frictionless commerce experience across all channels
Ensure a personalized customer experience regardless of where you are selling
Reduce risk and streamline regulatory and tax compliance
Fill out the form to download the eBook.
Fill out the form to download the eBook