Don't Stay in Your Lane! Combining Tax/IT in Your RISE with SAP Plan
IT & Finance On-Demand Webinar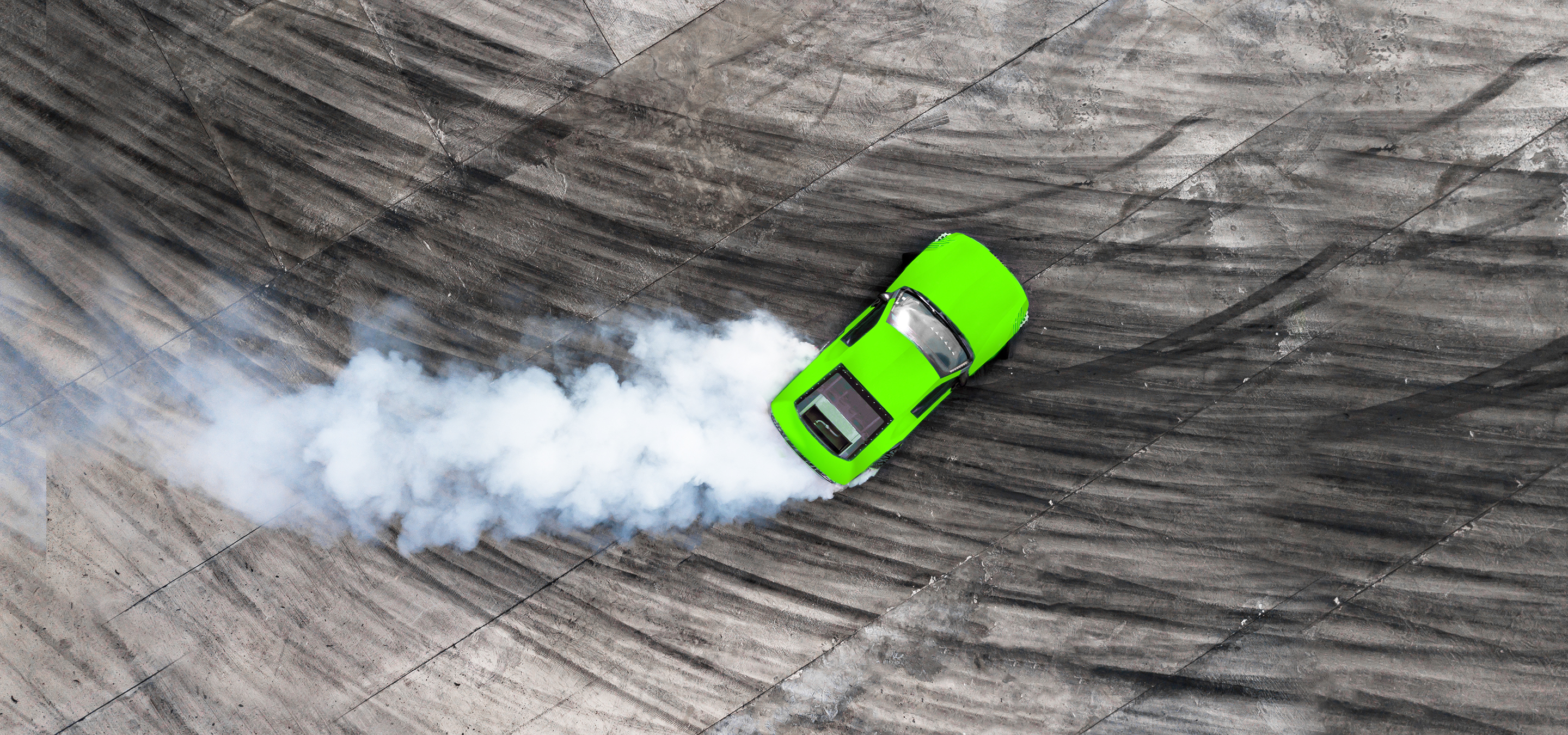 In many enterprises, tax and IT functions are in separate lanes. Both functions strive to advance business goals, but they may be missing opportunities to achieve greater impact by working together. Indirect tax determination, reporting and compliance can be complicated and tax legislation is frequently changing. At the same time, IT teams are looking for new ways to simplify business processes as a part of their RISE with SAP program. There are opportunities for your tax and IT professionals to collaborate and adopt long-term solutions, but are you taking them?
Join Vertex and Deloitte to learn how IT and Tax can get in the same lane to increase efficiency.
You will learn:
Where indirect tax fits into your RISE with SAP roadmap
How to keep up with rapidly changing indirect tax rules and industry conditions
Why a tax automation solution may make sense as part of the transformation journey
Ways to analyze whether indirect tax needs are supported across all of your business operations
Fill out the form to access the webinar.
Our Alliance with Deloitte
The ultimate solution that our alliance delivers is straightforward: tax technology experts working together to limit the amount of time and energy our customers spend addressing tax requirements.
Learn More