The Benefits of IT and Tax Department Collaboration, Cooperation, and Partnership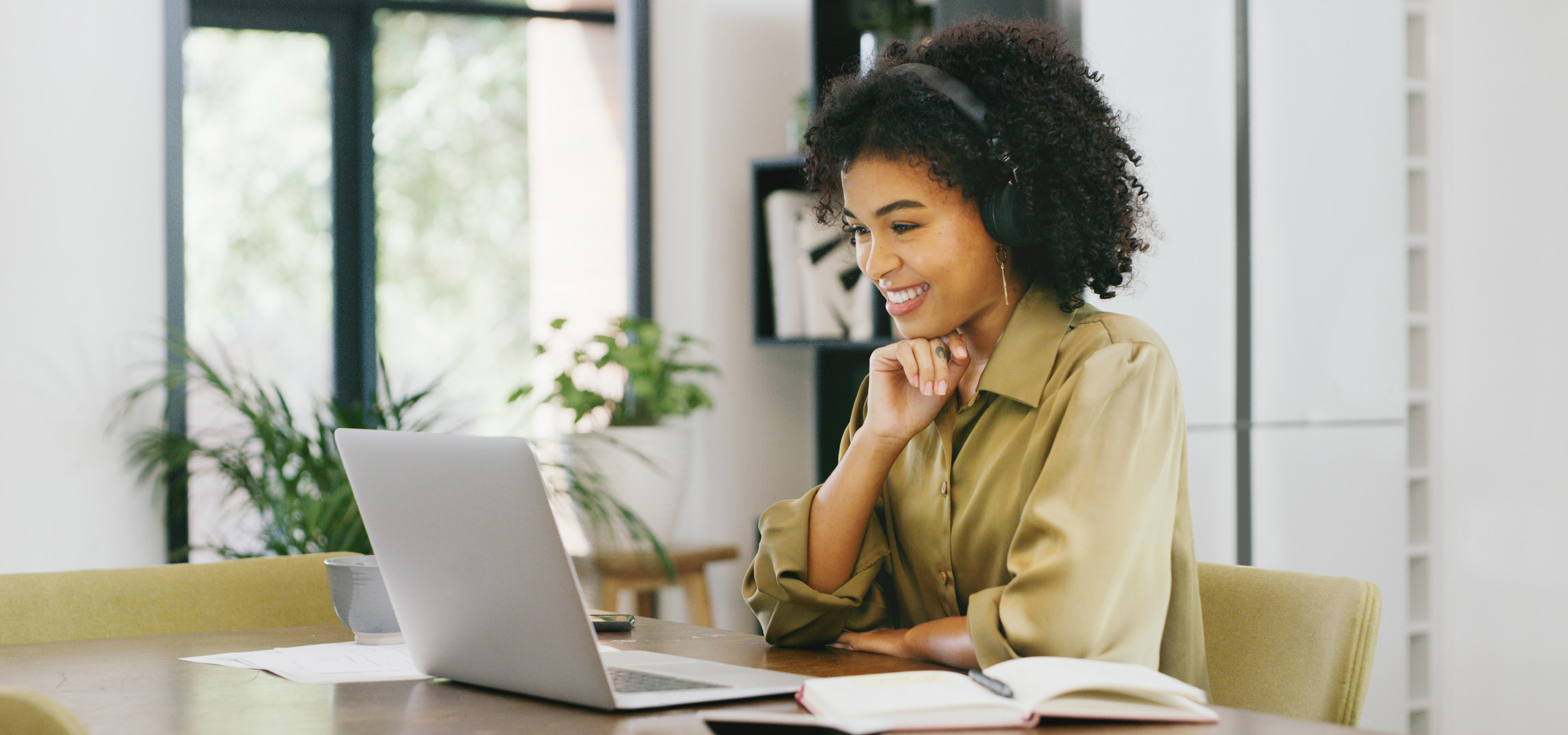 Many of today's multinational businesses are transforming their business operations to increase visibility and overall efficiency.
Investments in technology—led by the IT team —are one component of this transformation, and one of the major investments is the evolution to SAP S/4HANA.
Your IT team is responsible for meeting tight budgets and timetables—but establishing a collaborative relationship with your tax team is a critical component to success.
Watch this webinar to hear from Vertex experts to learn how these types of IT changes drive the need for third-party tax engine solutions and the process to make your investment successful—from initiating the project to successful implementation.
You will also learn:
How IT and tax departments can create a joint business case for including a tax engine in your business transformation
How to eliminate tax customizations across your ERP instances
How your IT team can help increase the accuracy of your tax processes
The Benefits of IT and Tax Department Collaboration, Cooperation, and Partnership SAP Webinar
Download the webcast