Automating Tax Compliance with Oracle Cloud and Vertex Solutions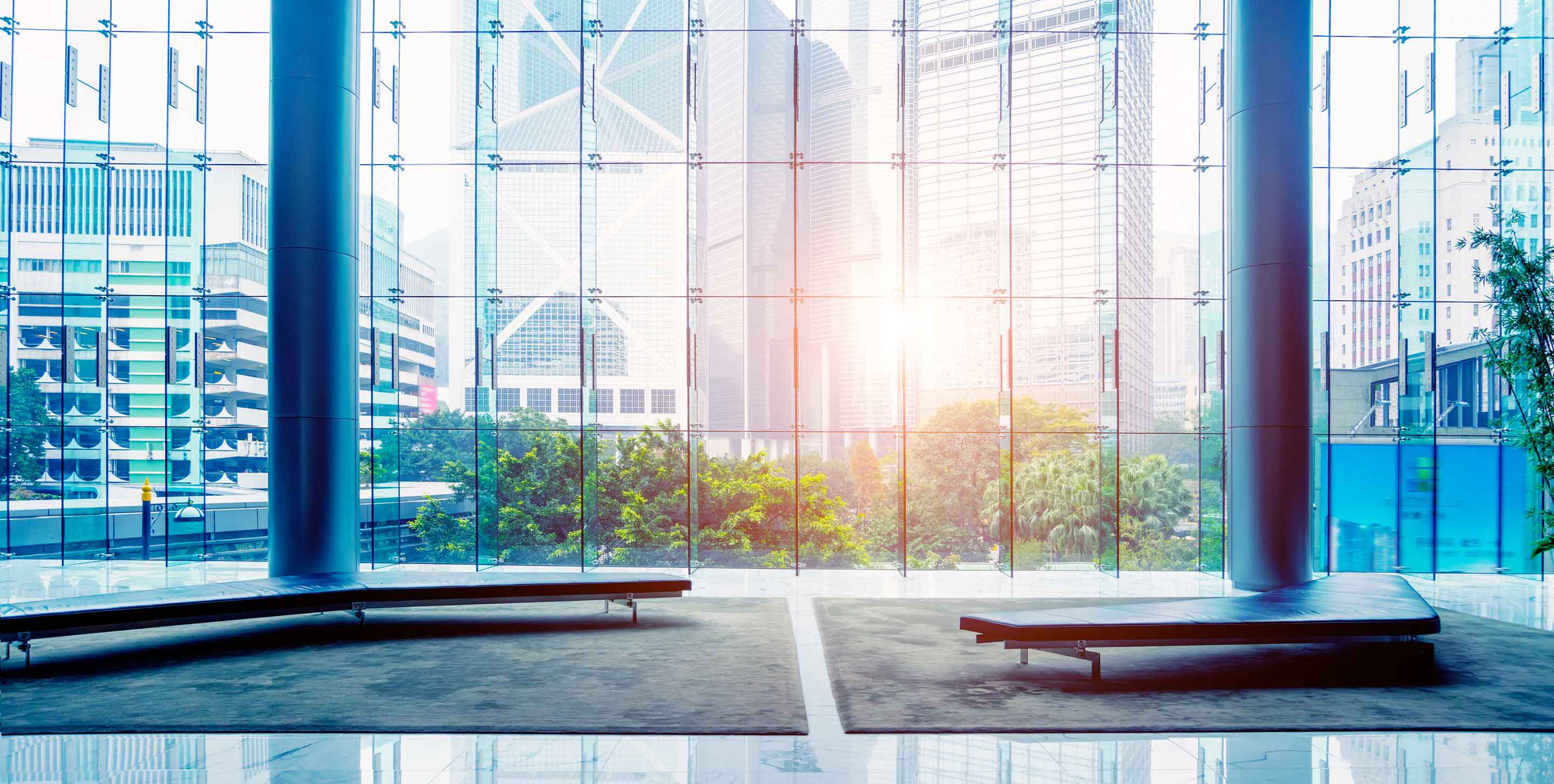 Companies worldwide are in the midst of a rapid digital transformation that has only accelerated during the COVID-19 pandemic. This transformation includes crucial financial systems and the ways in which businesses are handling the myriad of requirements impacting tax determination and reporting.
Clunky, outdated legacy finance systems typically get by on temporary fixes and adjustments but can't handle the sheer number of complex financial transactions global companies experience today. Especially when it comes to tax compliance calculations involving countless rules and rates, learn why more and more enterprises are shifting to Oracle Fusion Cloud ERP and discover how Vertex's tax solution automates and streamlines those processes.
Fill out your information below to access the white paper.
Explore the Vertex Accelerator for Oracle Cloud ERP
Get more functionality, visibility, and control over your Vertex integration to go-live faster.
Learn More