Making Situations Less Taxing
Learn how Vertex solutions automate tax determination, reduce audit risk and improve efficiency.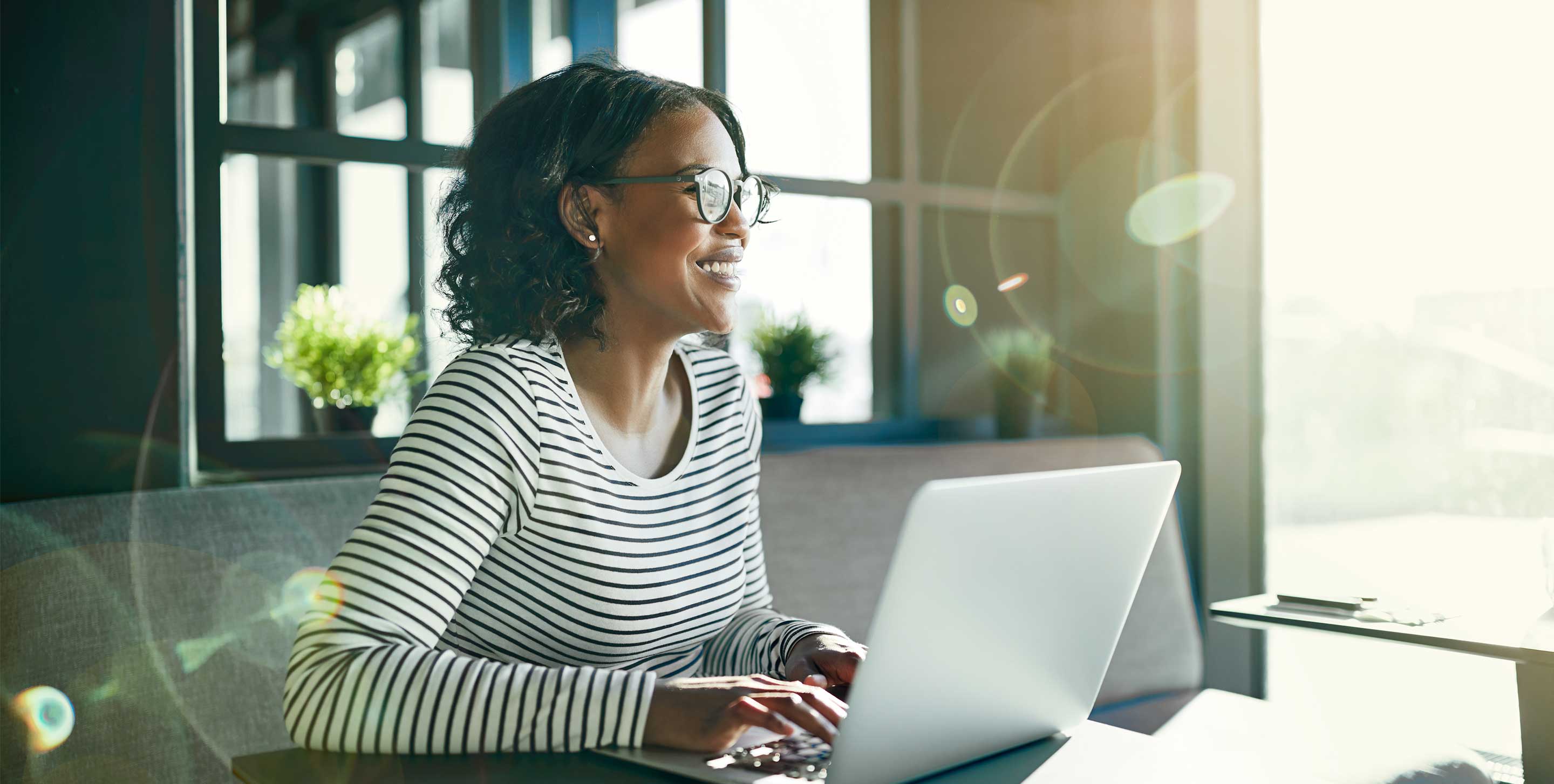 In this Q&A, Roger Lindelauf, Director of SAP Center of Excellence, and Brian Wilchusky, Director of Global SAP Partnership, discuss the upcoming reality of real-time reporting in a global landscape. Tax rates and rules are constantly changing and tax authorities around the world are starting to require instantaneous access to information. As such, there is little time to make corrections to transactions or invoices, which can result in penalties and high audit risk for companies that do not have fully automated tax determination processes. 
With this changing global landscape comes an increased need for tax automation. Our SMEs explain how Vertex's solution offerings can assist with Value Added Tax (VAT) compliance while reducing risk of audit and streamlining processes. Read how Vertex, a long-time SAP partner, can help your company respond to constant regulatory challenges with automation.
Fill out your information below to receive access to this article.
Learn about our SAP Partnership
We've partnered with SAP for over 25 years, enabling over 900 mutual clients to benefit from automated tax solutions that enable more accurate and consistent taxation across the enterprise and around the world.
Learn More