Innovation in Retail: How to Transform Your Business Processes and Empower New Ideas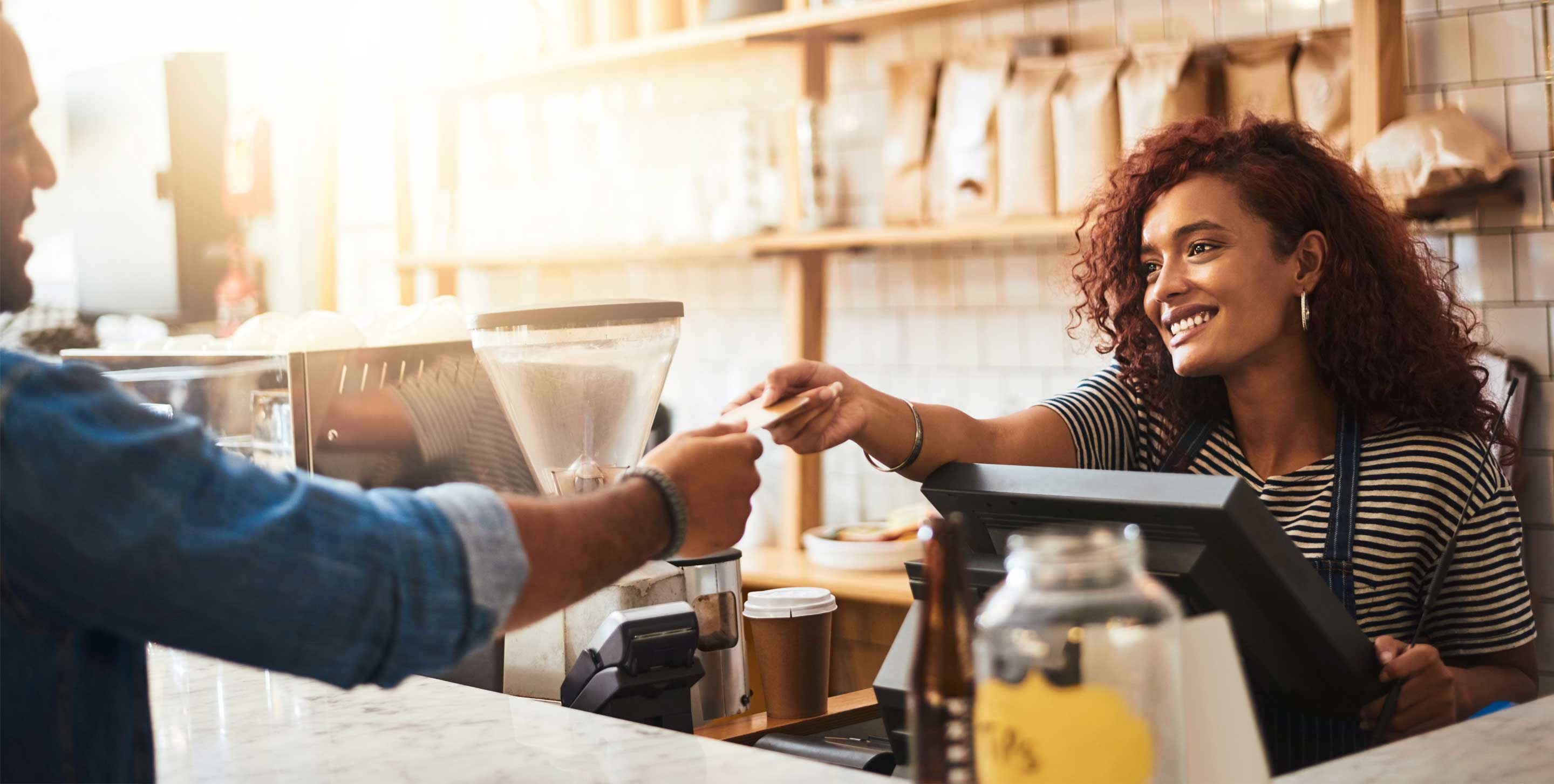 For many retailers, the pandemic highlighted the tremendous value of operational flexibility and organizational agility. As the retail environment continues to evolve, those traits will help drive big new ideas and exciting growth opportunities. But what can your business do right now to prepare to make the most of those future innovations?  
The vast majority (82%) of retailers are currently undertaking significant business and technology transformation initiatives, according to a recent EY survey. While brands develop their growth strategies and position their business models for the future, many will likely seek to increase their flexibility and agility by assessing their core processes and workflows.  
In this e-book, we'll explore five ways retailers can prepare themselves — and their systems — now for future success, including how to: 
Be Flexible
Be Agile
Be Knowledgeable
Be Ready to Act
Be Willing to Stretch
Fill out the information below to access the e-book.
Drive Retail Strategy & Planning
Discover top commerce trends driving new revenue and growth opportunities for retailers.
READ WHITE PAPER