5 Trends Driving Retail Strategy & Planning
Create new revenue and embrace opportunities for growth.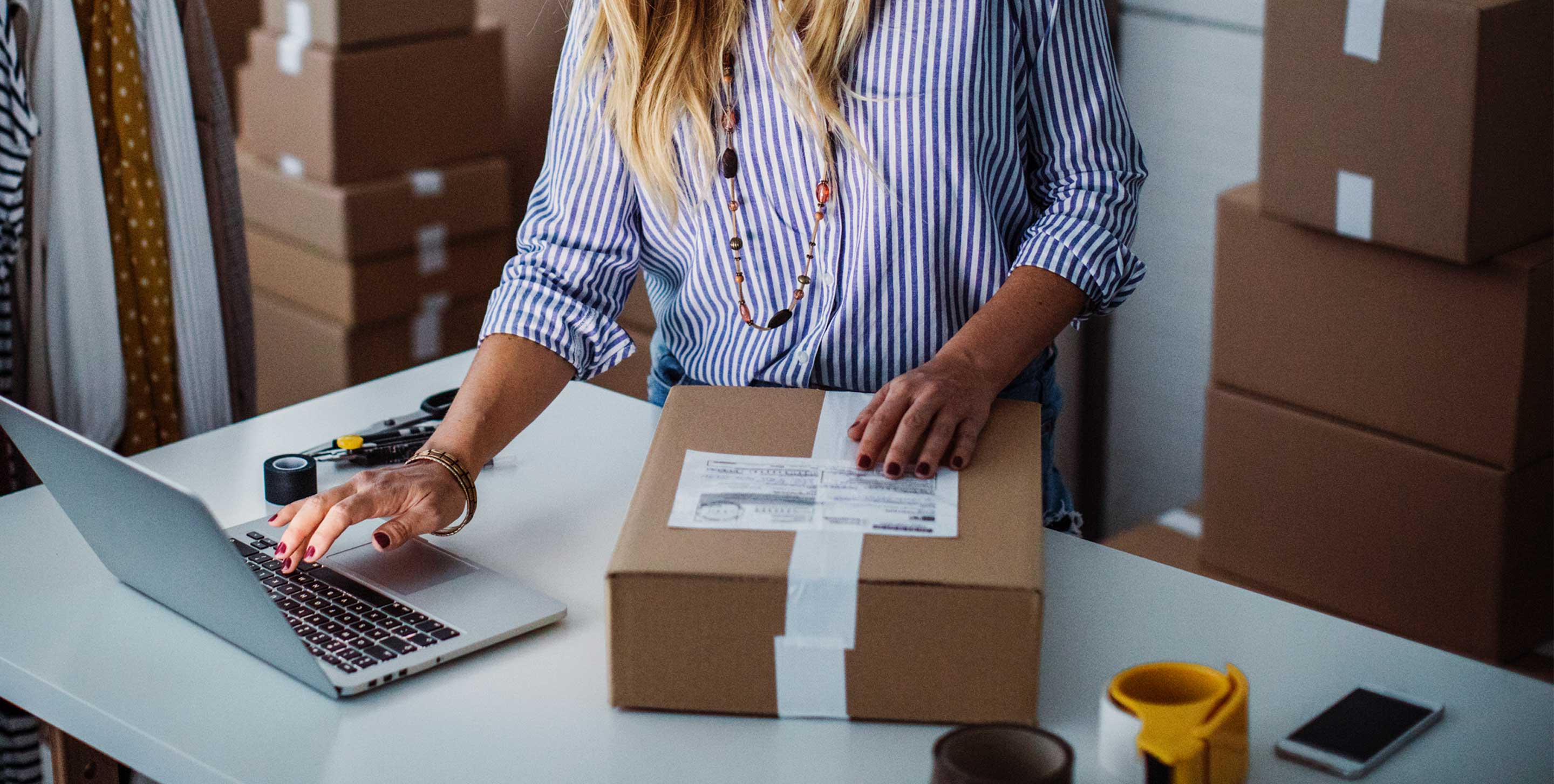 As brands and retailers set their sights on growth, they need to consider how their organizations can support commerce everywhere and in all forms. That means embracing new channels, apps and platforms in the evolving retail marketplace. But jumping on the next big trend takes more than just flipping a switch.  
On the backend, widening your brand's reach and staying in tune with customers' expectations requires alignment across key functions, and enhanced capabilities that stretch beyond what sellers have needed in the past. 
In this white paper, we'll dig deep into the commerce trends driving new revenue and growth opportunities for retailers, including: 
Social commerce; 
Marketplaces; 
Pop-ups; 
Digital selling and appointments; and 
Brand partnerships and integration with third-party applications.
Fill out the information below to access the white paper.
Transform Your Business Processes
Explore five ways retailers can prepare themselves and their systems now for future success.
LEARN MORE