2023 U.S. Sales Tax Trends
What to know about indirect tax policy, nexus, digital taxation, and consequential court rulings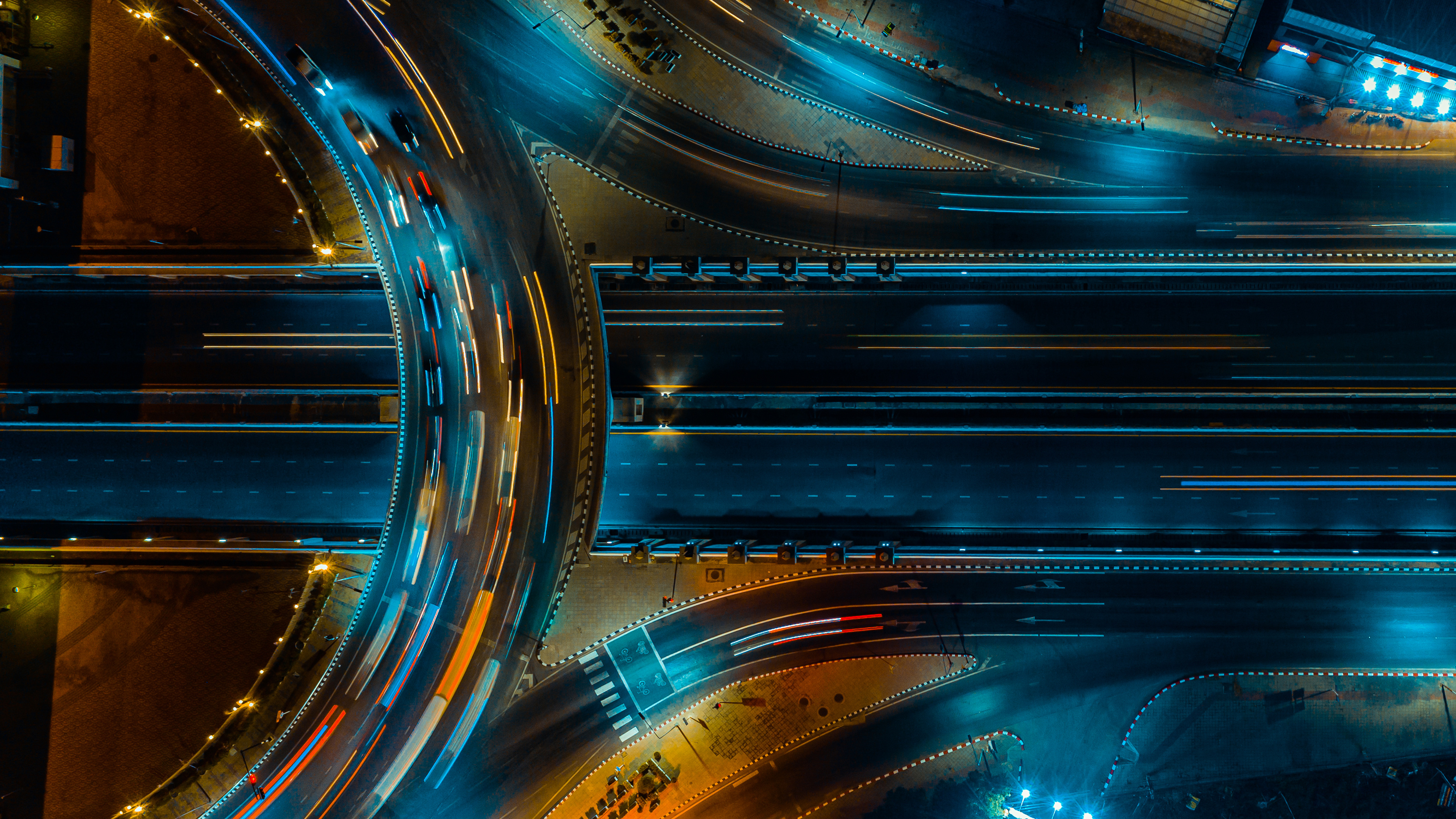 As sales and use tax requirements continue to evolve, more local tax authorities are actively looking for businesses that are out of compliance. Keeping up with the latest changes to state and local indirect tax laws is critical for businesses to minimize their risk of audit exposure. In this White Paper derived from a recent CPA.com webinar, you'll hear from industry experts on the latest sales and use tax legislation and litigation that will impact how you and your clients do business in 2023. Learning objectives:
Understand current sales and use tax changes that will affect businesses.
Recognize common audit and enforcement trends in sales and use tax and learn how to prepare your clients.
Review recent important court cases and tax litigation that will potentially influence future regulation.
Copyright © 2023 Vertex, Inc. All rights reserved. The information contained herein is intended for information purposes only, may change at any time in the future, and should not be relied upon in making purchasing, legal, or tax decisions.
To download this White Paper, please complete the form below:
Vertex + CPA.com
By combining cutting-edge technology with a real-world understanding of corporate tax software and services, the Firm Advisory Program supports clients' needs and ensures compliance while providing firms industry-leading outsourced technology options.
Learn More