Tulip
We partner with Tulip to help retailers worldwide solve sales tax complexity for their business.

Tulip
Integrate Tulip's cloud-first enterprise software with Vertex to automate sales tax on customer transactions. Our tax automation technology contains up-to-date tax rates and rules from our industry-leading tax research team, so you can grow your business with confidence.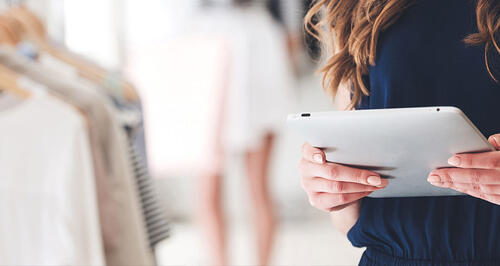 Learn how our training curriculum is designed to accelerate the value of your Vertex system.

Here's what chief tax officers can learn from the talent management gameplans of newly hired CFOs.

Learn why some states earned higher grades for their sales tax systems over others in the COST Scorecard Report.