Tulip
We partner with Tulip to help retailers worldwide solve sales tax complexity for their business.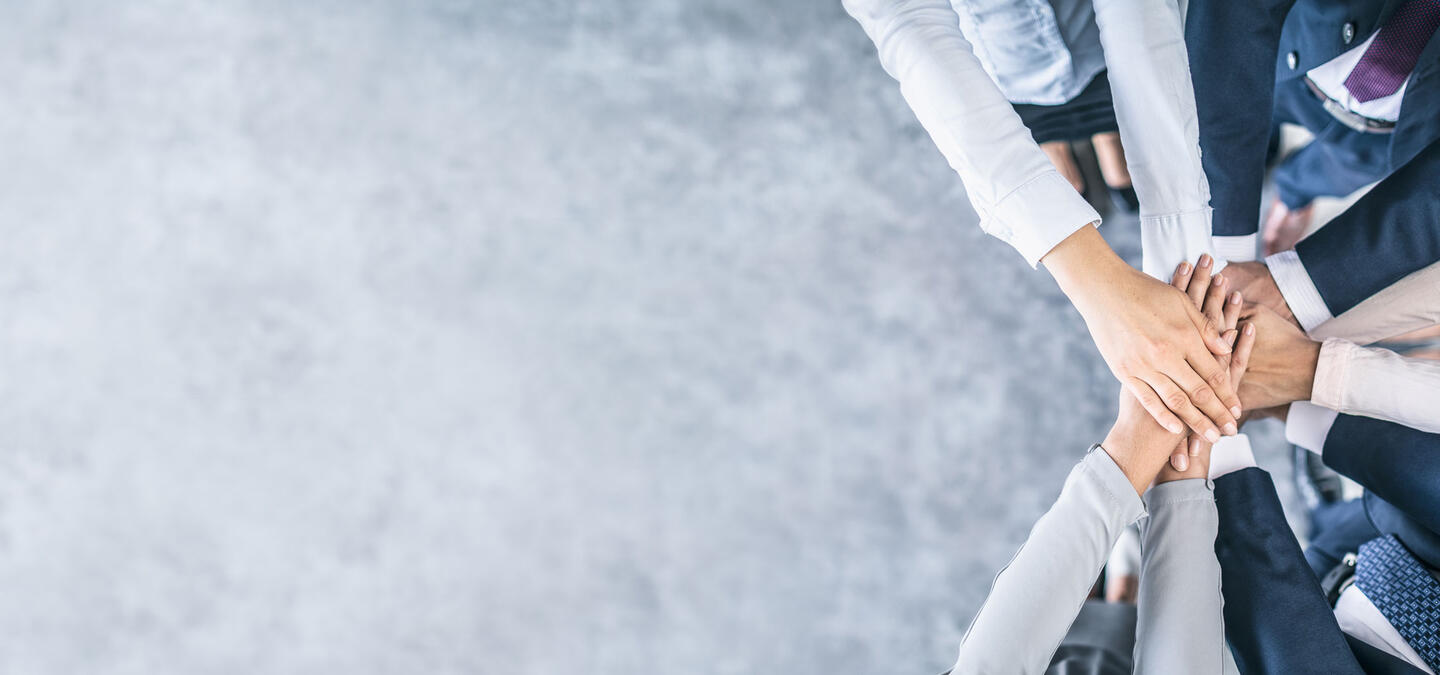 Tulip
Integrate Tulip's cloud-first enterprise software with Vertex to automate sales tax on customer transactions. Our tax automation technology contains up-to-date tax rates and rules from our industry-leading tax research team, so you can grow your business with confidence.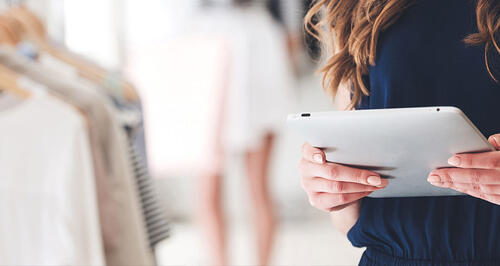 George L. Salis analyzes sales tax implications related to ARPA litigation  

Michael Bernard's insights and analysis of sales tax rates and rules changes in 2023

In this episode of Tax Matters, Michael Bernard, V.P. of Tax Content and Chief Tax Officer of Transaction Tax at Vertex, sheds light on sales tax rates and rules/trends for 2023.