Tax Automation Group
Learn how Tax Automation Group can help you achieve maximum tax compliance and support your Vertex implementation journey.

Tax Automation Group and Vertex Alliance
Tax Automation Group assists businesses from various industries with charging, recording, and reporting more accurate sales taxes – aiming to reduce audit exposure and improve cash flow.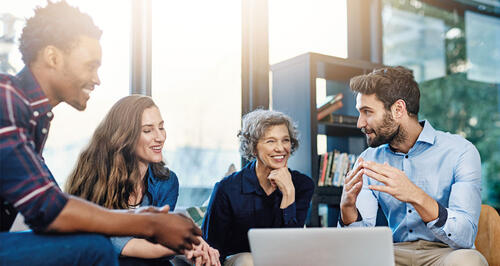 Expertise that assists in a successful Vertex implementation, helping customers maximize value.
Tax Automation Group's leaders: a wealth of experience with complex tax rules, regulations, and reporting.
Extensive experience with Vertex Indirect Tax O Series and its integration.
Transaction Tax System Services - evaluation, implementation, and cloud migration.
Fill out the form to learn more!
Learn how Tax Automation Group can streamline and optimize your Vertex implementation.