SYNCHRO
We are proud partners of SYNCHRO, the leading tax compliance reporting solution vendor in Brazil delivering comprehensive tax compliance solutions.

SYNCHRO Connects with Leading ERP Systems
Synchro's reporting solutions complement Vertex's leading global tax calculation solution Vertex Indirect Tax O Series and are integrated with the leading ERP systems around the globe, including JDEdwards, Oracle, PeopleSoft and SAP.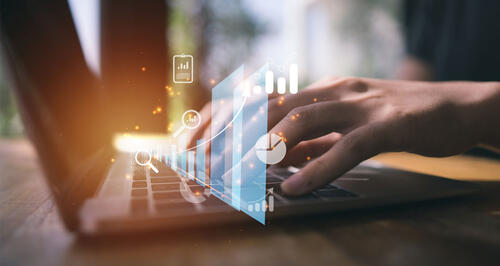 Michael Bernard explains why tax data analytics success depends, in part, on culture.

Michael Bernard examines the downside of digital services taxes.

Sal Visca assesses the tax group's interest in AI.