SUSE
Our partnership with SUSE enables companies utilizing Vertex Indirect Tax O Series to meet their tax calculation needs while leveraging the power of enterprise grade Linux solutions from SUSE.

Digital Transformation via The Power of Many
SUSE offers solutions that help its customers simplify with software-defined infrastructure, modernize with container and cloud platforms, accelerate with Artificial Intelligence, and innovate with edge computing.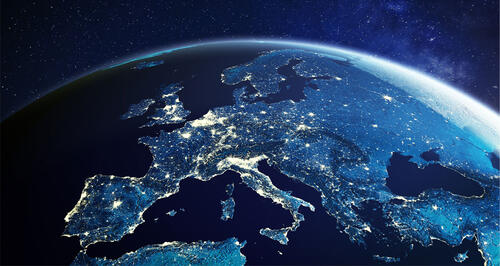 Leverage a powerful connector that enables tax automation within Microsoft Dynamics applications.

A report from TEI's Midyear Conference, where Vertex's Michael Bernard was honored for his dedication and support of TEI.

Learn about the data intelligence tool to unlock even more value from your Vertex tax engine.