SUSE
Our partnership with SUSE enables companies utilizing Vertex Indirect Tax O Series to meet their tax calculation needs while leveraging the power of enterprise grade Linux solutions from SUSE.

Digital Transformation via The Power of Many
SUSE offers solutions that help its customers simplify with software-defined infrastructure, modernize with container and cloud platforms, accelerate with Artificial Intelligence, and innovate with edge computing.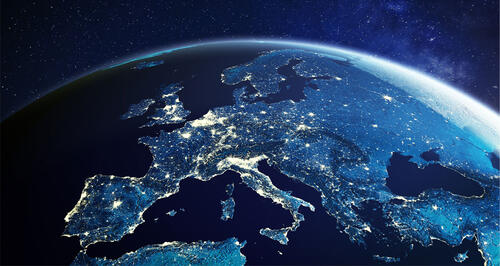 PwC Principal Tim Kirkpatrick shares his insights on tax transformation success.

Uncover how to mitigate friction from Consumer, Legislative, and Corporate changes.

Ana Maciel, Sr. Manager of Tax Research, provides insight into Brazil's groundbreaking reform on consumption tax.