Sitecore
We partner with Sitecore to deliver merchants a simpler way of handling tax for their online store.

Integrating with Sitecore
Sitecore Commerce
Connect Sitecore Commerce to Vertex for accurate sales and use tax calculations on every online transaction. Benefit from real-time tax calculation, exemption certificate management, address cleansing, and the most up-to-date product taxability from our best-in-class tax research team.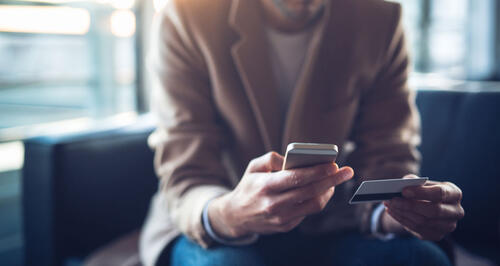 Leverage a powerful connector that enables tax automation within Microsoft Dynamics applications.

A report from TEI's Midyear Conference, where Vertex's Michael Bernard was honored for his dedication and support of TEI.

Learn about the data intelligence tool to unlock even more value from your Vertex tax engine.