Sitecore
We partner with Sitecore to deliver merchants a simpler way of handling tax for their online store.

Integrating with Sitecore
Sitecore Commerce
Connect Sitecore Commerce to Vertex for accurate sales and use tax calculations on every online transaction. Benefit from real-time tax calculation, exemption certificate management, address cleansing, and the most up-to-date product taxability from our best-in-class tax research team.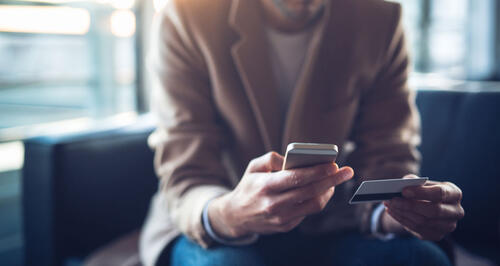 PwC Principal Tim Kirkpatrick shares his insights on tax transformation success.

Uncover how to mitigate friction from Consumer, Legislative, and Corporate changes.

Ana Maciel, Sr. Manager of Tax Research, provides insight into Brazil's groundbreaking reform on consumption tax.