Redstage
Founded at the birth of modern e-commerce, Redstage continues designing, building, and supporting digital commerce across the planet.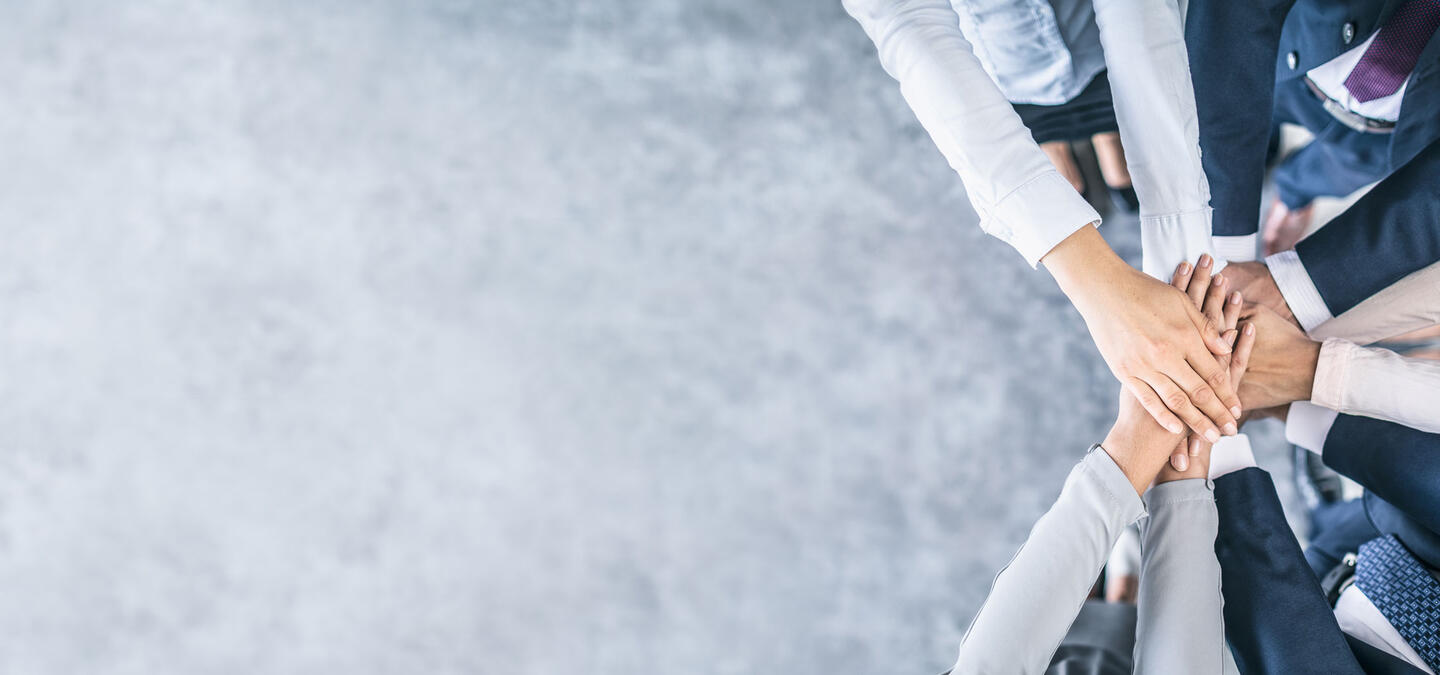 Integrating with Redstage
Redstage takes pride in its ability to provide unparalleled support for a multitude of diverse market demands, with scalable services for any size enterprise.
We offer Redstage clients the opportunity to simplify e-commerce tax processes and stay compliant as they grow with our industry leading tax technology.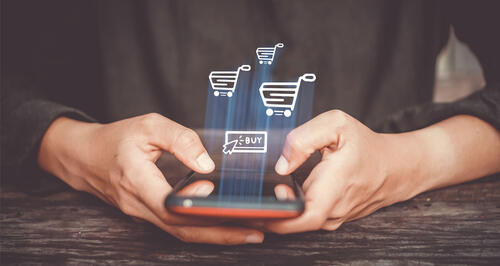 George L. Salis analyzes sales tax implications related to ARPA litigation  

Michael Bernard's insights and analysis of sales tax rates and rules changes in 2023

In this episode of Tax Matters, Michael Bernard, V.P. of Tax Content and Chief Tax Officer of Transaction Tax at Vertex, sheds light on sales tax rates and rules/trends for 2023.