Redstage
Founded at the birth of modern e-commerce, Redstage continues designing, building, and supporting digital commerce across the planet.

Integrating with Redstage
Redstage takes pride in its ability to provide unparalleled support for a multitude of diverse market demands, with scalable services for any size enterprise.
We offer Redstage clients the opportunity to simplify e-commerce tax processes and stay compliant as they grow with our industry leading tax technology.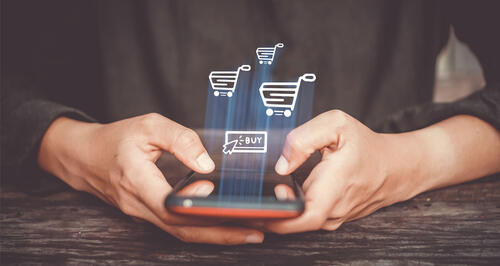 Michael Bernard examines the downside of digital services taxes.

Sal Visca assesses the tax group's interest in AI.

PwC Principal Tim Kirkpatrick shares his insights on tax transformation success.