Redstage
Founded at the birth of modern e-commerce, Redstage continues designing, building, and supporting digital commerce across the planet.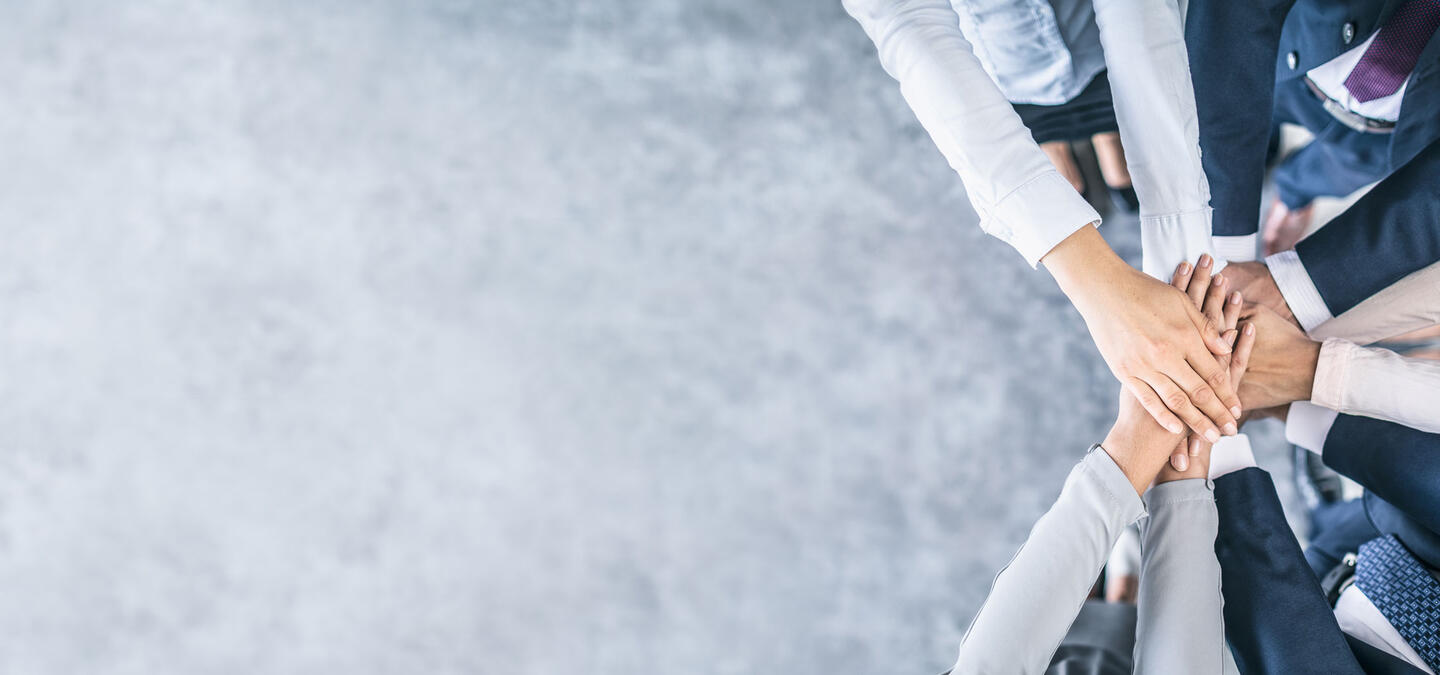 Integrating with Redstage
Redstage takes pride in its ability to provide unparalleled support for a multitude of diverse market demands, with scalable services for any size enterprise.
We offer Redstage clients the opportunity to simplify e-commerce tax processes and stay compliant as they grow with our industry leading tax technology.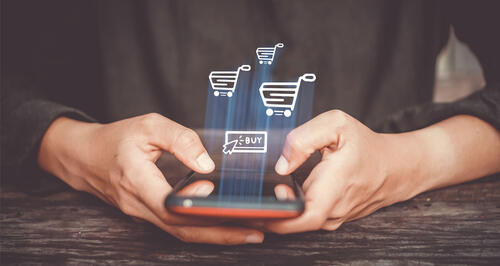 Vertex is honored and excited to participate in NetSuite's annual SuiteWorld conference in Las Vegas, Sept, 27-30.

Learn about the API-based solution for automated tax-compliant invoicing for digital services.

Steven Johnston sits down with Director of Product Management at Arc XP, Ryan Gladstone, to discuss how their solutions can work together to drive value for their joint customers.