Recurly
Recurly is an enterprise-class subscription management platform that addresses the complexity of subscription management to optimize and automate revenue growth.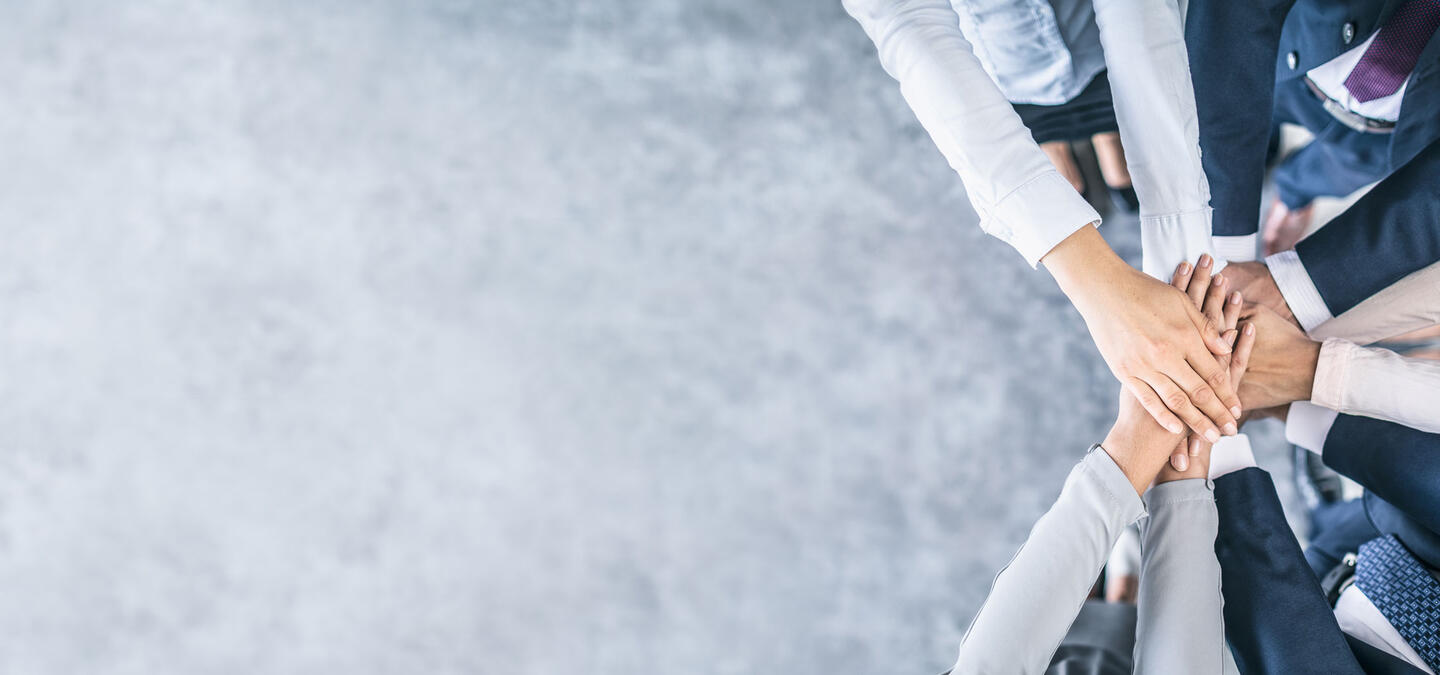 Recurly
Connect Recurly to Vertex for accurate sales and value added tax calculations on every subscription invoice. Ensure compliance with the most up-to-date tax rates, an easy-to-use platform, integrated address cleansing, and exemption certificate management.
For more information, please visit: https://docs.recurly.com/docs/vertex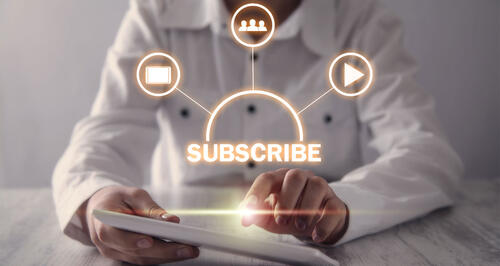 George L. Salis analyzes sales tax implications related to ARPA litigation  

Michael Bernard's insights and analysis of sales tax rates and rules changes in 2023

In this episode of Tax Matters, Michael Bernard, V.P. of Tax Content and Chief Tax Officer of Transaction Tax at Vertex, sheds light on sales tax rates and rules/trends for 2023.