PinnacleCart
As a PinnacleCart tax technology partner, we support accurate, automated sales tax calculations, both on-premise and in the cloud.

Integrating with PinnacleCart
PinnacleCart
Connect PinnacleCart to Vertex for accurate sales and use tax calculations on every online transaction. Save time and simplify tax for your online store as your business grows.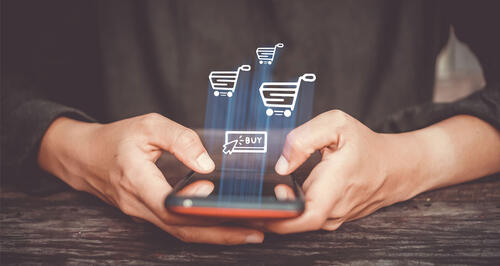 Uncover how to mitigate friction from Consumer, Legislative, and Corporate changes.

Ana Maciel, Sr. Manager of Tax Research, provides insight into Brazil's groundbreaking reform on consumption tax.

Larry Mellon runs through new ways to manage performance reviews for your tax team.