OroCommerce
OroCommerce is the most flexible B2B e-commerce platform in the market built for mid-market and enterprise companies. The Vertex tax integration for OroCommerce automates sales tax and value added tax (VAT).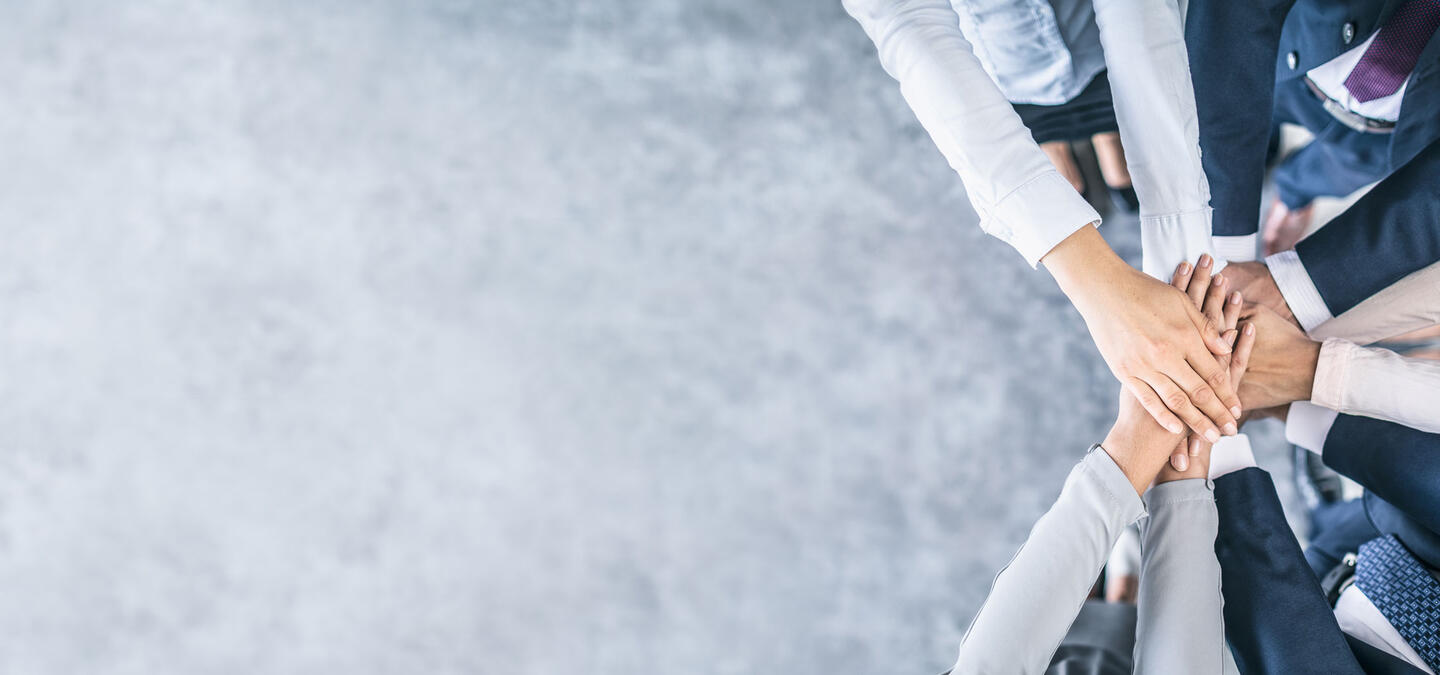 Integrating with OroCommerce
Platform Features & Benefits
OroCommerce also offers robust API coverage, an expansive extensions marketplace, and a customization-ready platform to ensure our platform grows with your business. Through many years of experience in e-commerce and CRM, the Oro team is committed to delivering innovative solutions for companies embarking on a digital transformation journey.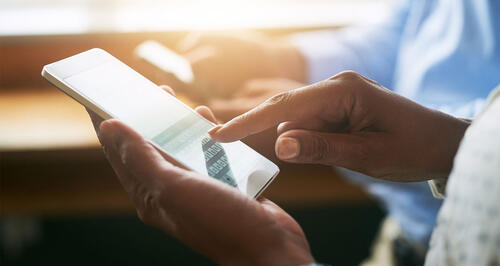 Reduce complexity and the risk of noncompliance with a modern, cloud-based solution.

Larry Mellon analyzes EY's 2022 Tax and Finance Operations Survey

Exploring tax digitization from both a business and a government perspective.