Gable Tax Consulting Group
Gable Tax Group has over 25 years of experience in providing sales and use tax compliance, consulting, and automation services for companies from all industries.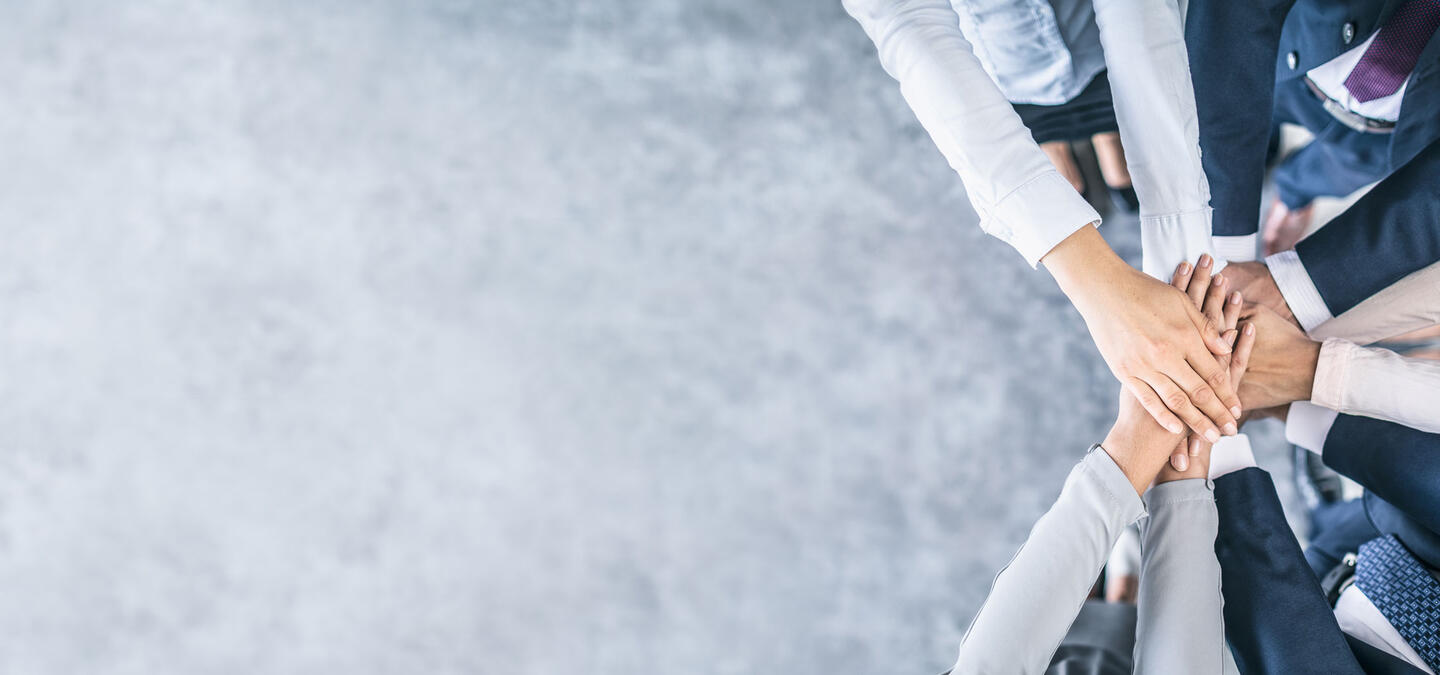 Working with Gable Tax Consulting Group
Alliance Benefits for Clients
Clients of Gable Tax improve their business' tax compliance through its premiere services, which include sales and use tax returns preparation using Vertex software.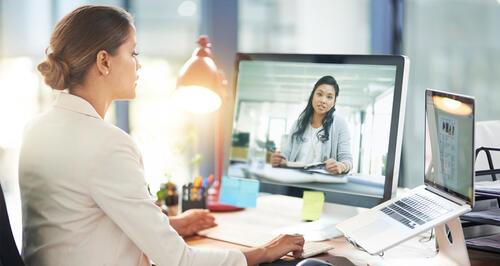 View this infographic to see how Vertex's technology and services can help a small or mid-size business scale.

Fill out the form to download the eBook

Vertex is honored and excited to participate in NetSuite's annual SuiteWorld conference in Las Vegas, Sept, 27-30.