Gable Tax Consulting Group
Gable Tax Group has over 25 years of experience in providing sales and use tax compliance, consulting, and automation services for companies from all industries.

Working with Gable Tax Consulting Group
Alliance Benefits for Clients
Clients of Gable Tax improve their business' tax compliance through its premiere services, which include sales and use tax returns preparation using Vertex software.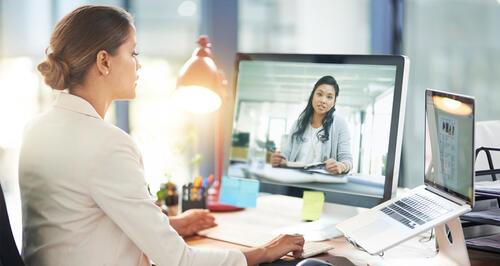 See how Vertex + Salesforce helps manufacturers – from business strategy to the needs of a senior IT manager.

Automate indirect tax processes across your ERP, e-commerce, and procurement systems.

Pete Olanday reports on trends shaping the retail industry in 2023 and beyond.