Gable Tax Consulting Group
Gable Tax Group has over 25 years of experience in providing sales and use tax compliance, consulting, and automation services for companies from all industries.

Working with Gable Tax Consulting Group
Alliance Benefits for Clients
Clients of Gable Tax improve their business' tax compliance through its premiere services, which include sales and use tax returns preparation using Vertex software.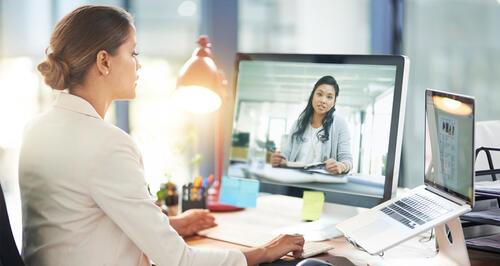 Michael Bernard explains why tax data analytics success depends, in part, on culture.

Michael Bernard examines the downside of digital services taxes.

Sal Visca assesses the tax group's interest in AI.