Gable Tax Consulting Group
Gable Tax Group has over 25 years of experience in providing sales and use tax compliance, consulting, and automation services for companies from all industries.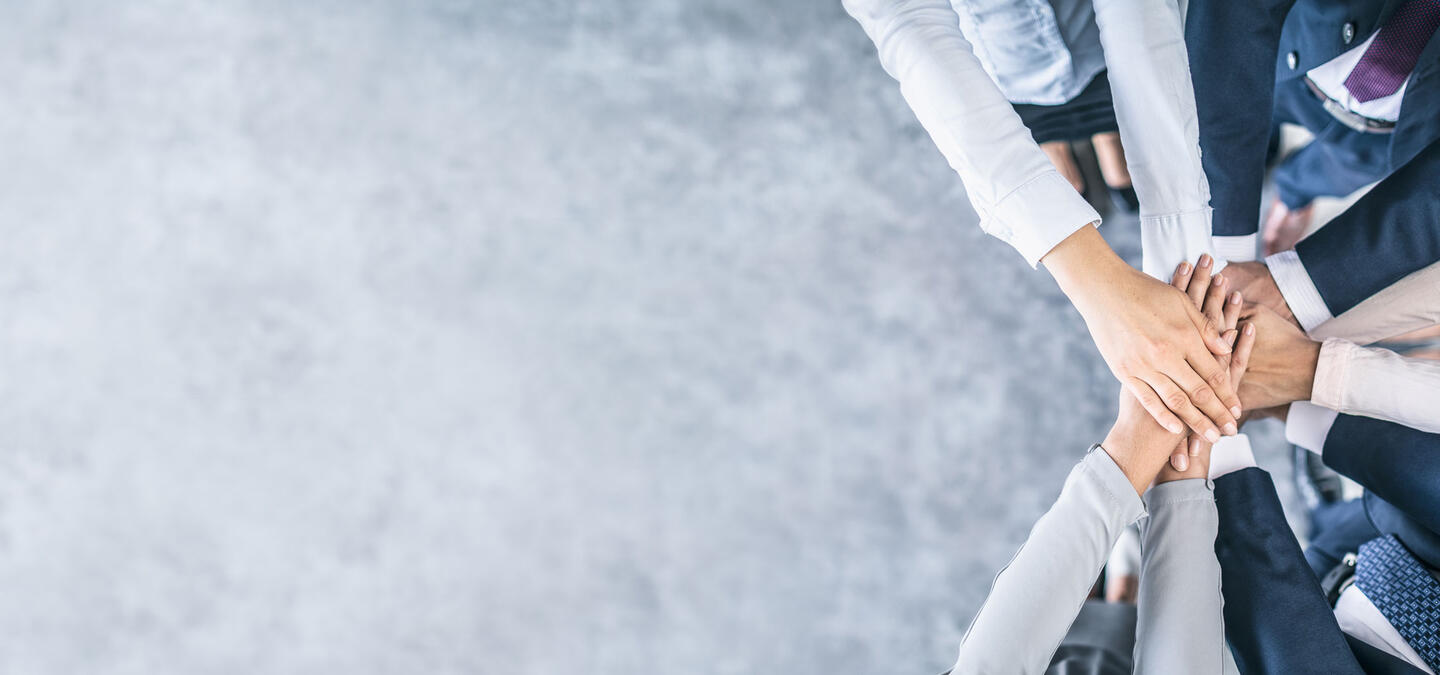 Working with Gable Tax Consulting Group
Alliance Benefits for Clients
Clients of Gable Tax improve their business' tax compliance through its premiere services, which include sales and use tax returns preparation using Vertex software.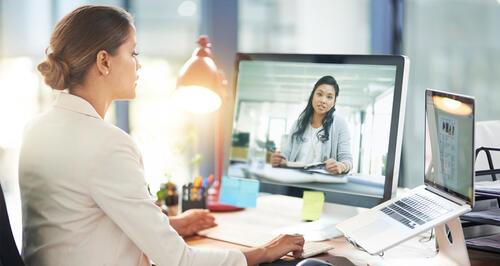 George L. Salis analyzes sales tax implications related to ARPA litigation  

Michael Bernard's insights and analysis of sales tax rates and rules changes in 2023

In this episode of Tax Matters, Michael Bernard, V.P. of Tax Content and Chief Tax Officer of Transaction Tax at Vertex, sheds light on sales tax rates and rules/trends for 2023.