Episerver
Through our partnership with Episerver, commerce experiences can move companies forward successfully, without spending unnecessary time and resources on tax.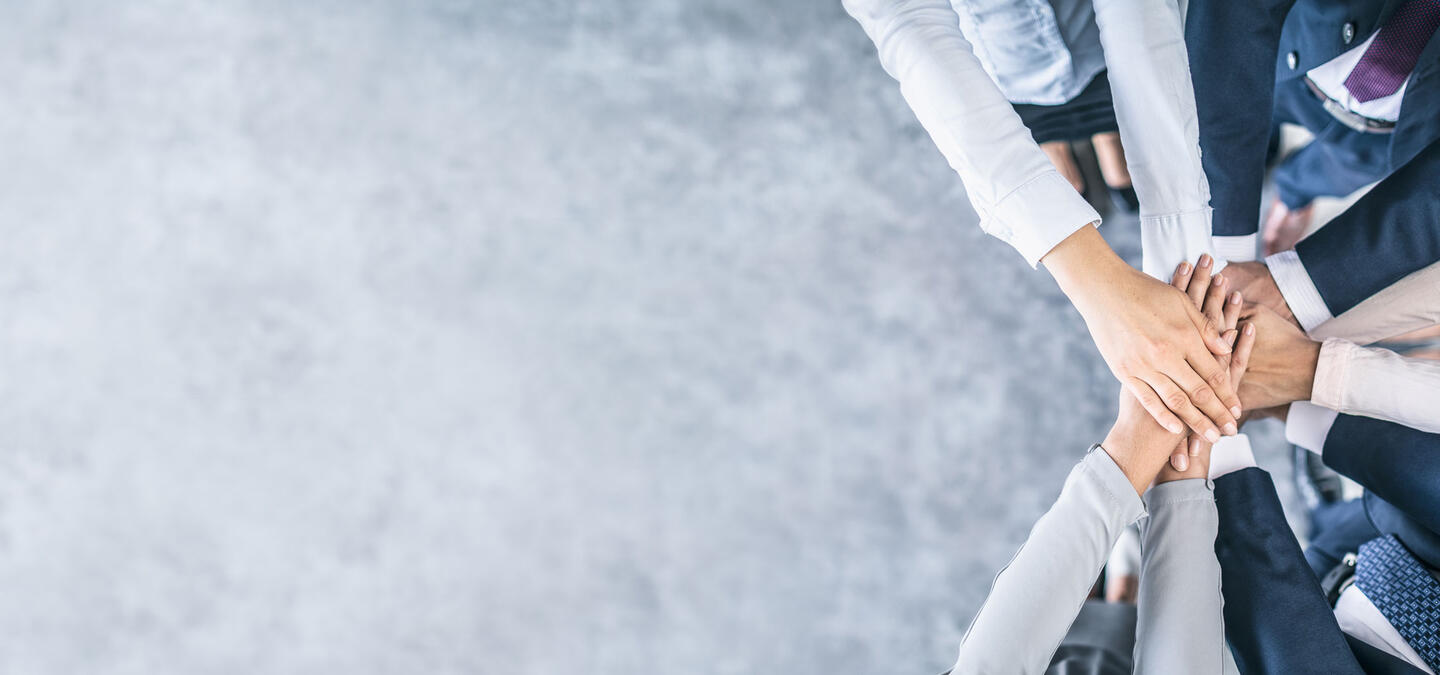 Integrating with Episerver
Episerver Commerce
Enjoy a seamless tax integration between Vertex and Episerver with no custom work to the e-commerce system. Sales tax is automatically calculated in your shopping cart based on product taxability and jurisdiction. In addition, you'll benefit from address cleansing to help you get the most up-to-date tax rate and rule for any given transaction.
Watch this video to learn more about the integration for Episerver Commerce.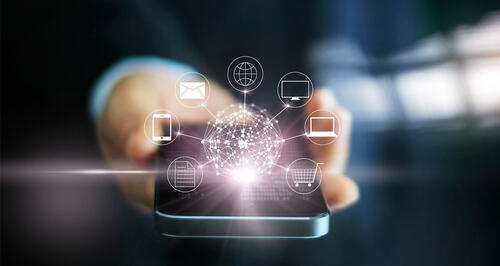 Vertex is honored and excited to participate in NetSuite's annual SuiteWorld conference in Las Vegas, Sept, 27-30.

Learn about the API-based solution for automated tax-compliant invoicing for digital services.

Steven Johnston sits down with Director of Product Management at Arc XP, Ryan Gladstone, to discuss how their solutions can work together to drive value for their joint customers.