Elastic Path
We partner with Elastic Path to help businesses stay compliant as they face tax complexity with their online store.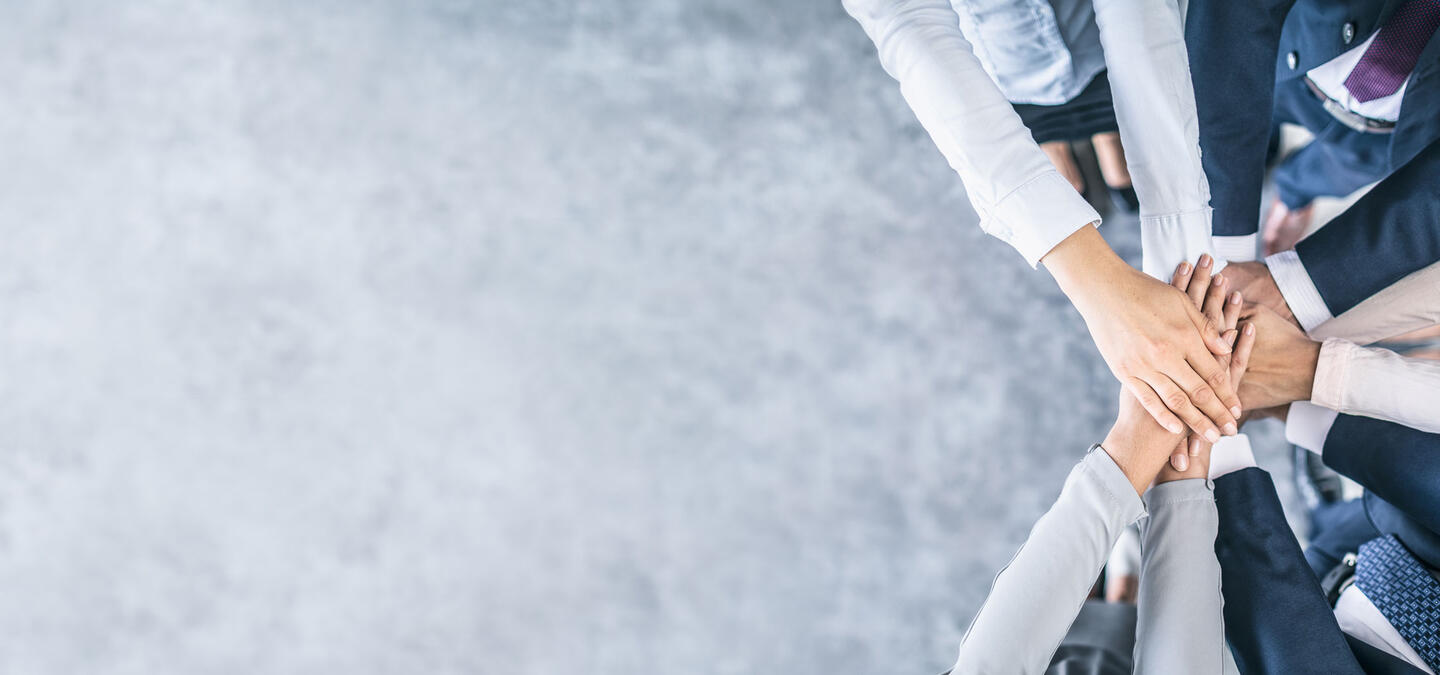 Integrating with Elastic Path
Elastic Path
Connect to Vertex to automate sales tax and VAT for every online transaction. Save time, simplify tax, and keep your business compliant as it grows into new markets, channels, and locations.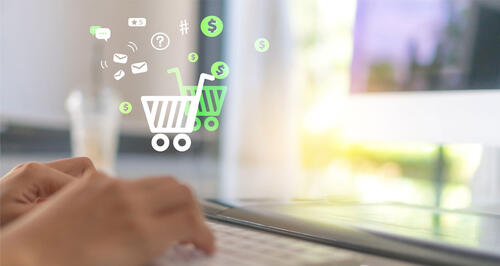 Vertex is honored and excited to participate in NetSuite's annual SuiteWorld conference in Las Vegas, Sept, 27-30.

Learn about the API-based solution for automated tax-compliant invoicing for digital services.

Steven Johnston sits down with Director of Product Management at Arc XP, Ryan Gladstone, to discuss how their solutions can work together to drive value for their joint customers.