commercetools
commercetools is a next-generation software company that offers a true cloud-native, headless commerce platform that provides the building blocks for the new digital commerce age.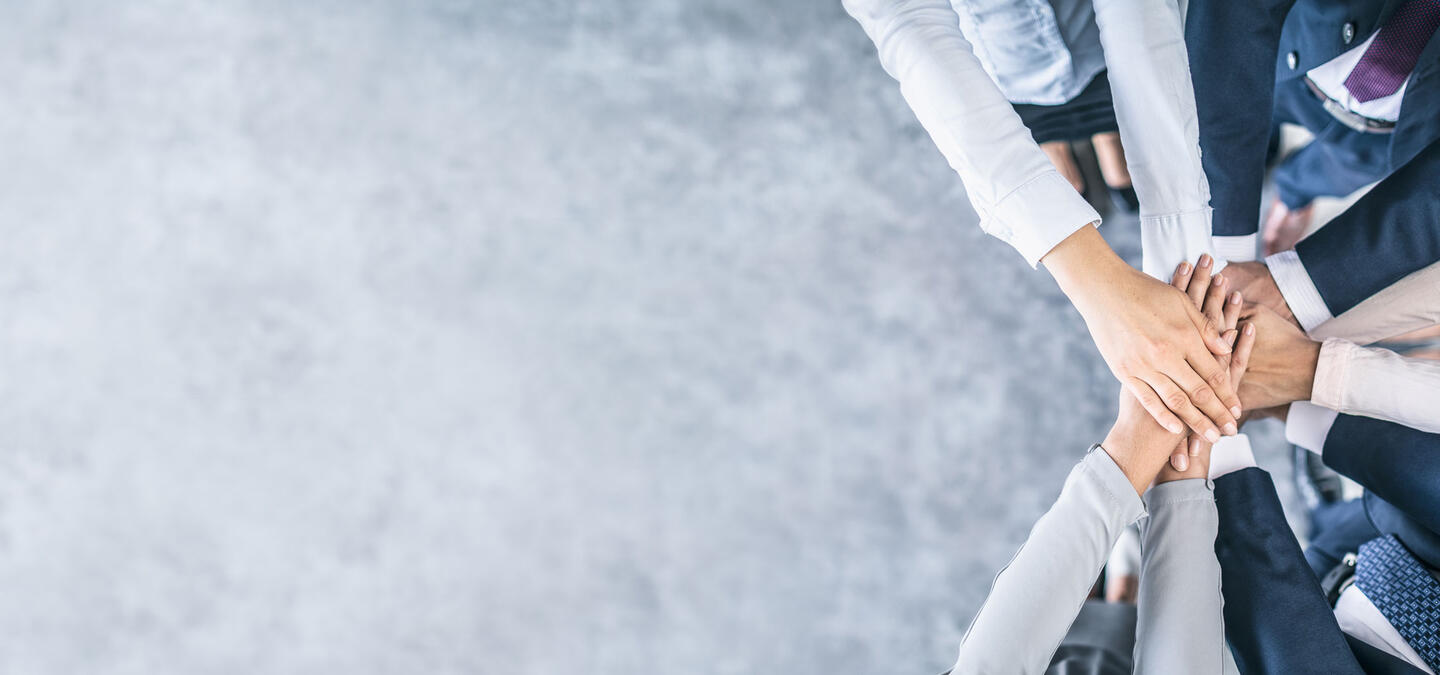 Integrating with commercetools
commercetools
The Vertex Tax Link for commercetools supports USA sales tax and Canadian and EU VAT. commercetools users benefit from Vertex's automated sales tax calculation, offering the most up-to-date tax rates, exemption certificate management, address cleansing, and much more.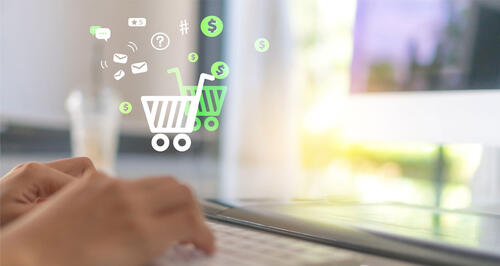 Vertex is honored and excited to participate in NetSuite's annual SuiteWorld conference in Las Vegas, Sept, 27-30.

Learn about the API-based solution for automated tax-compliant invoicing for digital services.

Steven Johnston sits down with Director of Product Management at Arc XP, Ryan Gladstone, to discuss how their solutions can work together to drive value for their joint customers.