CliftonLarsonAllen (CLA)
CLA is a leading Telecom Regulatory and Indirect Tax advisory and compliance outsource company with experience and knowledge in federal and state regulatory and tax rules.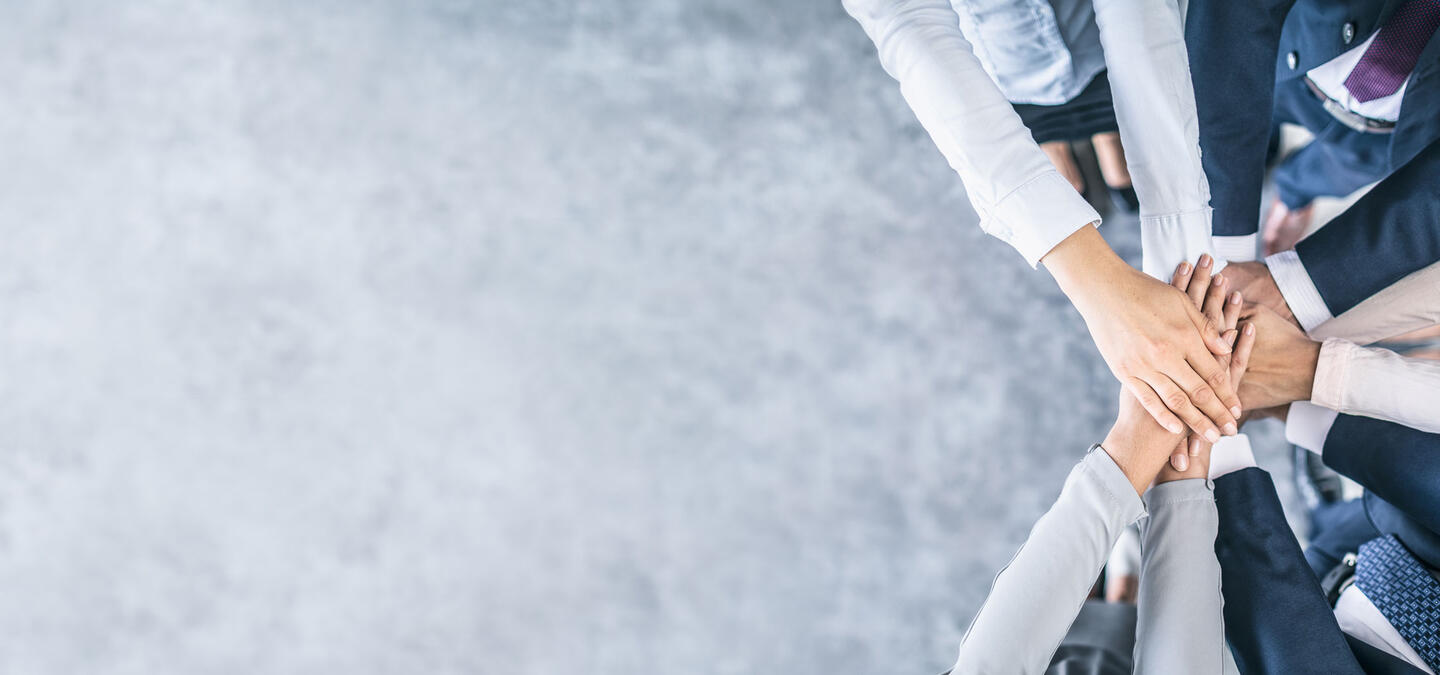 About CLA
CLA is experienced in delivering integrated wealth advisory, outsourcing, audit, tax, and consulting services to help clients succeed professionally and personally. For more information regarding CLA, their services, or compliance relations, visit the CLA website.
Information provided by Vertex Consulting Partners is self proclaimed. Vertex has not verified the information and Vertex is not responsible for the accuracy of the information.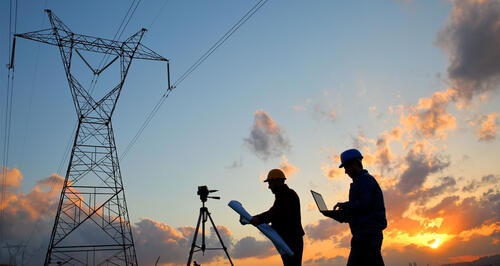 Vertex is honored and excited to participate in NetSuite's annual SuiteWorld conference in Las Vegas, Sept, 27-30.

Learn about the API-based solution for automated tax-compliant invoicing for digital services.

Steven Johnston sits down with Director of Product Management at Arc XP, Ryan Gladstone, to discuss how their solutions can work together to drive value for their joint customers.