CliftonLarsonAllen (CLA)
CLA is a leading Telecom Regulatory and Indirect Tax advisory and compliance outsource company with experience and knowledge in federal and state regulatory and tax rules.

About CLA
CLA is experienced in delivering integrated wealth advisory, outsourcing, audit, tax, and consulting services to help clients succeed professionally and personally. For more information regarding CLA, their services, or compliance relations, visit the CLA website.
Information provided by Vertex Consulting Partners is self proclaimed. Vertex has not verified the information and Vertex is not responsible for the accuracy of the information.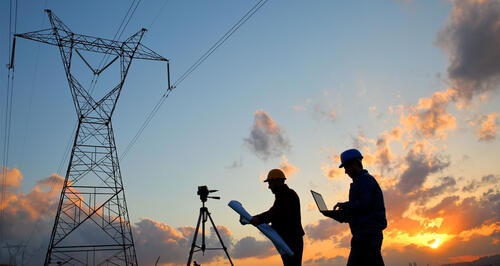 Michael Bernard explains why tax data analytics success depends, in part, on culture.

Michael Bernard examines the downside of digital services taxes.

Sal Visca assesses the tax group's interest in AI.