CliftonLarsonAllen (CLA)
CLA is a leading Telecom Regulatory and Indirect Tax advisory and compliance outsource company with experience and knowledge in federal and state regulatory and tax rules.

About CLA
CLA is experienced in delivering integrated wealth advisory, outsourcing, audit, tax, and consulting services to help clients succeed professionally and personally. For more information regarding CLA, their services, or compliance relations, visit the CLA website.
Information provided by Vertex Consulting Partners is self proclaimed. Vertex has not verified the information and Vertex is not responsible for the accuracy of the information.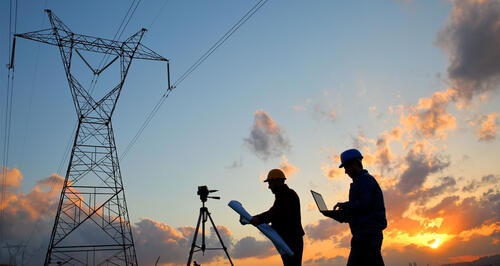 See how Vertex + Salesforce helps manufacturers – from business strategy to the needs of a senior IT manager.

Automate indirect tax processes across your ERP, e-commerce, and procurement systems.

Pete Olanday reports on trends shaping the retail industry in 2023 and beyond.