CliftonLarsonAllen (CLA)
CLA is a leading Telecom Regulatory and Indirect Tax advisory and compliance outsource company with experience and knowledge in federal and state regulatory and tax rules.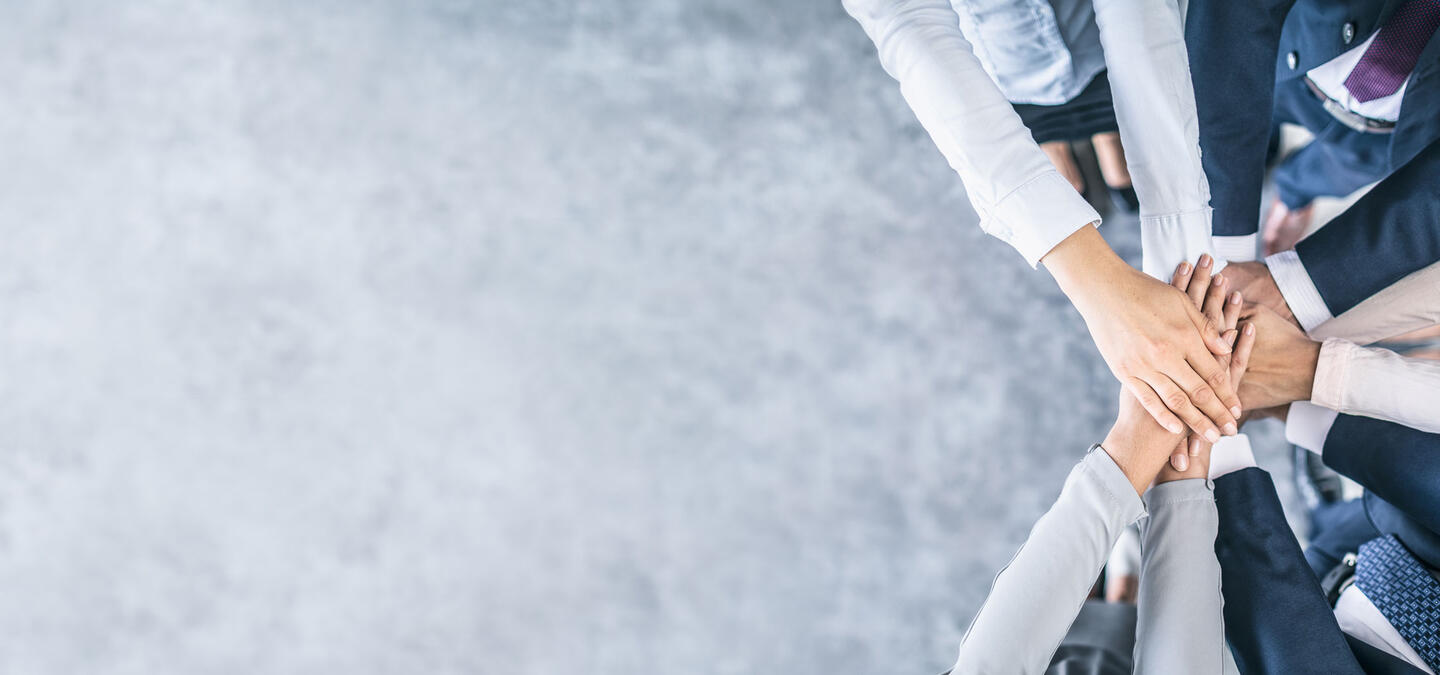 About CLA
CLA is experienced in delivering integrated wealth advisory, outsourcing, audit, tax, and consulting services to help clients succeed professionally and personally. For more information regarding CLA, their services, or compliance relations, visit the CLA website.
Information provided by Vertex Consulting Partners is self proclaimed. Vertex has not verified the information and Vertex is not responsible for the accuracy of the information.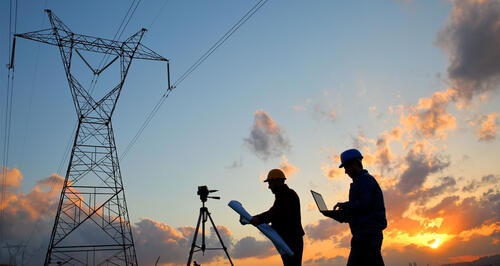 George L. Salis analyzes sales tax implications related to ARPA litigation  

Michael Bernard's insights and analysis of sales tax rates and rules changes in 2023

In this episode of Tax Matters, Michael Bernard, V.P. of Tax Content and Chief Tax Officer of Transaction Tax at Vertex, sheds light on sales tax rates and rules/trends for 2023.