BBC Partner Radio Business Update: New Digital Services Tax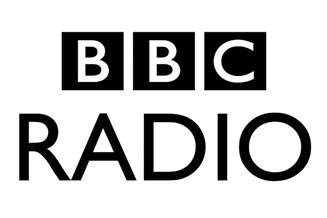 The global conversation about digital services tax is heating up, as France pushes forward with its 3% tax on large U.S.-based global tech companies. Other countries are waiting in the wings to see how the world–especially the U.S.–reacts.
Vertex Senior Product Manager and VAT Expert Aleksandra Bal spoke to BBC Radio about the new digital services tax. "This tax," Bal says, "was introduced to make sure that large multinationals pay a fair share of tax in the country where the users are located." But what exactly is a fair share? In this update, we'll learn what this tax means for businesses in the digital services industry.
CNBC Calls on Our Team for Analysis of France's Digital Tax
Our VAT expert Aleksandra Bal shares her insights on France's 2019 legislature, which grants final approval to a new national tax on digital services.
Read Blog