Wayfair at Five: No Signs of Age
With five years since the South Dakota v. Wayfair U.S. Supreme Court case, Michael Bernard, chief tax officer, offers his expert insight on its aftermath.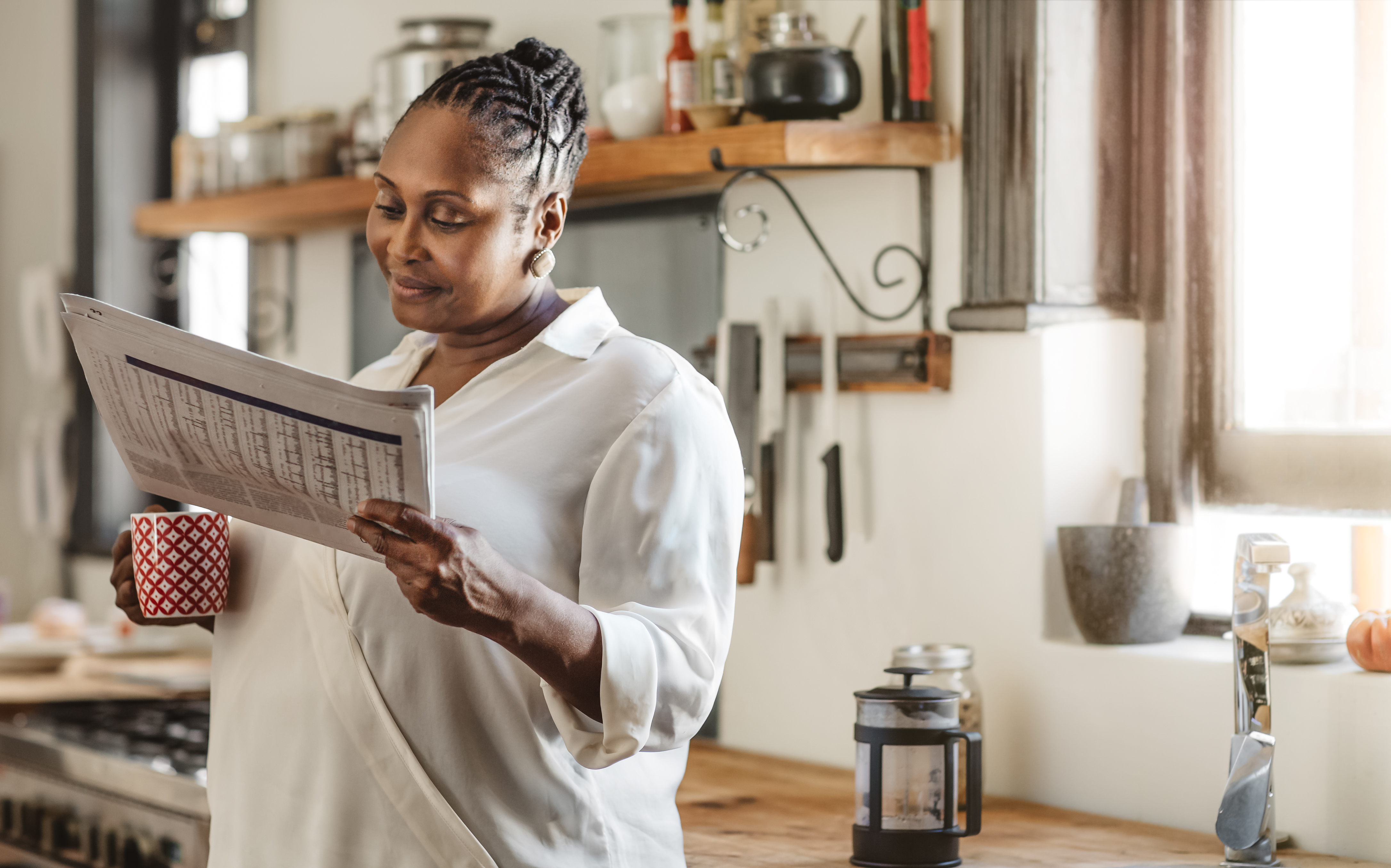 Read Article
Please Note:
The article you are about to read will require you to log into the corresponding news site.
Sales Tax Rates & Rules Trends 2023
In this podcast, listen to Michael Bernard, V.P. of Tax Content and Chief Tax Officer of Transaction Tax at Vertex, highlight the top emerging trends for sales tax rates and rules so far in 2023.
LISTEN TO THE PODCAST NOW