Multistate Sales Tax Complexities Require Big and Small Reforms
A new report from the Government Accountability Office offers a path for Congress to address sales tax compliance for online sellers.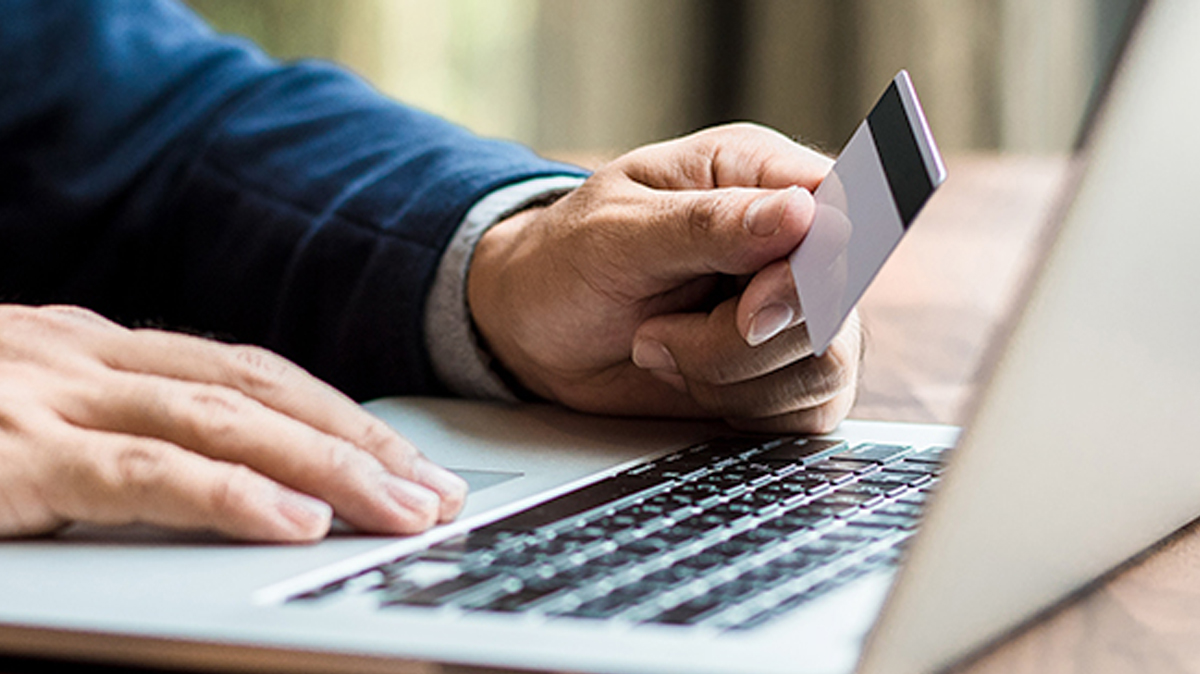 Sales Tax Rates & Rules Trends 2023
In this podcast, listen to Michael Bernard, V.P. of Tax Content and Chief Tax Officer of Transaction Tax at Vertex, highlight the top emerging trends for sales tax rates and rules so far in 2023.
LISTEN TO THE PODCAST NOW