Connect with Your Future
We do important work for the largest companies around the world. At Vertex, your contribution will impact their prosperity and fuel your career.
At Vertex, our employees come from a variety of locations and backgrounds, connected by a culture built on collaboration, innovation, and respect. Our friendly and supportive culture allows us to put the customer at the center of everything we do. It's what makes Vertex a top place to work year after year.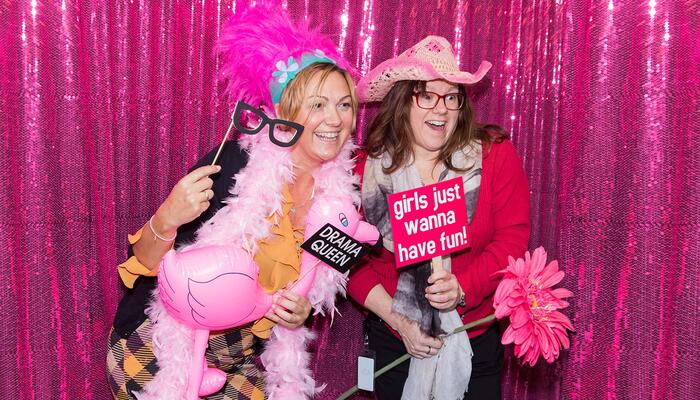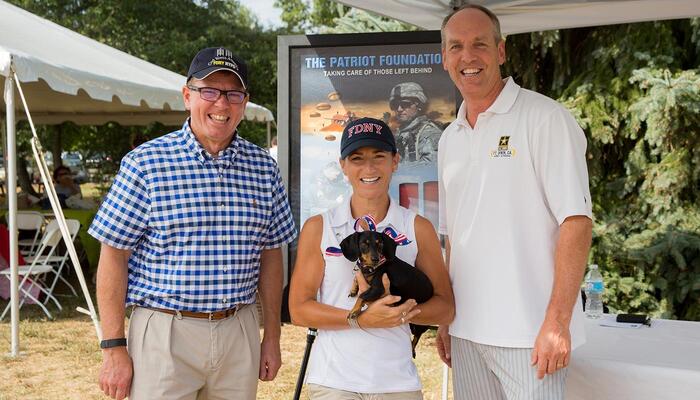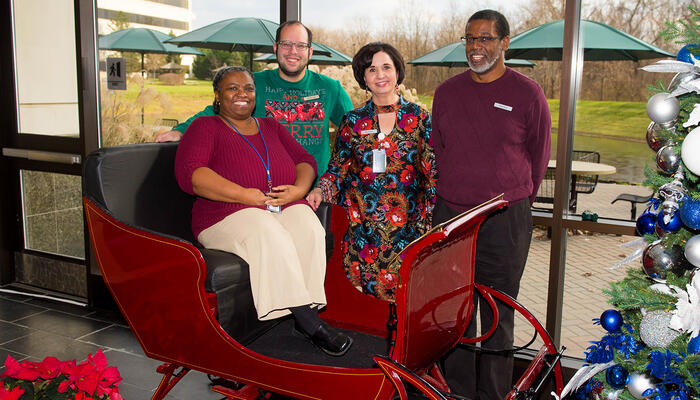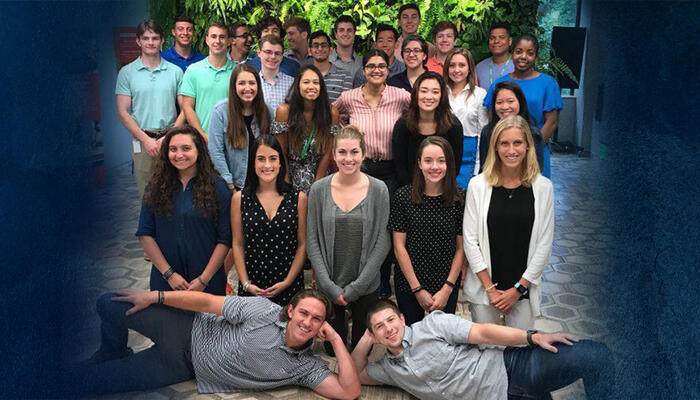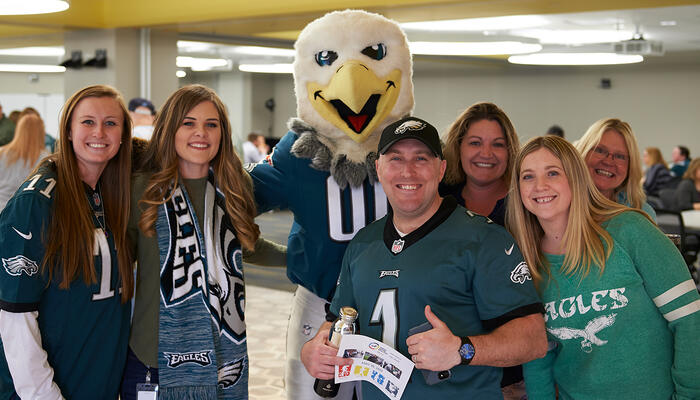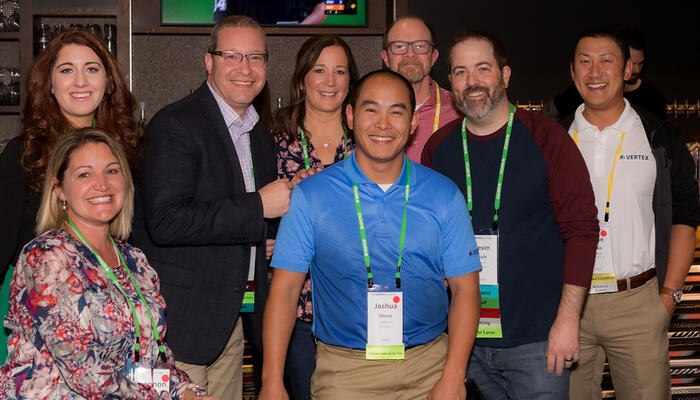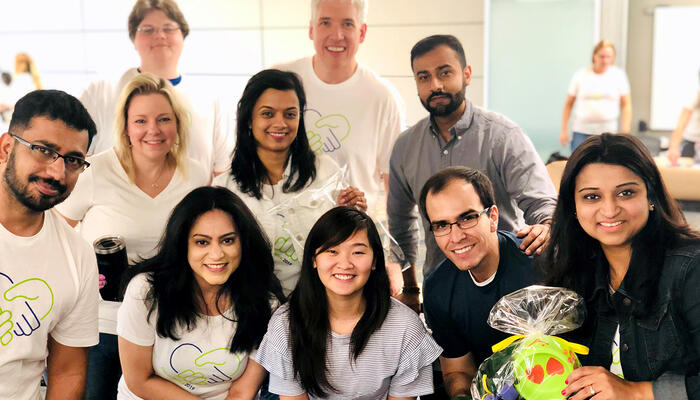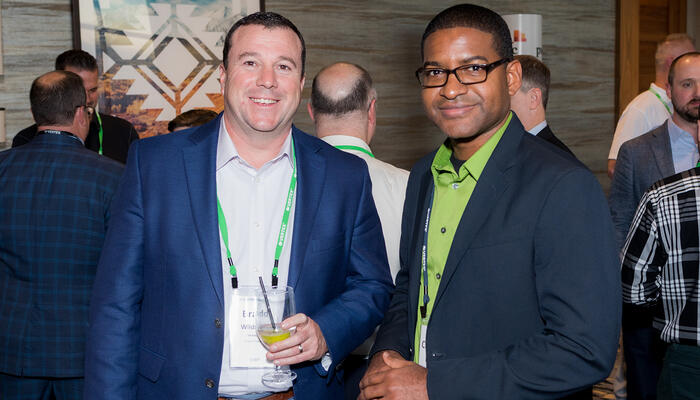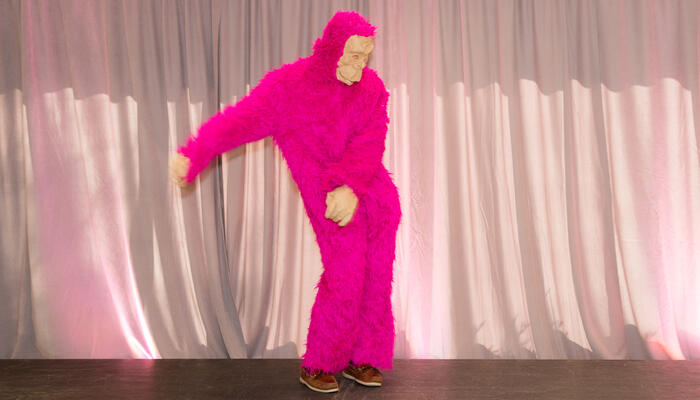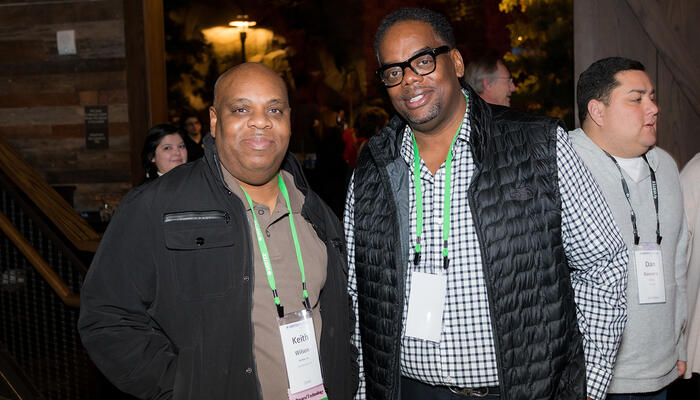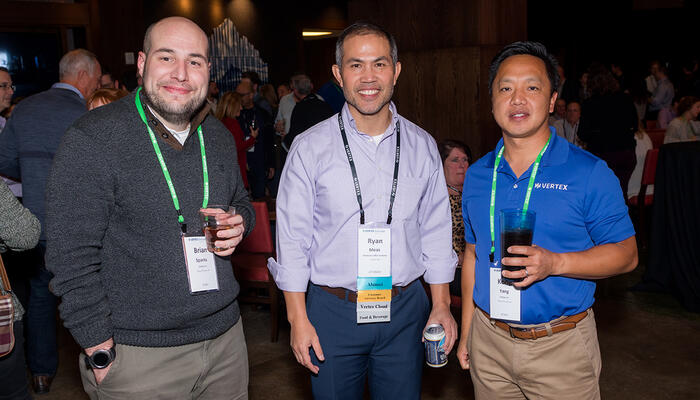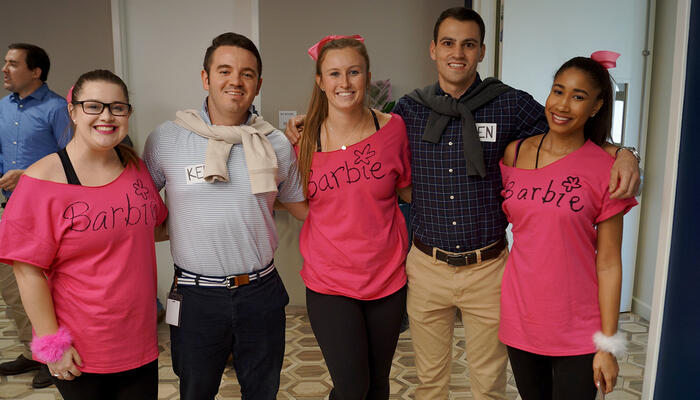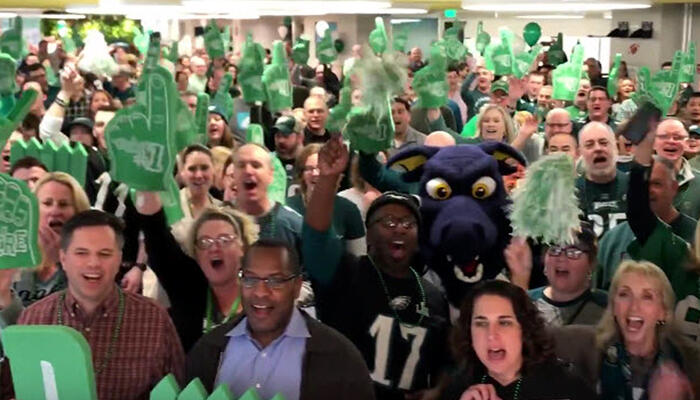 Why Join Our Team?
Values

When we say Values, we mean the fundamental beliefs that form the essence of our organization's philosophy. Our values are founded in a commitment to, and respect for, people – we:

create a collaborative work environment

deliver outstanding performance

act with integrity

embrace innovation in the pursuit of continuous improvement

always strive to understand our customers

thrive on having a friendly and fun work environment!

Culture

Company culture can be defined as "the way that you get work done." The way that we get work done here is purpose-driven, collaborative, customer-centric, and is grounded in treating each other with respect.

From that keystone foundation, we enjoy working on productive teams and thrive on having a friendly and fun work environment. It's one of the reasons we were named a Top Workplace in Philadelphia for the past six years. Ask anyone who finished their first day here why they like it, and what they'll probably say is "everyone is so friendly!"

Ours is a unique workplace centered around the belief that if people are treated with respect, enjoy their work, and have fun while doing it, our customers will benefit. Over 40 years of continuous growth seems to support that belief!

Awards & Recognition

Below are just a few of the awards we have been honored to receive over the past few years:

Top Workplace by Philly.com in 2015, 2016, 2017, 2018 & 2019

2016 Working Mother Best Company

2015 Corporate Culture Award

America's ITR Tax Technology Award

Benefits

The Vertex Benefits Program is an important element of our total rewards and reflects the Vertex Values of "commitment to and respect for people". Our benefits package includes:

Healthcare. Healthcare coverage is one of the most important part of our benefits program. Our healthcare plans are designed to allow flexibility and choice while maintaining a high level of protection against incurring healthcare expenses.
Wellness. At Vertex, we provide an environment that advocates for a culture of health. Our most popular program to help relieve stress – free holiday gift wrapping – is an employee favorite and has been recognized by Philly.com.
Disability. Our short-term and long-term disability plans are 100% paid for by Vertex and designed to provide financial protection if you become disabled.
Retirement Savings Plans. The Vertex 401(k) plan with Vanguard gives you the opportunity to save for your future and be retirement ready. Competitive matching and discretionary profit-sharing contributions help build your nest egg and provide financial security.
Life Insurance. Vertex provides free basic life and accidental death and dismemberment insurance to protect you and your family from financials risks.
Vacation & Leave. Vertex provides competitive paid time off and a variety of leaves of absence such as parental and family caregiver leave. A non-traditional benefit – sabbatical leave – is available for employees with 15 years of service.
Tuition Benefits. Vertex offers tuition cost reimbursement for work-related courses, whether undergraduate, graduate, or certifications.
Training & Development. At Vertex, we make significant investments in training and developing our people. We offer you opportunities for relevant professional development, certification training, and leadership development.
Vertex Named Top Workplace in 2020
For the sixth year in a row, we have been named a 2020 Top Workplace by The Philadelphia Inquirer based on employee surveys over a variety of categories.
Learn More