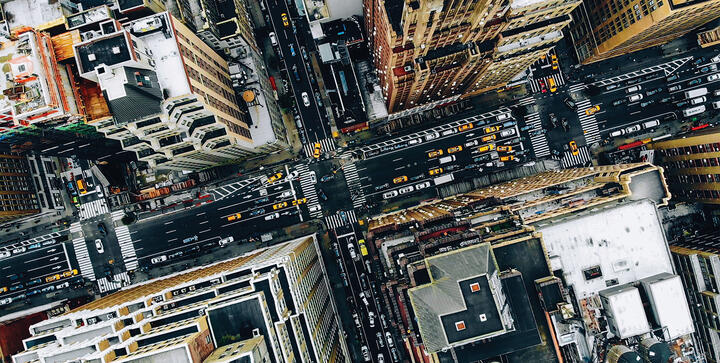 Welcome
to the Corner of Commerce and Compliance.
Let's find a solution for your business. Fill out the form below to get in touch.
We lead in our industry so you can innovate in yours.
We automate end-to-end tax processes for any company with complex tax transactions. (In other words, yours.)
Our solutions are fueled by a massive content database that includes millions of effective tax rules around the globe. 
We also offer powerful pre-built integrations to the core business applications used by the world's most successful companies.
BY TAX PROCESS
Get a handle on your taxes
More accuracy. More efficiency. Less risk. With Vertex on your side, your teams are free to focus elsewhere.
BY TAX TYPE
300 million effective tax rules — one massive database
We never stop updating our global content database. So you can expand your operation around the world, confident that you're complying with tax laws wherever you do business.
We play well with others
Our solutions easily integrate with your existing business systems. We integrate with the leading providers driving ERP, CRM, procurement, billing, POS, and e-commerce around the world.
Let's connect.
Together, we can find a solution to solve your business's tax complexity. Please provide some contact information so we can get in touch with you.