Vertex O Series Edge
Calculate tax at the point of transaction using edge computing.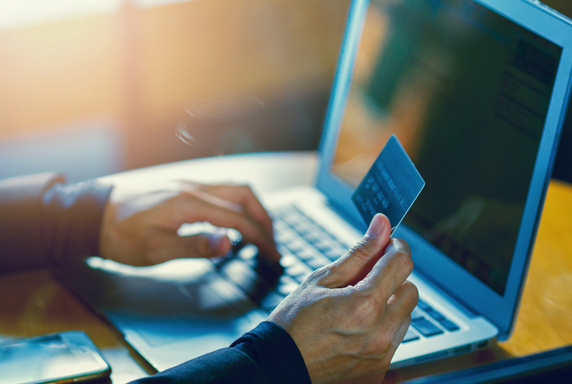 Edge deployment delivers ultimate control
Vertex O Series Edge lets you calculate tax at the point of transaction but manage it centrally – for the highest availability, improved control over performance, and a streamlined tax technology landscape. Don't let tax create friction in your business – move it to the edge.
Availability
Deploying the tax engine using edge technology eliminates network connectivity and bandwidth issues in local store settings. Edge also enables fast automated scalability while minimizing latency to address increased demand on e-commerce websites, especially during peak traffic.
Performance
Eliminate most (if not all) network latency in processing a transaction. Edge containers provide consistent, reliable performance since they calculate without an internet connection.
Centralized Control
With an edge deployment, tax is calculated locally with minimal friction. Data and telemetry are streamed to a main hub intelligently to centralize reporting, compliance, and maintenance. You'll eliminate the cumbersome and resource-heavy maintenance of a wide network of local endpoints
Efficiency
Customize individual containers for each specific line of business, region, or any other way you organize your business. Deploy only the tax content needed for that location.
Data Security
Transactions are processed and tax is calculated behind the company firewall which minimizes traffic through the firewall. PII never needs to leaves the local network.
Learn More About Vertex O Series Edge
Get in touch with a Vertex expert to learn how Vertex O Series Edge can help your business.