Vertex Community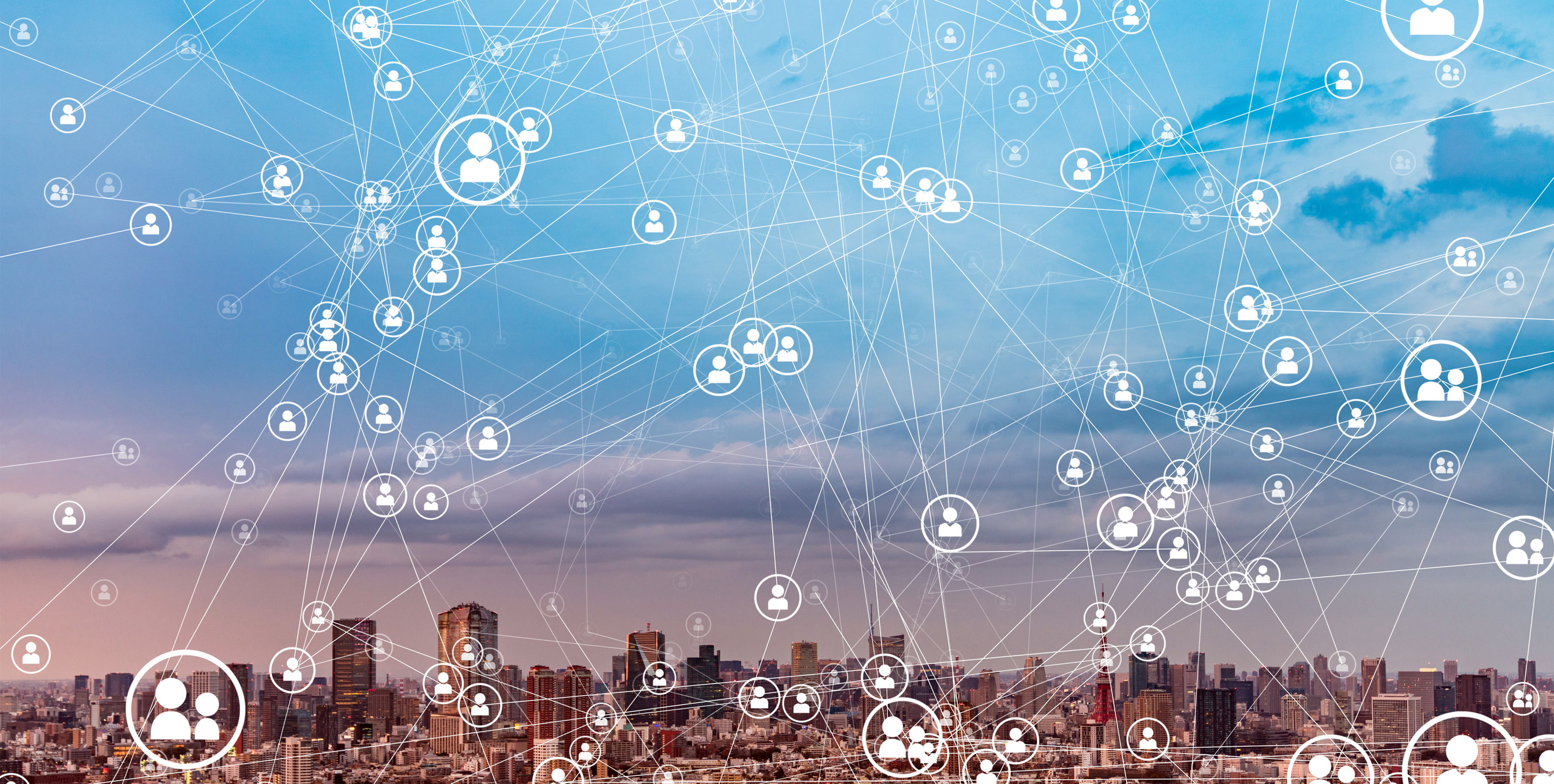 We want to make it easier to do business with us. The Vertex Community is not only a one-stop-shop for all tools, resources, training and education, but it is also an enhanced support portal that will make it easier and faster for you to get resolutions to your questions, as well as make Vertex's ability to respond to your needs, quicker. The Vertex Community is your primary channel for getting in touch with us, and we're constantly adding a wealth of resources to help you be successful.
What's included in the Vertex Community?
Customer Support
Solve your issues with ease. You can easily log, track, and resolve support tickets.
 
Knowledge Articles
All the knowledge you need in one central location. You can get tips and tricks from a continuously updated knowledge base.
 
Training
Vertex University offers a variety of training options — browse course catalog, schedule a virtual instructor led course or watch an On-Demand recorded course at your convenience.
 
Community Forum
Collaborate with other customers. Customers can exchange ideas and best practices, network with one another, discuss industry topics and connect with Vertex thought leaders.
 
Tax & Product Updates
 
Customer Events & Webcasts
Find an upcoming event. Engage with other Vertex customers and our partners at upcoming events.
Instructions for Accessing the Vertex Community
If you do not currently have Vertex Community login credentials, you can request them here. You will need your company's account number in order to request these credentials. If you do not know your account number, please contact your company's admin or contact support at support@vertexinc.com.
If you have been designated as the admin for your account, you have been given rights to approve login requests from others in your organization in the Vertex Community. Because you are responsible for approving others within your organization, please be sure to monitor your pending account queue periodically for new requests. For more information, please refer to the Vertex Community Admin Tour Video below for a walk-through on approving or denying account access.
HELPFUL RESOURCES FOR YOU
FAQ Sheet
If you have any outstanding questions, please reach out to support@vertexinc.com or contact your Vertex account representative.