Indirect Tax Solutions for Europe
European businesses are continuously challenged to stay compliant for VAT. Our solutions work to reduce risk and support compliance in the end-to-end VAT process.
A Solution for VAT Data Quality
Preparing indirect tax reports is time-consuming and includes managing data quality risks. Bad or incomplete data can result in non-compliance, large penalties, unrealised tax benefits, and rework.
Automate your data validation, analysis, and transformation steps prior to the VAT reporting process.
Leverage a cloud-based, multi-tenant, tax-specific solution for the data validation, analysis, and transformation steps required for a company to properly support the indirect tax reporting process.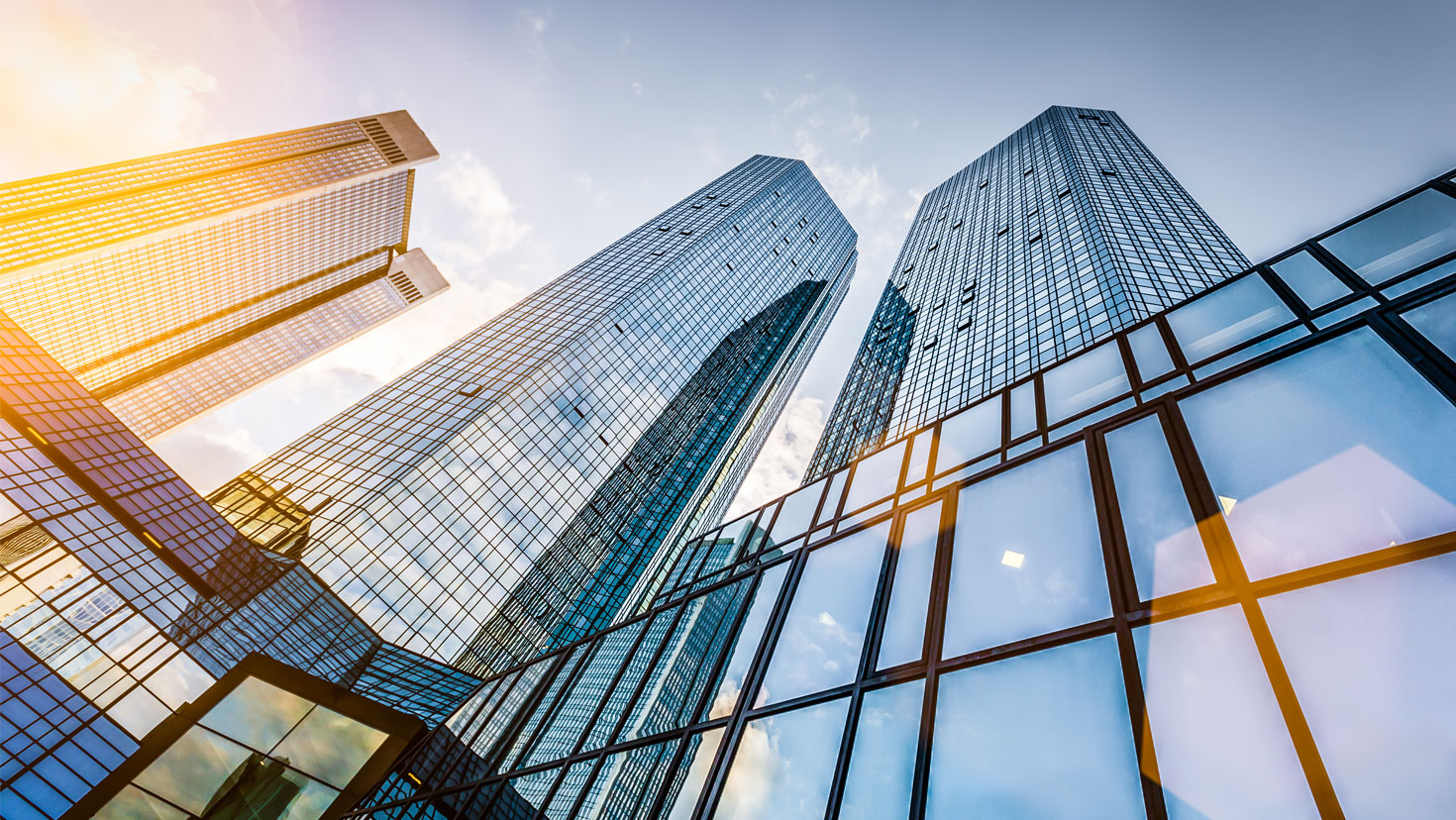 Features & Benefits
Vertex Cloud Data Integrity increases VAT return data quality so that companies can reduce their audit risk and increase tax staff efficiency.
Let's connect on how our proven tax technology can help you focus on what matters most—growing your business. Complete the form below to get in touch.
View The Global Detail Page Modal