The ruling in South Dakota v. Wayfair opened the door for individual states to impose sales taxes on ecommerce businesses, and 43 have already acted to do so.
Because each state that imposes sales tax will be setting its own threshold for tax requirements, it's vital to understand both the broad implications of the ruling, as well as the latest changes at the state level, to avoid penalties and customer confusion.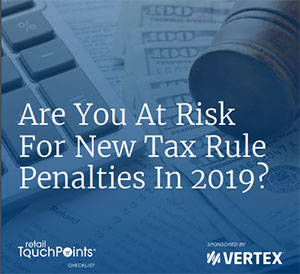 Take this opportunity to perform a risk assessment around your tax position. Being ahead of the curve is the safest way to avoid potential problems down the road.