The Industrial Cloud: How Manufacturers and Distributors are Transforming Tax and Technology Solutions
Increase compliance capabilities with Vertex and SAP S/4HANA integration.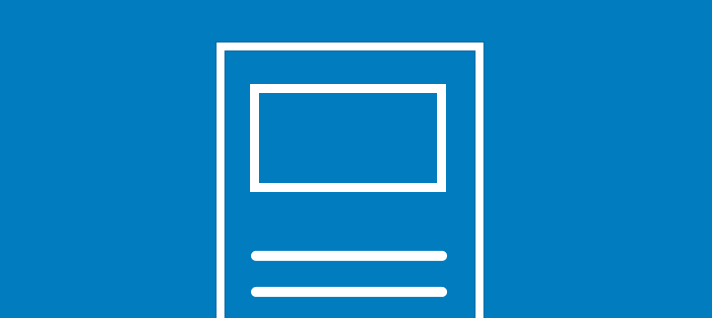 Manufacturing and Distribution (M&D) companies are experiencing the impact of the digital transformation trend, leading businesses to migrate certain applications to the cloud and focus on process efficiencies. Along with this shift, global supply chain disruptions have emerged.
These companies must adopt global agile systems that can pivot and scale according to need. These systems must also allow for the streamlining and automation of tax management.
In this whitepaper, we look at how Manufacturing and Distribution (M&D) companies can leverage Vertex tax automation solutions for SAP to streamline their tax processes.
Read this whitepaper to learn more about:
How Finance and IT professionals in M&D organizations can overcome significant hurdles in managing indirect tax functions.
The priorities for small and large companies – and where tax technology comes into play.  
How Vertex tax automation solutions for SAP can streamline the tax processes for M&D businesses.
To access this whitepaper, please fill out this form.
A Tax Solution for Manufacturers & Distributors
In the infographic below, we explore Industry 4.0, what it means to manufacturers, and how Vertex can help companies make tax a platform to support business growth.
VIEW INFOGRAPHIC