SMB Digital Transformation – Prioritizing AI & Technologies for Success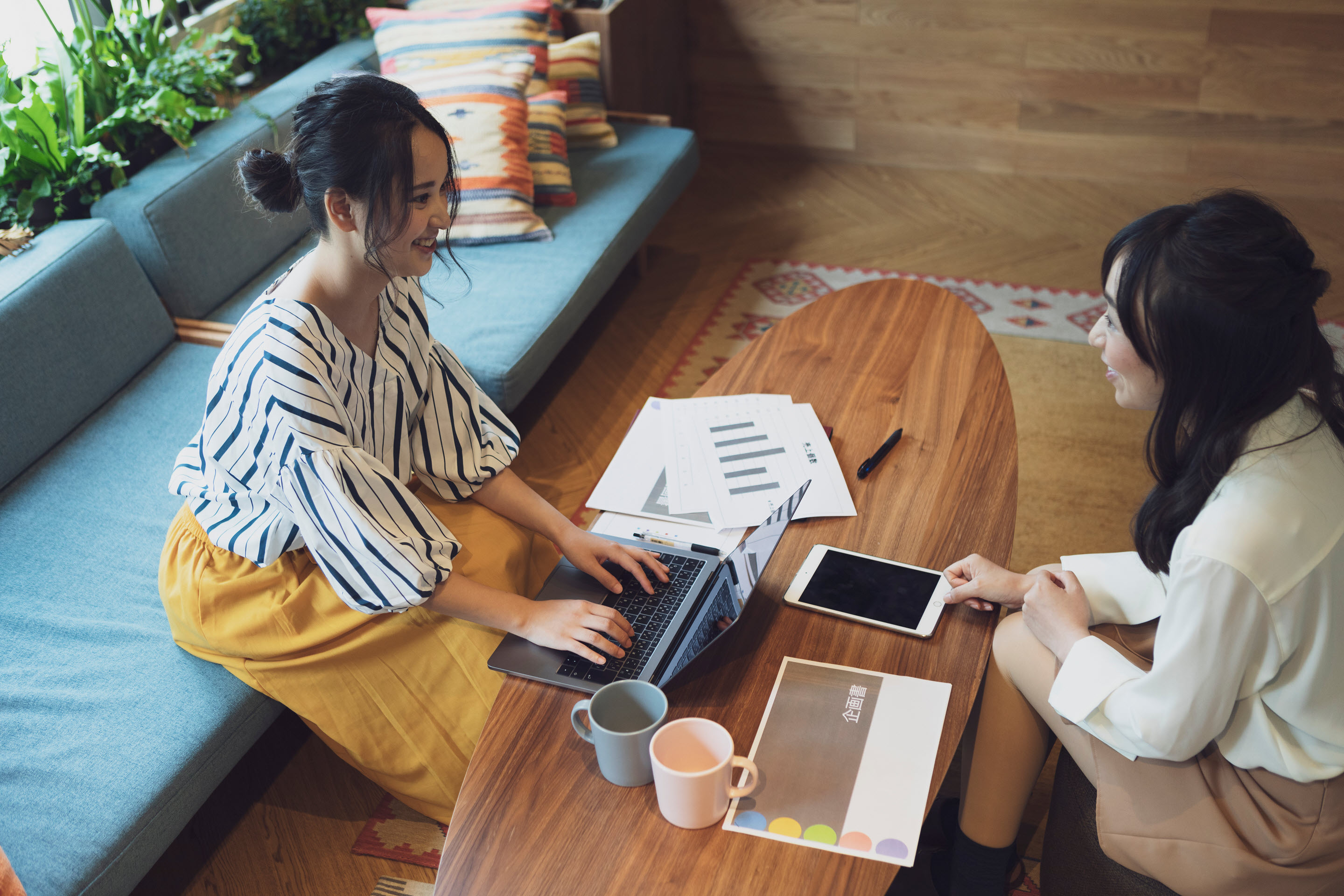 As we head into 2023, it is important for SMBs to continue to prioritize their digital transformation journeys. 
In this on-demand webcast recording from the Argyle SMB Finance Leadership Forum: SMB Finance Strategies for Growth, hear from Chris Zangrilli, Vice President of Technology Strategy, and Marc Duclos, Senior Director of Global Strategic Partnerships, as they discuss best practices for aligning company leadership on visions and goals for 2023. 
Chris and Marc will also address the importance of investing in artificial intelligence (AI) and how the value can be shown through reducing time and effort to prepare data insights for your company. 
Watch this webcast to learn:
Best practices for digital transformation initiatives
The power of AI and how to track its value
The constant evolution in cloud computing technologies and user experience
To access the recording of this webcast, please complete the form below:
Accelerate Small & Midsize Business Growth
Digitize and automate tax to help accelerate business growth for your startup or small business.
EXPLORE SOLUTION