Tax Matters Podcast: Vertex, Taxamo and July 1 Legislative VAT Changes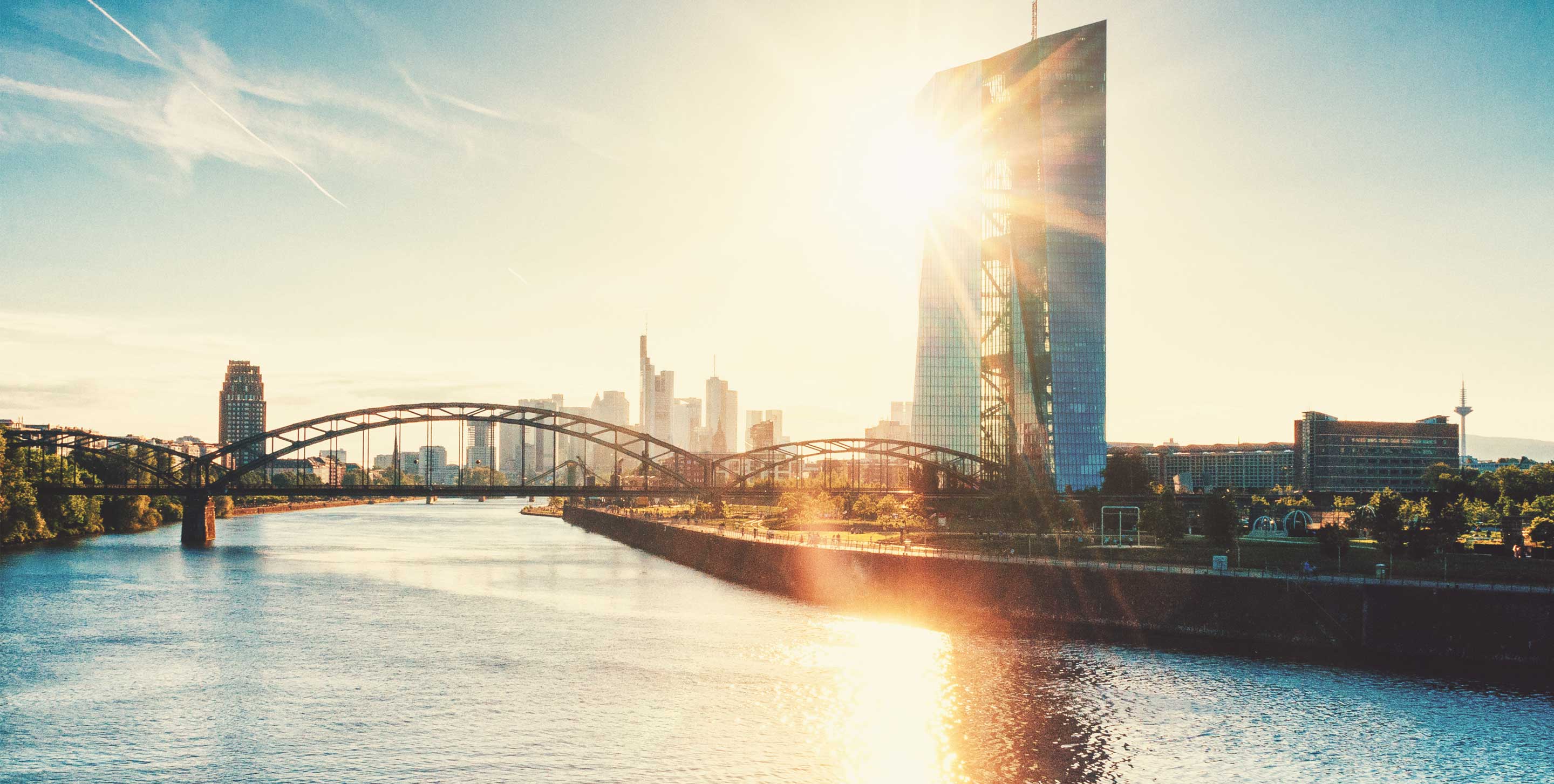 Episode Overview
In this episode of Tax Matters, Vertex's Head of Product for Taxamo discusses legislative changes on July 1 and why he is excited to help companies expand their businesses online and have them primed to remain compliant amongst these changes.
PLEASE REMEMBER THAT THE TAX MATTERS PROVIDES INFORMATION FOR EDUCATIONAL PURPOSES, NOT SPECIFIC TAX OR LEGAL ADVICE. ALWAYS CONSULT A QUALIFIED TAX OR LEGAL ADVISOR BEFORE TAKING ANY ACTION BASED ON THIS INFORMATION. THE VIEWS AND OPINIONS EXPRESSED IN TAX MATTERS ARE THOSE OF THE AUTHORS AND DO NOT NECESSARILY REFLECT THE OFFICIAL POLICY, POSITION, OR OPINION OF VERTEX INC.
Leading Solutions for Value Added Tax
VAT determination is no easy feat. To lighten the time, costs, and resources used for these global challenges, companies are turning to tax automation.
Learn More