Optimizing Business "ilities" with Vertex's Cloud Solutions
Security, Usability, Reliability, Elasticity, Scalability, and Flexibility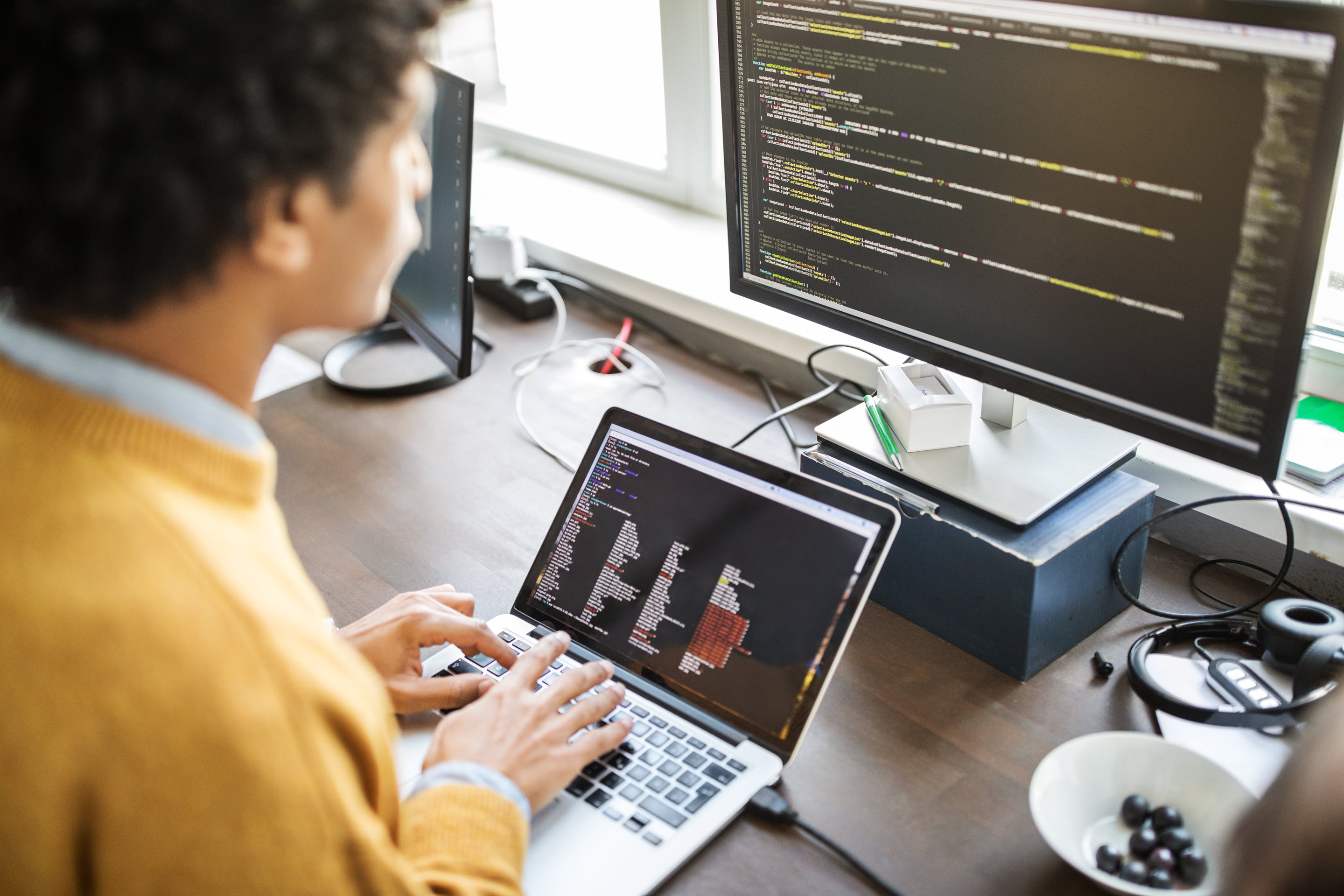 When it comes to supporting your colleagues in the tax department, enhancing your tech stack with top-tier applications is a must. Not only does this lead to increased customer satisfaction, revenue growth, and profitability, but it also simplifies your daily tasks, freeing you up for more strategic endeavors.
A smart approach to discovering high-quality tax applications involves evaluating your choices through the lens of software "ilities."
In this eBook, we will explore how Vertex's cloud-based tax automation solutions excel in security, usability, reliability, elasticity, scalability, and flexibility. These indirect tax solutions ensure tax compliance and empower you to make well-informed decisions when selecting the best tax software for your organization.
Learn how Vertex Cloud Solutions measure in regards to software "ilities".
Explore Our Solutions
Discover how our technology solutions and software can help you streamline tax, stay compliant, and grow your business.
Browse All Solutions