Vertex and SAP: The Peak of Partnership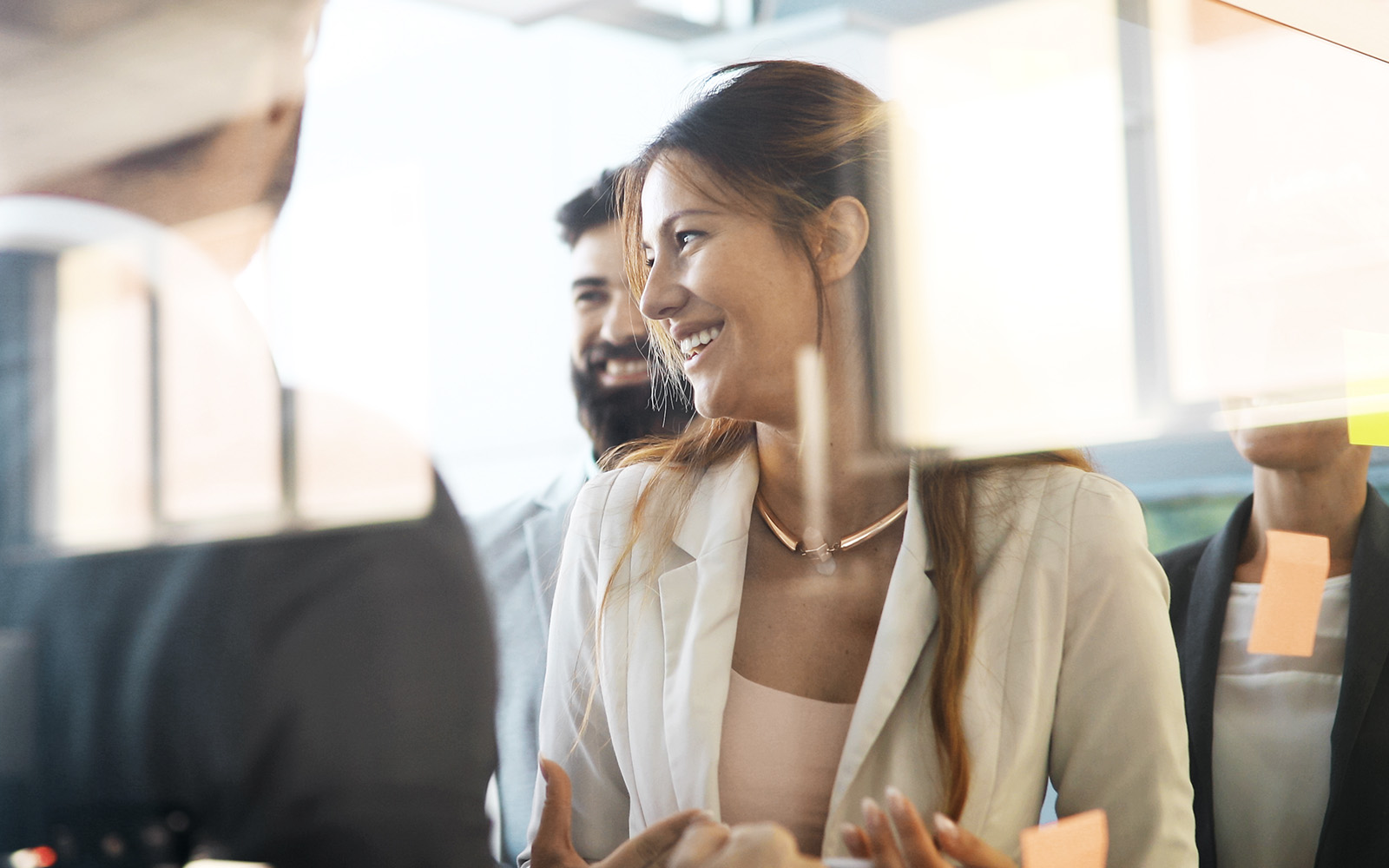 Tax automation and ERP systems have been linked for a long time. This integration has become more valuable in recent years as companies leverage expanding ERP ecosystems to drive digital transformations that help them meet rapidly changing customer needs, all while generating new data-driven insights that stimulate greater resilience and growth in the face of external volatility.
So, it's gratifying that Vertex's long and fruitful partnership with SAP (25-plus years and counting!) includes a new honor: being recognized by SAP as a finalist for a 2022 SAP® Pinnacle Award in the SAP Store category. The annual SAP Pinnacle Awards acknowledge the contributions of leading SAP partners who have excelled in developing and growing their partnership with SAP and helping customers meet their goals.
Vertex Chief Revenue Officer Chris Jones notes that Vertex's selection as a Pinnacle Award finalist "reflects our ongoing commitment to our customers' success." This award is another illustration of our ongoing drive to provide the most complete indirect tax solutions for SAP customers. Vertex has embraced the SAP Business Technology platform and achieved certification of its integrations for SAP S/4HANA® with both Vertex Indirect Tax O Series 9.0 and Vertex Indirect Tax Chain Flow Accelerator solutions.
Technology is remaking companies and industries like never before. This transformation was on vivid display at SAP's latest Sapphire® conference, where SAP announced numerous new cloud and product innovations that benefit our joint customers. "These innovations will help customers build resilient supply chains, move from talk to action on sustainability, transform their business in the cloud, accelerate innovation with low-code app development and AI, and improve business results with intelligent support," SAP Chief Communications Officer Oliver Roll reports in his introduction to a comprehensive rundown of SAP Sapphire news.
At Vertex, we're grateful for the continued opportunity to develop "peak" innovations with longstanding partners like SAP for the benefit of our shared customers.
Please remember that Tax Matters provides information for educational purposes, not specific tax or legal advice. Always consult a qualified tax or legal advisor before taking any action based on this information. The views and opinions expressed in Tax Matters are those of the authors and do not necessarily reflect the official policy, position, or opinion of Vertex Inc.
View Newsletter Signup