Unwavering Support for Our Customers on Every Step of the Journey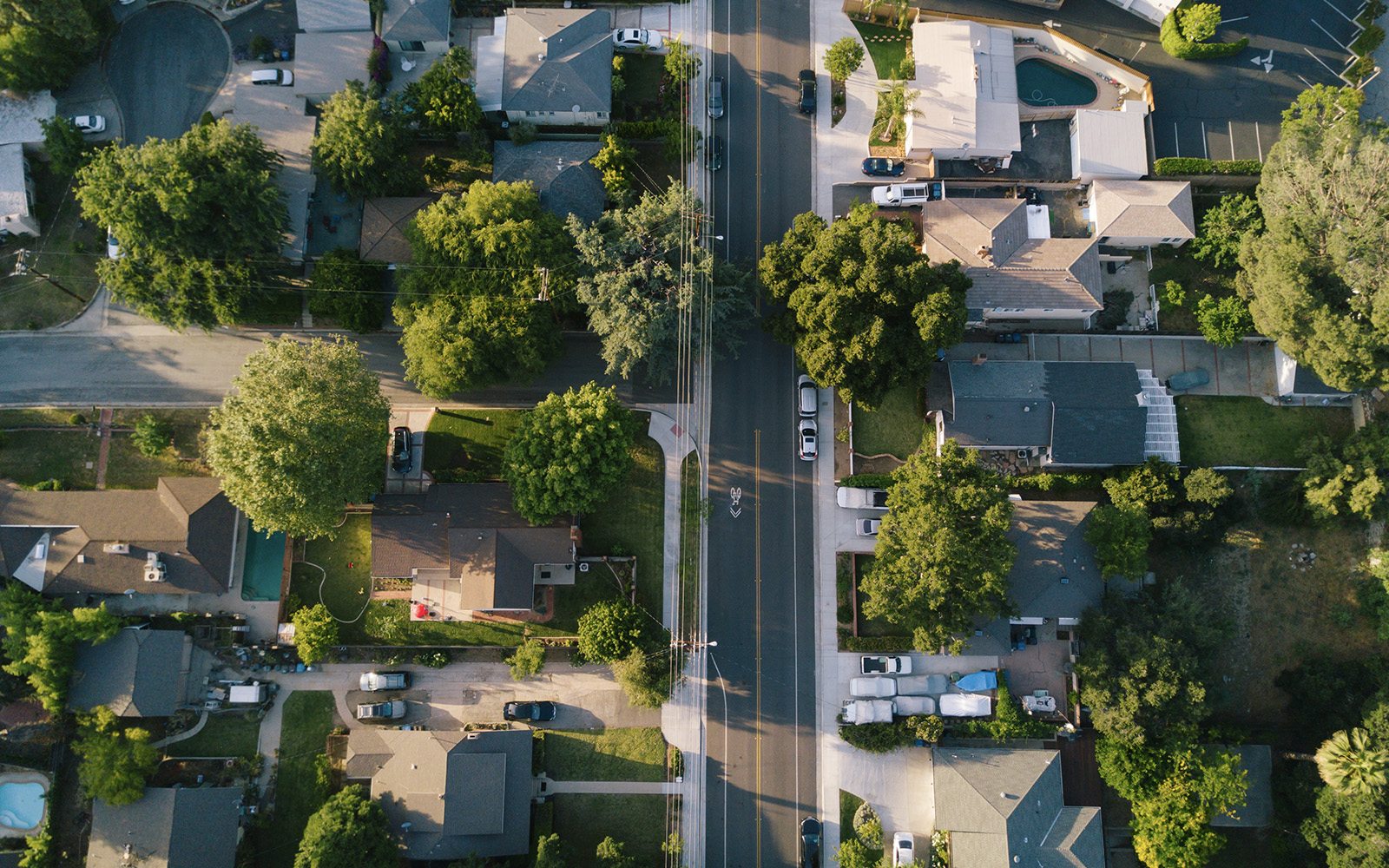 We know firsthand that when an organization decides to embark on the journey to select a tax technology solution like Vertex offers, they need to create alignment between the tax and IT departments throughout the sales process, during implementation, and as the new technology becomes integrated into the day-to-day operations. What can't be overlooked is the importance of ongoing support and a true partnership with your technology provider to enable sustained, long-term success. 
The Vertex Global Support team strives to provide the highest levels of support to create an exceptional experience for our customers at every stage of their relationship with Vertex. And while I am certainly proud of the team, that service level is being recognized beyond our team by achieving Support Center Certification from the Help Desk Institute (HDI). I'm proud that Vertex is the only provider in the tax technology space to have earned this honor. And it's the second time we've accomplished this goal! 
For background, HDI is a global professional association for technical service and support professionals and the premier certification body for the industry.  Support Center Certification requires an extensive evaluation process that fully engages management and staff, as well as select customers to share their input on the topics of leadership, strategy and policy, people management, resources, people satisfaction results, customer satisfaction, performance results, and the heavier weighted process and procedure. 
While the process is extensive, the information generated by the interview/survey process creates benefits that include:  
Uniting management and service teams around a common mission to create greater efficiencies. 
Demonstrating our commitment to providing a differentiated, quality service for our customers. 
Reinforcing the Vertex corporate culture and our dedication to employee training, career development, recognition, and productivity.
This honor reflects our commitment to continuous improvement and also affirms that the customer-centric strategy and vision meets the high standards set by the organization internationally recognized for best practices in customer support.  

Please remember that the Tax Matters provides information for educational purposes, not specific tax or legal advice. Always consult a qualified tax or legal advisor before taking any action based on this information. The views and opinions expressed in Tax Matters are those of the authors and do not necessarily reflect the official policy, position, or opinion of Vertex Inc.
View Newsletter Signup