7 Reasons Why Digital Transformation Is Important to Your Business
Turn challenges into opportunities ― understand the importance of digital transformation in today's business landscape.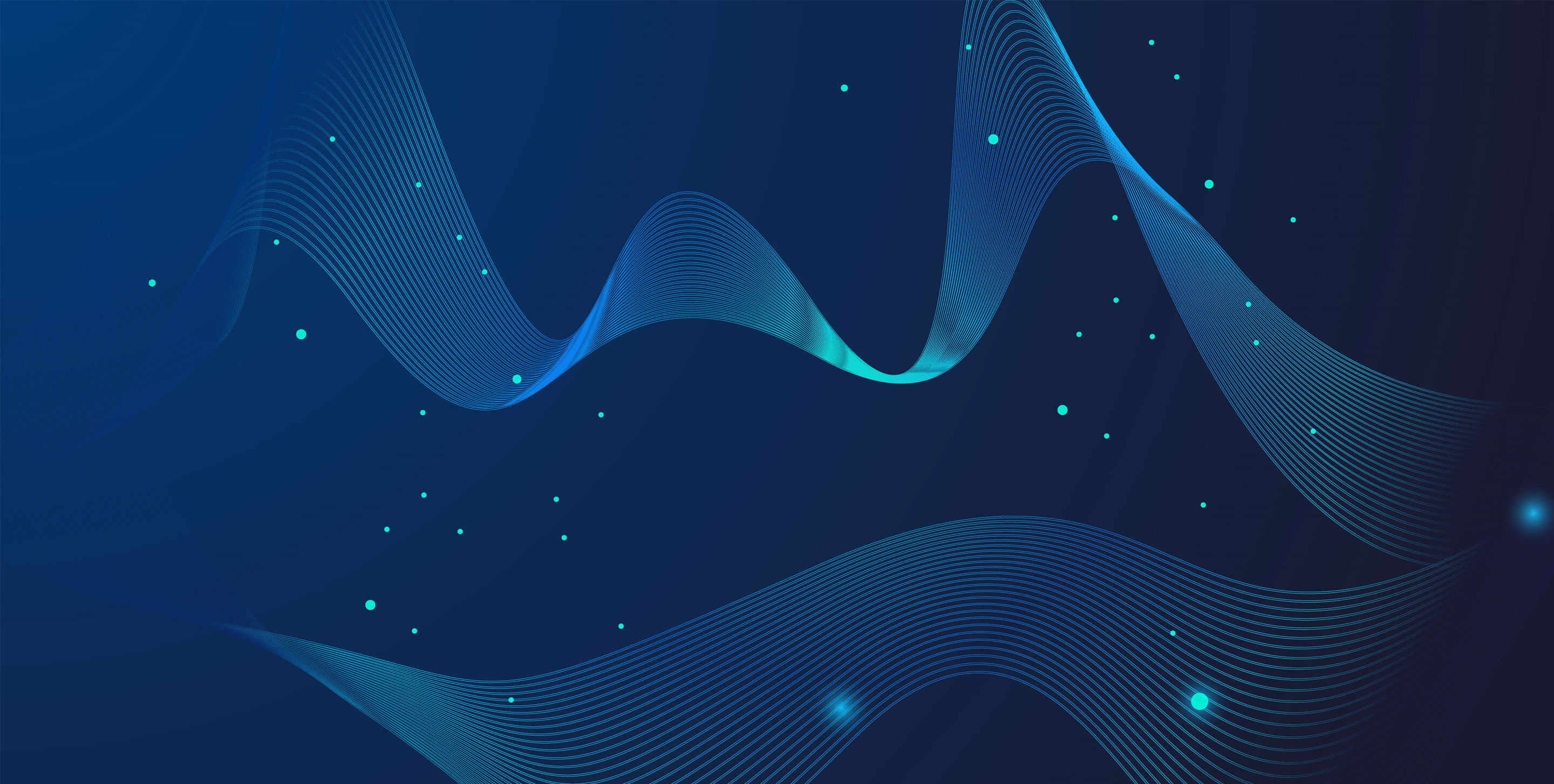 Digital transformation and your business
There are many reasons why digital transformation is important to business, including meeting compliance changes and improving operational inefficiencies. It could also help modernize outdated systems, automate workflows, or augment human decision-making with AI.
Discover more reasons why digital transformation is important ― and how it may help you dodge significant tax consequences ― in this infographic:
Simplify tax complexities and adapt to changes in tax law
Enhance your customer experiences via web portals or mobile apps and take advantage of new business opportunities when you accelerate your digital transformation efforts. Personalize offers, quickly adapt to new tax law changes, and expand into new markets ― while keeping pace with an assortment of regulations, deadlines, and reporting requirements.
Discover a new approach to digital transformation
Discover important factors you should consider when planning for digital transformation, and find out how the right ERP solution can accelerate the pace and benefits of transformation.
READ WHITE PAPER